With the countdown on for ECOC 2019, here are just some of the highlights to look out for.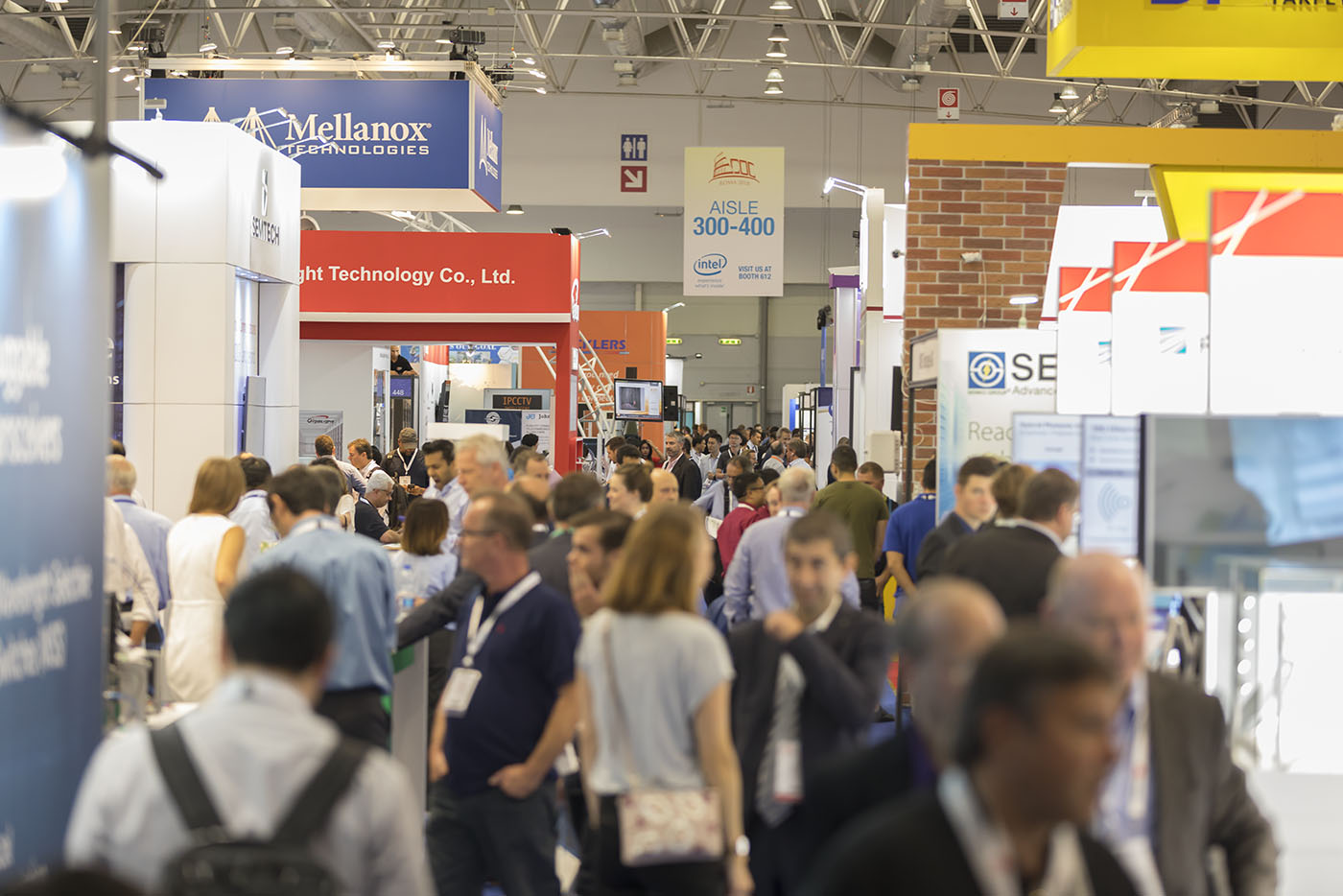 ECOC is the largest conference on optical communications in Europe, and one of the most prestigious and long-standing events in this field globally. ECOC 2019 will be held in Dublin, Ireland.
The exhibition, which is now in its 24th year, will see approximately 6,000 decision makers from across the supply chain, and around the world. This year there will also be some 300 international exhibitors. Once again, the FTTx Village will play host to free training sessions covering fusion splicing and fibre preparation tools. The Market Focus theatre, meanwhile, includes presentations from some of the most innovative and forward-thinking companies working in optics today discussing the key issues facing the market.
With the countdown now on for the 2019 event, which takes place at the Royal Dublin Society, here are some highlights to look out for.
OIF member companies including ADVA, Amphenol, Cadence Design System, Credo, Finisar, Inphi, Keysight Technologies, Marvell, Molex, MultiLane, TE Connectivity and Yamaichi Electronics will participate in a multi-vendor interoperability demonstration of 400ZR, Common Electrical I/O (CEI)-112G and IC-TROSA on stand 441.
The 400ZR demonstrations will highlight important aspects of IC-TROSA integration as well as real-time EVM measurements with the updated script for 400ZR. In addition, a hardware-based 400ZR installation will show a typical application case. The CEI-112G demonstrations will feature multi-party silicon supplier interoperability over mated compliance board channels, a full host to module channel and direct attach copper cable channels, all demonstrating the technical viability of 112 Gb/s operation, along with multiple industry form factors including OSFP and QSFP-DD.
The EXFO team will be available on stand 129, where they will advise on strategies to help ensure network transformations are done correctly, from individual network component testing to full-scale installation, maintenance and monitoring.
On display will be the new Optical Xplorer optical fibre multi-metre, which was launched to provide simplicity and efficiency in fibre testing. There will also be live demonstrations on the EXFO stand, showing visitors how the company delivers solutions across the entire network lifecycle, from research and development, lab and manufacturing, to installation & maintenance, to test, measurement and monitoring.
In addition, EXFO will take part in live interoperability demonstrations of next-generation technologies at the following booths: Ethernet Alliance (134), Intel (262) and 3M (309).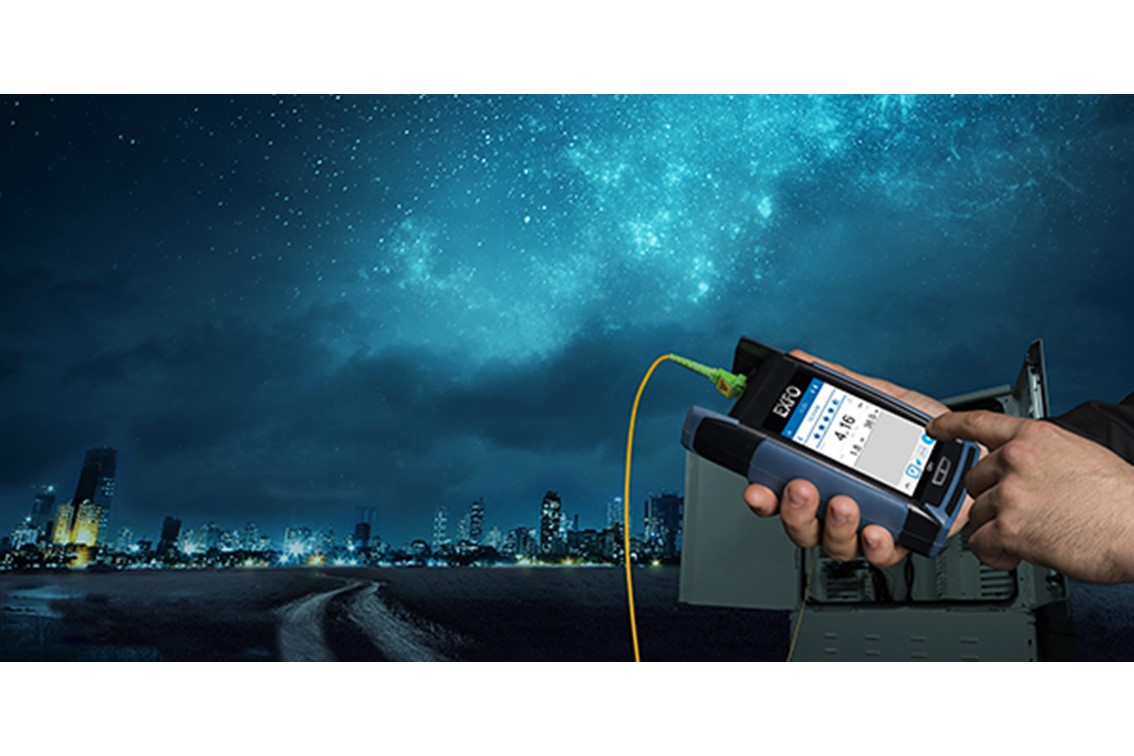 Huber + Suhner Cube Optics will showcase its wavelength division multiplexer coupling module (WCM) for chip-on-board low-cost transceivers assemblies on stand 25.
The module features 2 to 8 lambdas based on TFF filters and the company's direct beam bouncing polymer optical bench technology. It provides ultra-low loss performance to couple and (de)mux 2 to 8 laser diodes or photo detectors from a PCB board into a fibre receptacle.
It also enables transceiver or optical board manufacturers to assemble the non-hermetic optical bench in a very low-cost passive way directly on top of the photo detectors or lasers integrated in their PCB board. The WCM supports grid space of the active elements in the PCB ranging from 250 to 750 microns and works well with all available photo detector and laser diode types, from 25Gb/s to 100Gb/s lane speeds.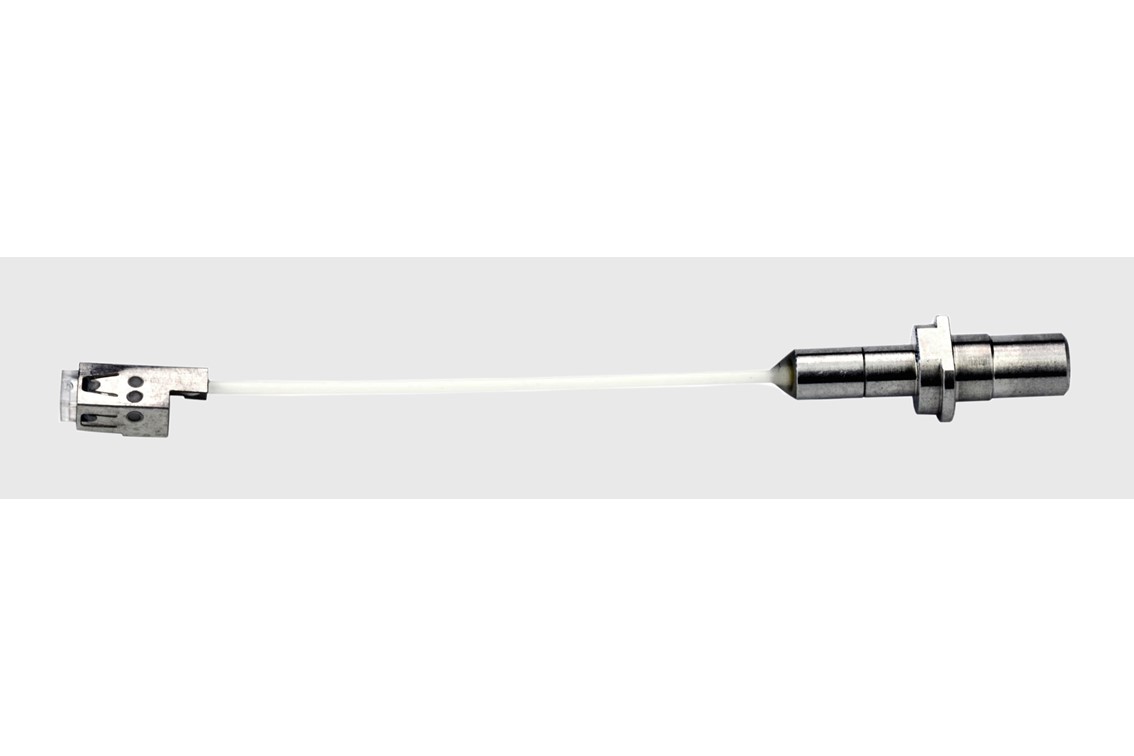 Sticklers Fibre Optic Cleaners will present its latest advancements in hall 2, on stand 256, where the company will showcase the new Field Inspection and Cleaning Kits.
Incorporating everything an engineer would need to clean and inspect fibre, the kits ensure the process can be undertaken quickly and easily. Liam Taylor European business manager, fibre optics at Sticklers said: 'If you are out in the field, it is important to have all the tools you could possibly need on hand so the process of cleaning and inspection can be done quickly and with ease.  These convenient inspection and cleaning kits are becoming a staple piece of equipment within the industry.'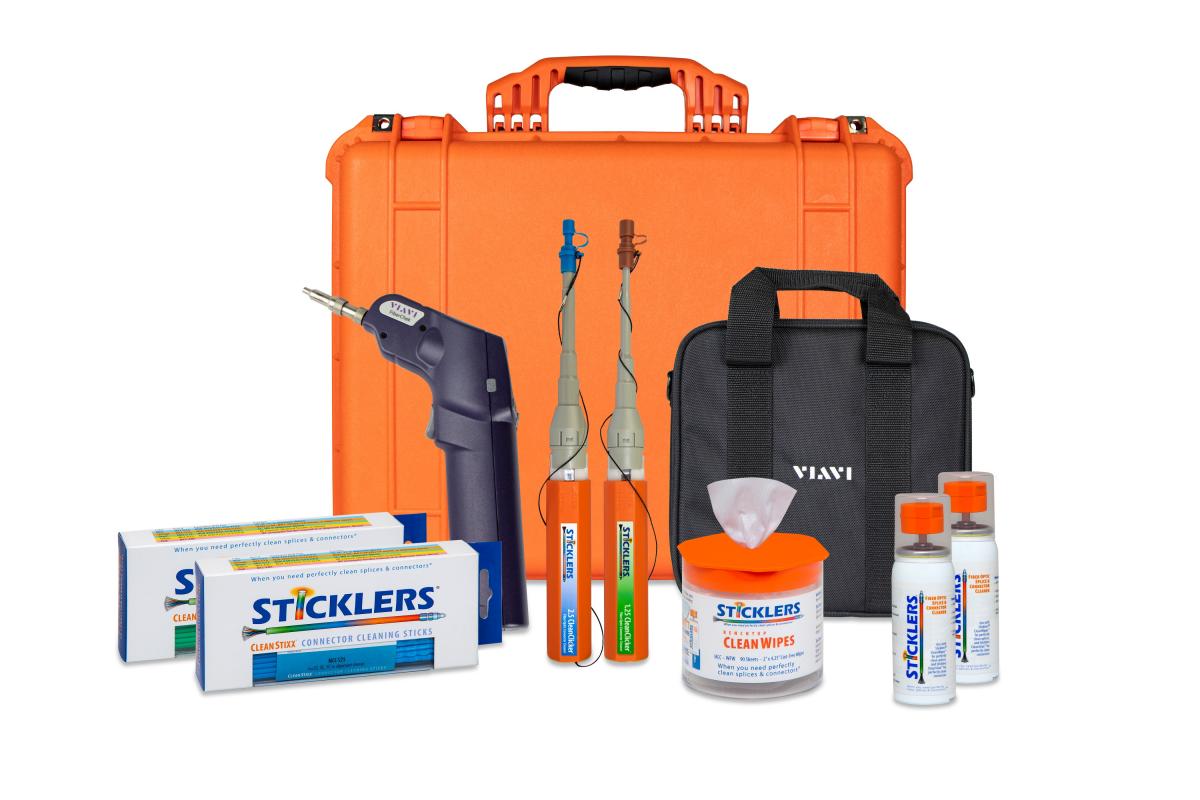 Laser Components will be on stand 337 showcasing the CEFA-C-BD series of erbium fibre amplifiers for bidirectional amplification. They are designed to amplify weak optical signals, down to -60dBm and can deliver a saturated output power up to +5dBm. They offer a low noise figure and a high optical signal to noise ratio at the output.
The amplifiers are real bidirectional fibre amplifiers, which means that the two 1550nm signals are travelling in the same optical fibre. This design is therefore useful for applications requiring the same propagation time in both directions. The amplifiers are available in 1U turnkey benchtops and can integrate one or two BD amplifiers in the same 1U rack. The amplifiers can be controlled via the front panel or remotely via serial USB and ethernet ports.
Visitors to stand 112 will be able to see hands-on demonstrations of the multichannel OP940 IL/RL meter from OptoTest. Using an integrating sphere for insertion loss measurements and having a wide dynamic range for return loss values are simple ways to improve the reliability of measurements. Meanwhile, being able to isolate the source of any issues is key to being able to effectively resolve them.
With its pulse-based return loss system, large integrating sphere, wide dynamic range for both IL/RL measurements and fast measurement speed, the OP940 IL/RL is suited to production and laboratory applications.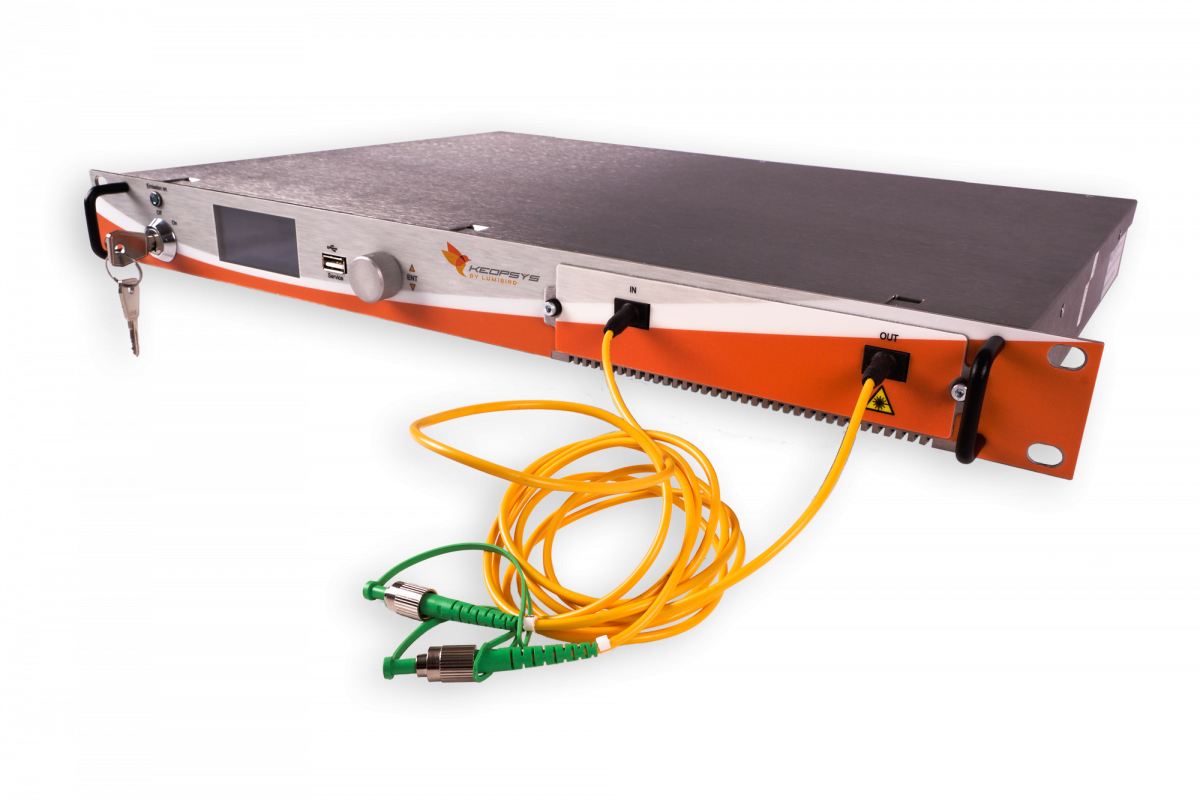 Anritsu will demonstrate its new 64,2GBaud NRZ / 58,2GBaud PAM4 Error Detector for the MP1900A Signal Quality Analyzer-R. The MP1900A series is a high-performance Bit Error Rate Tester (BERT) that accurately measures communications equipment, next-generation high-speed electronic and optical devices, including those for M2M and IoT applications, and optical transceivers used in high-end servers.
Visitors to stand 28 can also discover new additions to the wide range of testing solutions for research and development, system testing and field testing: the ME7848A 200 Series Opto-electronic Network Analyser (ONA), the MP2110A BERTWave, and the 100G Multirate Module for the Network Master™ Pro MT1000A all-in-one tester, which now supports simultaneous dual channel 25G eCPRI/RoE testing.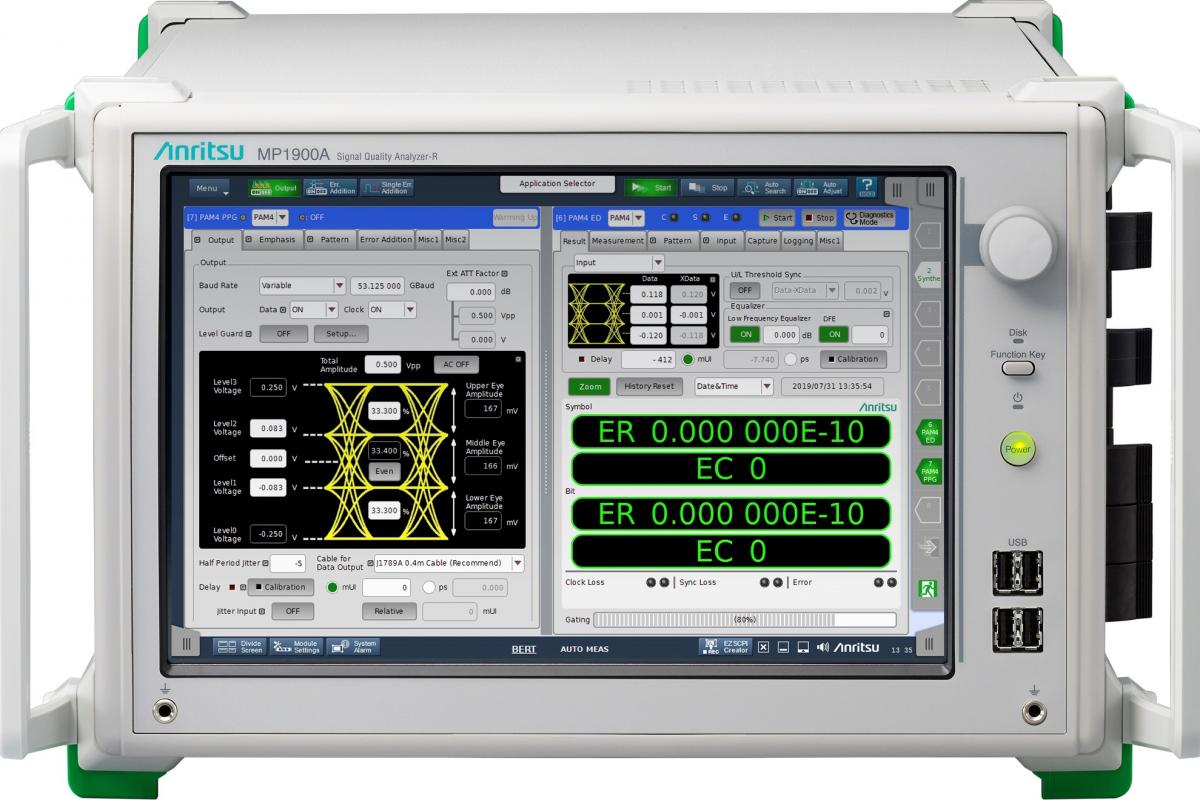 At Aerotech's stand, 353, the company will present its photonics alignment system FiberMaxHP for optoelectronics based on tried and tested high performance ANT nanopositioners.
In high-volume manufacturing, FiberMaxHP can be used to align and test optoelectronic devices and photonics components with sub-micrometre tolerances. The precision mechanics are coupled with the A3200 controller, a motion controller with low latency and defined optical alignment algorithms. As a result, all automation processes can be programmed through a single control interface. Contactless direct drive technology ensures extremely precise alignment with minimal incremental movements of up to 2 nm at speeds of up to 400 mm/s without negatively affecting production throughput.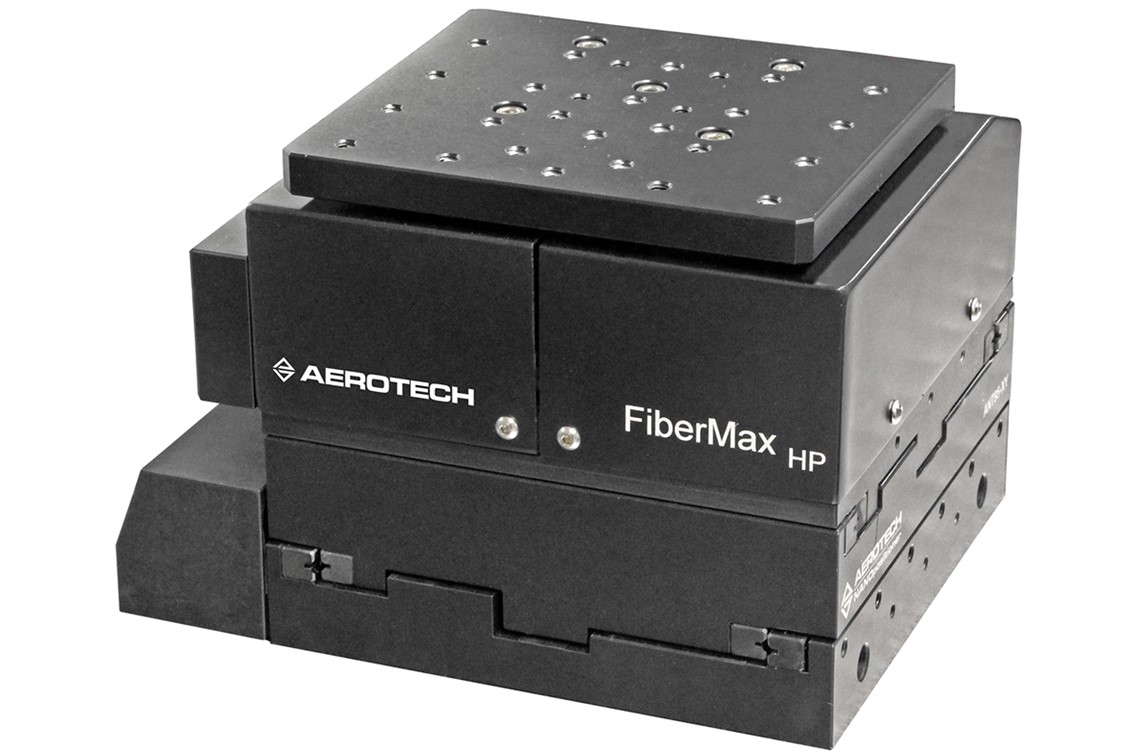 Jenoptik will showcase, on stand 446, its range of optical and mechanical solutions for the telecommunications market, from prototyping to volume manufacturing. The strategic business unit semiconductors and advanced manufacturing develops and manufactures customer specific micro-optic components to enable high-speed fibre optic communication.
These light coupling solutions combine precise mechanical features and aspheric micro-optic lens shapes to be used in standardised industry formats and specialised OEM applications for transceivers. The company has also developed a novel optical concept for high volume wafer-level test of photonic integrated circuits supporting the manufacturing chain of transceiver chips.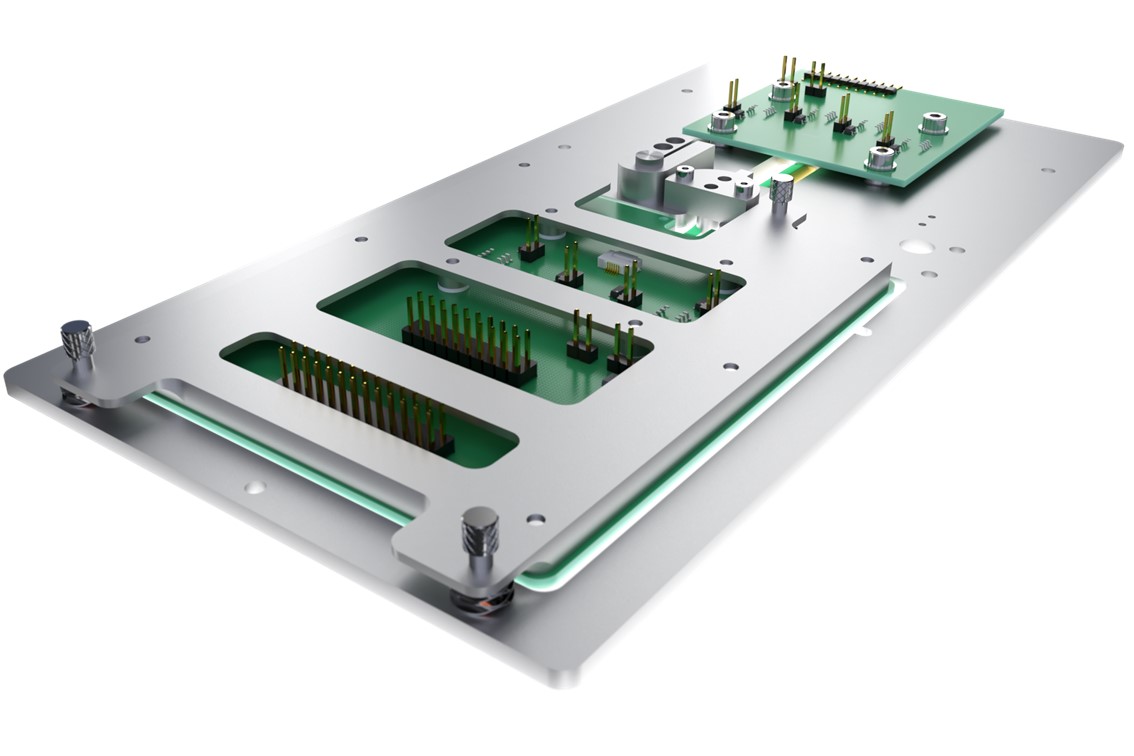 Sumix Corporation will display its high-resolution 3D interferometers and inspection probes for checking fibre optic connectors on stand 131. Manta-W+ is a portable fibre microscope that simplifies and speeds up MPO connector inspection by offering automated pass/fail analysis of all fibres at once. It can be used in the field, lab and manufacturing as a handheld or a desktop unit.
MAX-Quantum high-end interferometer is an automated solution for single fibre and multi-fibre connector (including MT16/32) geometry inspection and scratch/anomalies detection, with the ability to control additional parameters required by IEC for multi-fibre ferrules - guide holes parallelism and angles. This year we'd like to draw special attention to Sumix software tools for integration into customer's manufacturing systems, like direct connection to customer's SQL database, WebSocket API and centralised database.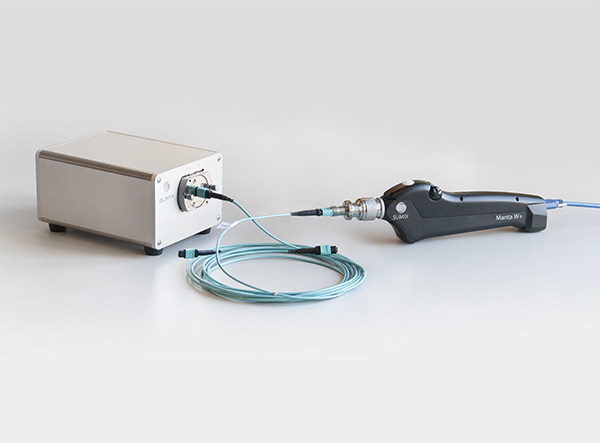 Albis will present its new high power, highly linear microwave photodetector, designed for direct optical-to-electrical conversion of RF-modulated optical signals at 20 GHz. The small, rugged and hermetic PQW package makes the detector suitable for installation in systems operated under severe environmental conditions.
The photodiode inside this module is a high power, high linearity Albis photodiode chip, designed to operate over a wide range of wavelengths from 1260 to 1620 nm. This photodiode is also available mounted on an AlN carrier. It offers a typical bandwidth of 22 GHz for photocurrents up to 50 mA, a responsivity of 0.5 A/W and high linearity of +30 dBm OIP3 @ 20 GHz, 30 mA. Typical applications include analogue optical links, microwave photonics and radio-over-fibre. Find out on stand 166.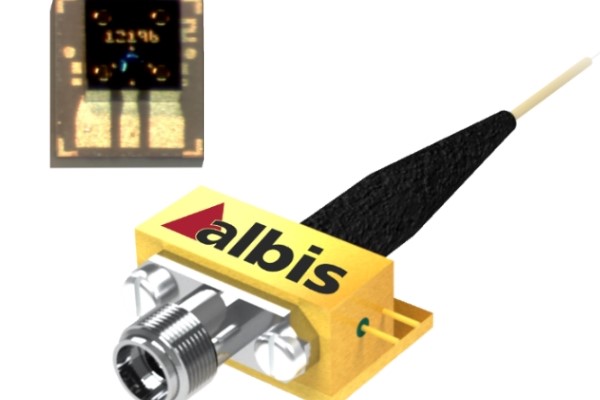 3M's Expanded Beam Optical Interconnect can be seen on stand 309. The interconnect is designed to reduce ongoing cleaning and maintenance costs, while enabling high data demands.
It provides high performance based on a ferrule and fibre connector design, offering solutions for hyperscale and high-performance computing applications as well as communications network equipment, servers and switches. The company says the technology is resilient to dust, reducing operational expenses and lowering the total cost of ownership. Its performance enables multi-link connections in data centres.