Manufacturing Solutions for Optical Fiber and Fiber Optic Cables
Nextrom is the leading global supplier of production technologies for optical fibers and fiber optic cables. Creating excellence with our partners is our mission. Life-time partnership is of utmost importance to us.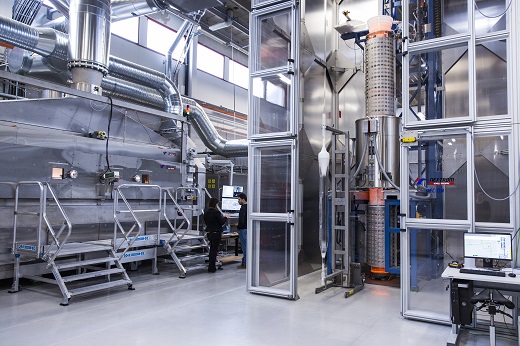 OFC 05 Horizontal OVD Cladding & OFC 08 Clad Sintering System
 
Our core competences include solutions for optical glass making, fiber drawing, fiber coating, fiber coloring, ribbon making, proof testing and fiber optic cable production. Our technology is used for producing telecom and specialty preforms and fibers.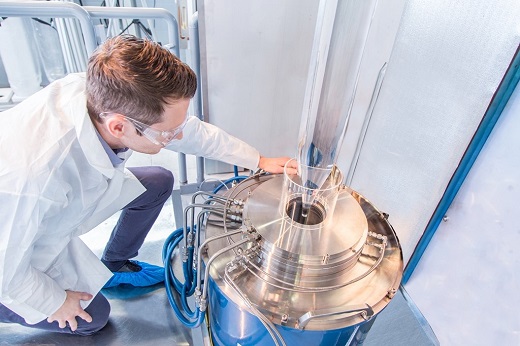 OFC 20 (NIF 200 - Nextrom Induction Furnace)
 
YOUR SUCCESS IS OUR PASSION - here for you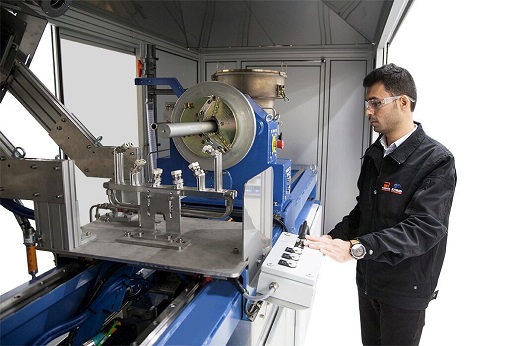 OFC 12 MCVD System
Address:
Rosendahl Nextrom Oy
Ensimmäinen savu
PO Box 44
01511 Vantaa
Finland