Live Webinar, 25 October - Journey to gigabit: Overcoming challenges in deploying emerging technologies for network operators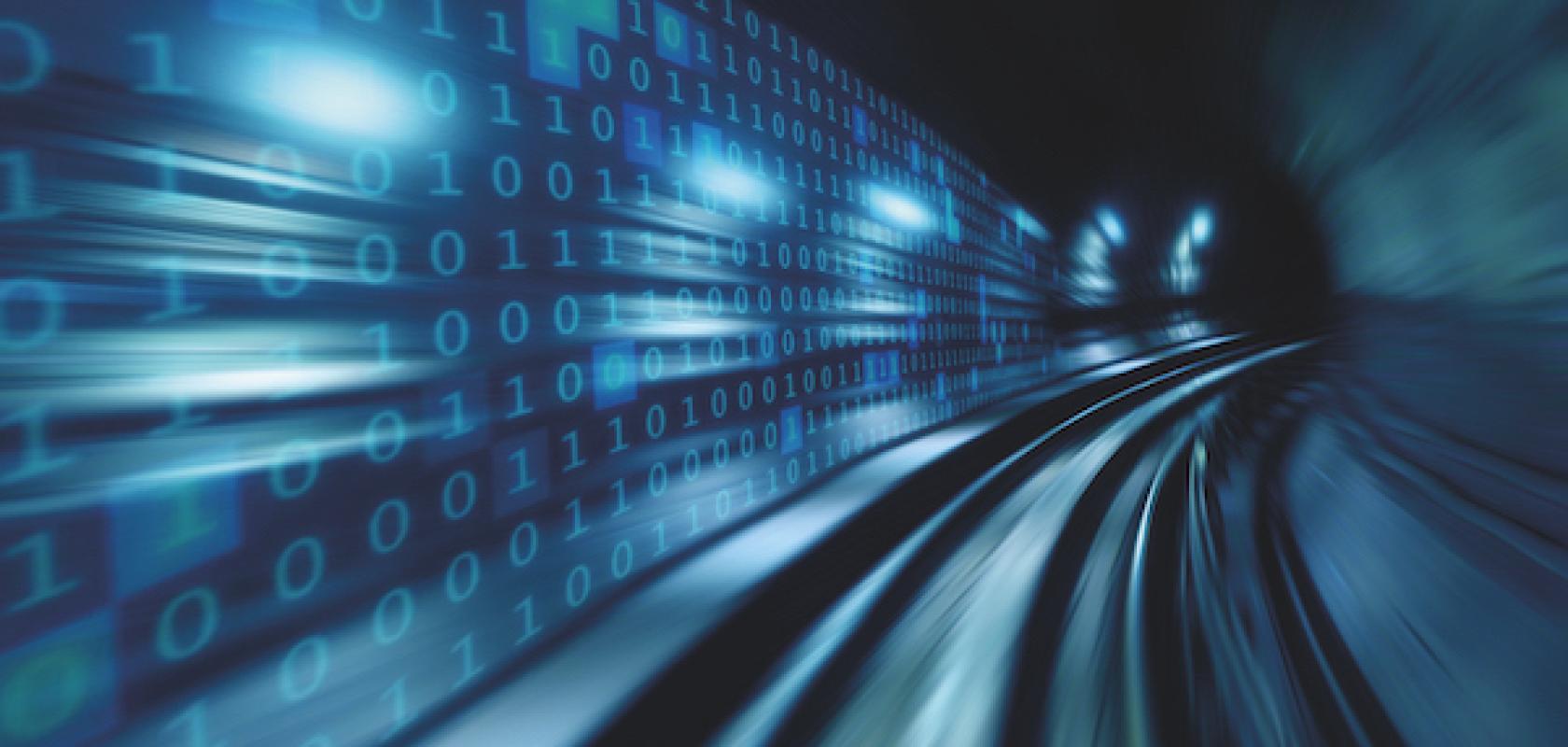 Network operators can overcome the challenges involved with deploying emerging technologies on the journey to gigabit

In order to meet the ever-growing bandwidth demands that emerging applications are bringing to optical networks, the optical technologies behind these networks are equally evolving, with technologies such as 800G speeds, AI, and automation emerging to aid operators. But what are the challenges involved in deploying these emerging technologies before they can begin to make an impact? And how can these challenges be overcome? This webinar will look to answer these questions, while looking to the future at what the next wave of emerging technologies may be, in order to help operators future-proof their networks.  
Who should attend this webinar?
CEOs, CTOs, network designers, planners, systems integrators, and senior engineers within optical network operator companies should attend this webinar to find out more about the challenges surrounding deployment of emerging technologies, and what they can do to overcome these.
Hear from our panel of expert speakers

 
Vladimir Kozlov
Founder and CEO Lightcounting

Vladimir established LightCounting in 2004 with the aim of providing in-depth coverage of market and technologies for high speed optoelectronic interfaces employed in communications.  He has more than 20 years of experience in optoelectronics, optical communications and market research, and has held market analyst, product development and research staff positions at RHK Inc., Lucent Technologies and Princeton University. Vladimir also holds several US patents and has publications in the area of optoelectronics. Vladimir will discuss the market for these emerging technologies, with a forecast of what may still be yet to come.


Tom Williams
Director of Technical Marketing, Cisco

Tom Williams has been with Acacia since 2015 and has managed marketing activities through the organisation's 2016 IPO and 2021 acquisition by Cisco. Tom has spent more than 20 years developing optical transmission equipment ranging from 10G to 1.2T. He participates in a variety of coherent standardisation activities in OIF, IEEE and Open ROADM and is co-chair of the OpenZR+ MSA. Tom spent nearly 15 years in various management roles starting at Optium, where he participated in the company's 2006 IPO and 2008 acquisition by Finisar. Tom will discuss the emergence of 800G, and how network operators can use the technology behind it to their advantage.Tom will discuss the emergence of 800G, and how network operators can use the technology behind it to their advantage.


Paul Brooks
Product Lifecycle Manager, Viavi Solutions

Paul manages product marketing for emerging high speed transport and metro technologies at Viavi Solutions. These include 400G, 100G, and 800G development lifecycle testing solutions, as well as OTN test and measurement solutions.Paul has been with Viavi Solutions for more than 15 years, before which he was responsible for marketing of high-speed technology solutions at Viavi's predecessor, JDSU, and product line management at Acterna, now also a VIAVI brand. Paul also had a career in the Royal Navy as a weapons officer and holds a PhD in opto-electronics from the University of Southampton. Paul will discuss how operators can overcome the test and measurement challenges of 800G products.