Editor's picks
The Optical Fiber Communication Conference and Exhibition (OFC 2021) will now take place from 6 -10, June.
The latest Fibre Systems media information, which includes the 2021 editorial calendar and details of our extensive suite of exciting marketing options, is available now.
A team of researchers from University College London (UCL) have achieved a record data transmission speed of 178Tb/s.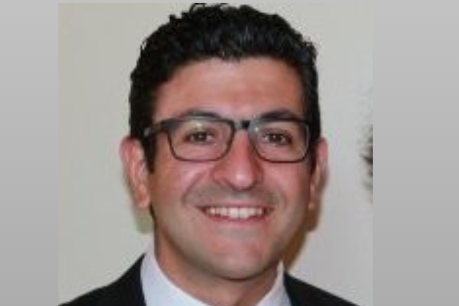 Romain Tursi examines why rapid-link health validations are vital in multiple dwelling units, and how technicians can improve efficiency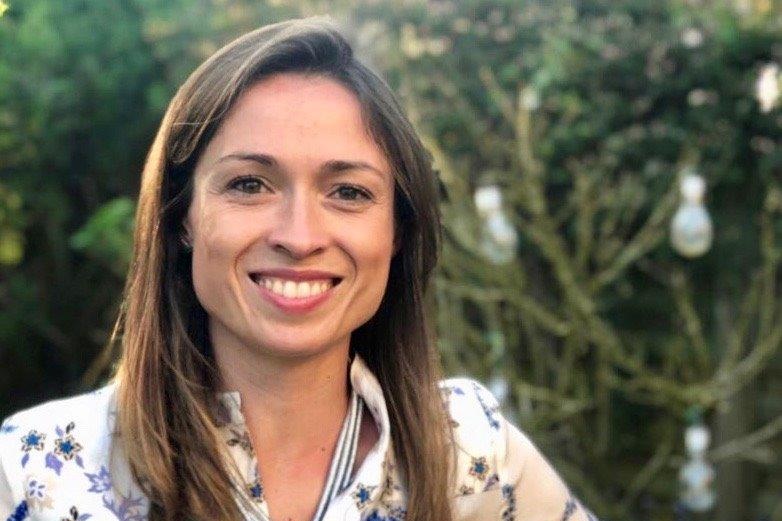 Georgina Williams takes a look at how voice communication in the UK has evolved and what it could look like in the future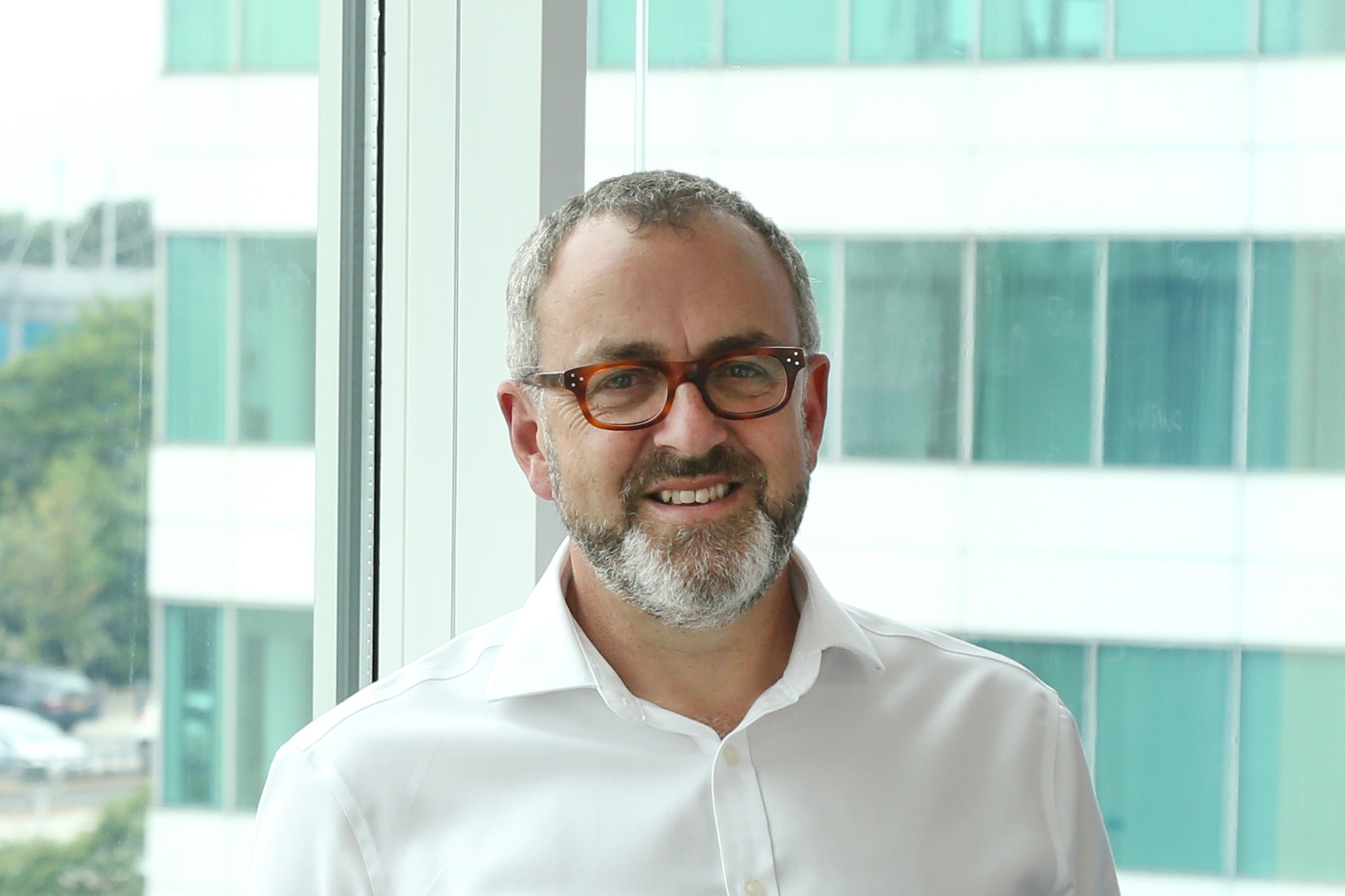 PIA has proven its value in a project to build a carrier-independent dark fibre route between Bristol and South Wales in the UK. Mark Weller explains