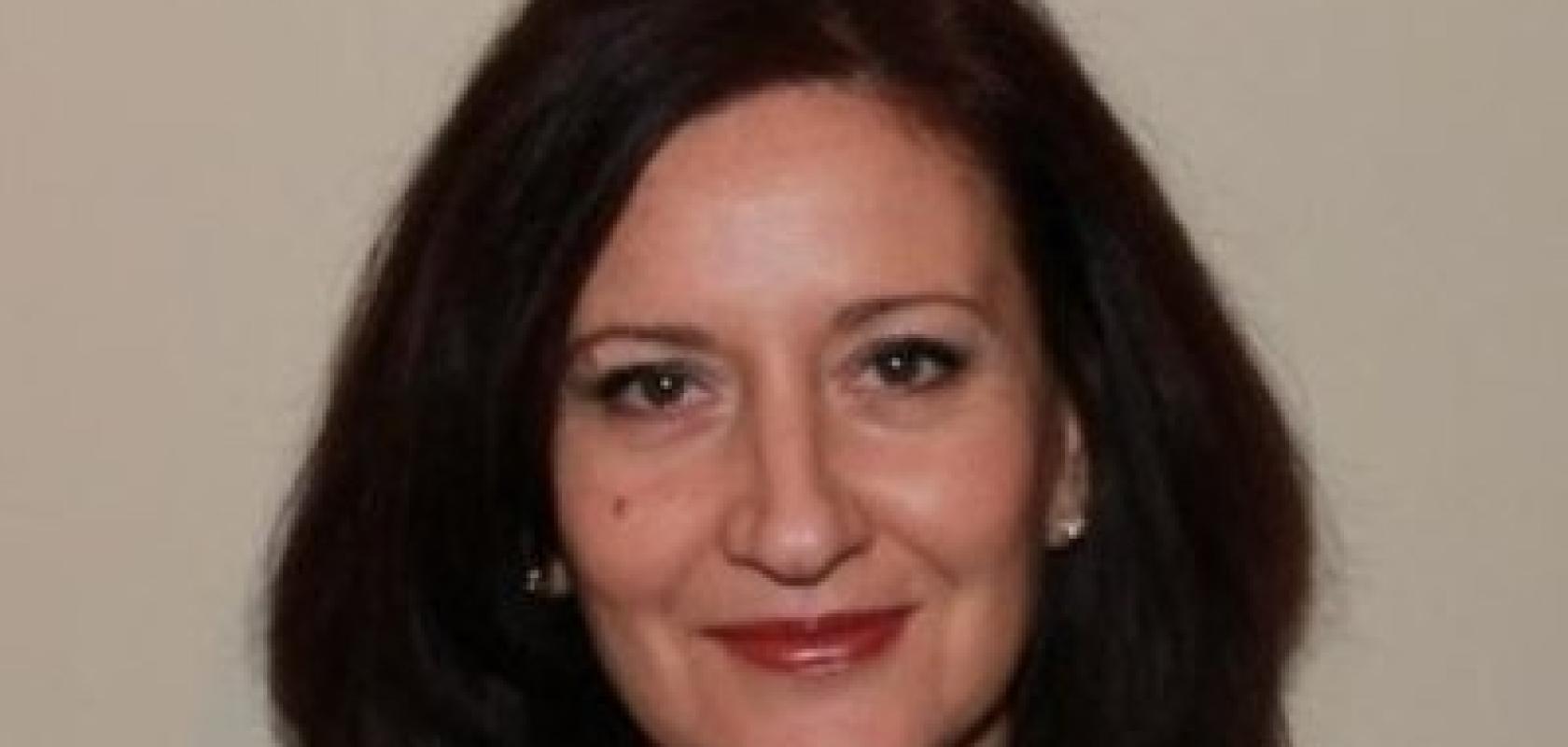 Ana Pesovic takes a look at the evolution of fibre networks beyond 10G PON 
PON technologies have always had the ability to reinvent themselves and adapt to new market needs. From record breaking speeds, to dual-rate bitrates and multiple lambdas – PON has always emerged as a broadband hero that enables widespread adoption of new services and enhances operators' businesses. 
As we start building 5G mobile networks, a new chapter of the PON story is being created. This time, the next PON technology is embracing a new paradigm to achieve higher capacity more efficiently. Leveraging the data centre ecosystem – rather than the transport systems that PON technologies have historically used – 25G PON represents the next stage in fibre evolution and a new dimension to the PON story. 
Setting the scene for 25G PON
There are two requirements for an access technology to be successful: cost-efficiency and market demand. In massive access network deployments, the former is key. Leveraging mature eco-systems and highvolume optical technologies helps achieve cost-efficiency, along with feasible further cost improvements based on research and innovation. 
The commercial success of 25G PON will depend on its ability to deliver 2.5x more bandwidth than 10G PON at a small incremental cost
. Fortunately, 25G PON is the most cost-efficient way to evolve beyond 10G PON, because it will leverage the high volume of 25G optical technologies that are used to interconnect data centres. 
As the deployment of data centres increases, so will the volume of 25G optics, bringing down the cost point. Of course, it is not possible to just plug these data centre components into Optical Line Terminal (OLT) and Optical Network Unit (ONU) transceivers; PON applications will require new wavelengths, higher launch power from transmitters, and greater sensitivity from receivers. 
However, this is no different than previous PON generations' adoption of components from long-haul and metro transceivers. Additionally, 25G is a simple TDM technology which does not require expensive tunable lasers. 
Clear use cases
Regarding market needs, the second factor required for 25G PON to be successful is ensuring there are clear use cases for 25G, including residential, business and 5G anyhaul. The residential market provides the opportunity for aggregation of Gigabit services on high-density PON, including headroom (reserve) for speed tests. In the business sector, 25G will allow full 10G services or higher, extending the service offering to enterprises. 
As we move towards the 5G era, 25G will be needed for anyhaul. Although XGS-PON or 10G PTP can efficiently address midhaul and backhaul, 25G PON will be needed in situations with higher density (more cells per PON) and higher throughput per cell due to the increase in RF bandwidth and MIMO antenna layers. 25G PON is in line with mobile network evolution, as 25G physical interfaces will be used in centralised and distributed units. 
Finally, IEEE standardised EPON technologies – typically used by cable operators – are already working on a 25G standard, which telcos following ITU steam standards need to counter. 25G will enable them to do so effectively. 
The other side of the story 
As usual, the industry is looking at various options for PON evolution. 50G PON, for example, has been proposed but brings with it challenges of a premature ecosystem which will not be improved before 2025. There is also no visibility around the types of services that are likely to drive 50G bitrates.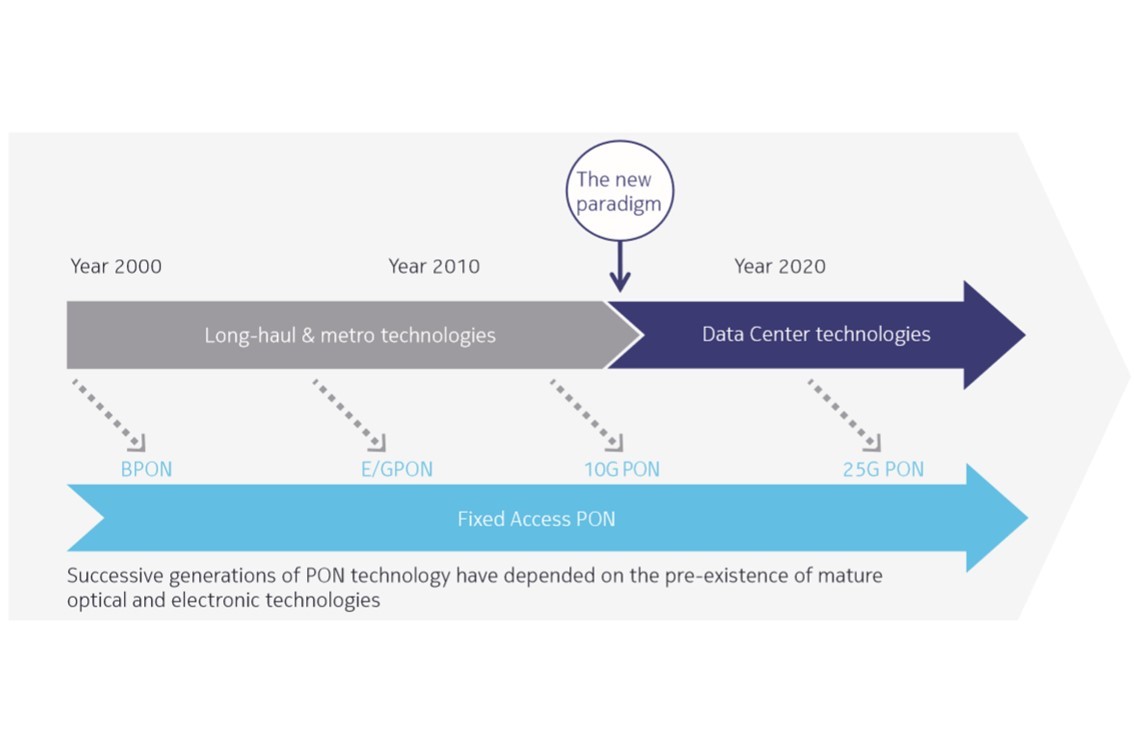 Figure 1: PON's history of leveraging technologies matured in other domains
Another solution being considered is 2x10G bonding on two non-tunable wavelengths. This solution uses one GPON wavelength and one XGS wavelength. Unfortunately, this approach brings higher costs (twice the 10G optics), increased complexity and lacks the ability to co-exist with current GPON deployments, so there is no market traction. 
Similar problems can arise with approaches that leverage 2xTWDM tunable wavelengths bonding. TWDM is already expensive; to bond the wavelengths requires two lasers in the ONU, making it even more costprohibitive for massive deployments. 
A new hero 
25G PON clearly emerges as the most efficient way to evolve fibre networks beyond 10G PON. It is a simple technology that uses a single wavelength and no tunable lasers. It can co-exist with GPON along with XGS-PON and it offers increased bitrates of 25Gb/s downstream and 25Gb/s or 10Gb/s upstream. It is also based on mature optical technologies and an evolved ecosystem which will enable the technology to be brought to market faster. It addresses the higher density residential, business and anyhaul needs in the near term, while countering the competitive threat of 25G EPON and cable operators. 
The 25G PON technology is making progress, with the first demos completed. As a leader in next-generation PON, we have introduced the industry's first 25G PON proof of concept for anyhaul on commercially deployed ISAM FX access nodes. These demos have been carried out by a Tier-1 operator in the US and a Tier-1 operator in Japan, showing how 25G PON can carry 5G midhaul traffic from the actual Nokia Airscale nodes. It was exciting to see the potential of the technology to drive up speeds and converge all services on one fibre network. 
Ana Pesovic is Nokia's fixed networks marketing director