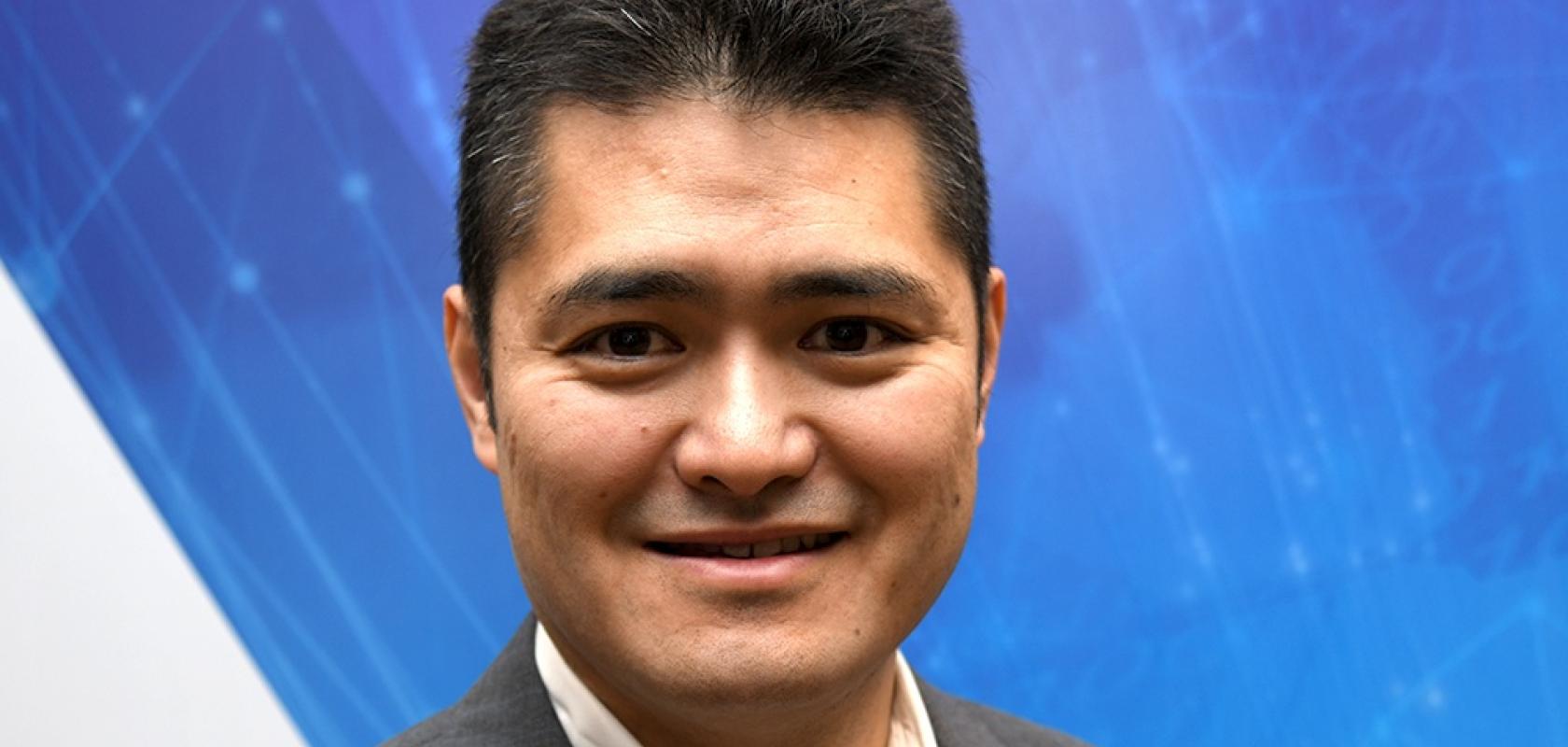 Koji Okamoto underlines the importance of rebooting test processes for the 'new normal'
Communication service providers (CSPs) worldwide have risen to the challenge of escalating network demand in recent months, as an increase in remote working and online learning strained fibre networks to the limits. 
Yet, even as lockdowns have eased, CSPs still need to keep front-line technicians safe by limiting their time in the field – while adhering to social distancing guidelines. At the same time, service activation and operation are becoming ever more complex, as next-generation networks span many diverse technologies and legacy systems.
To address these converging challenges, fibre network operators are looking for ways to make field operations faster and more efficient, allowing front-line technicians to reduce time in the field even as they deploy, maintain and optimise networks. One option is greater use of test process automation (TPA) to replace manual and error-prone processes, enabling field techs of all skill levels to address today's challenges. 
By improving test process efficiency, field technicians can more easily address issues such as components that are defective or damaged during installation, pressure to meet daily quotas leading to human error, and exceedingly complex deployment processes that are difficult and time-consuming, leading to faster deployment and more effective troubleshooting.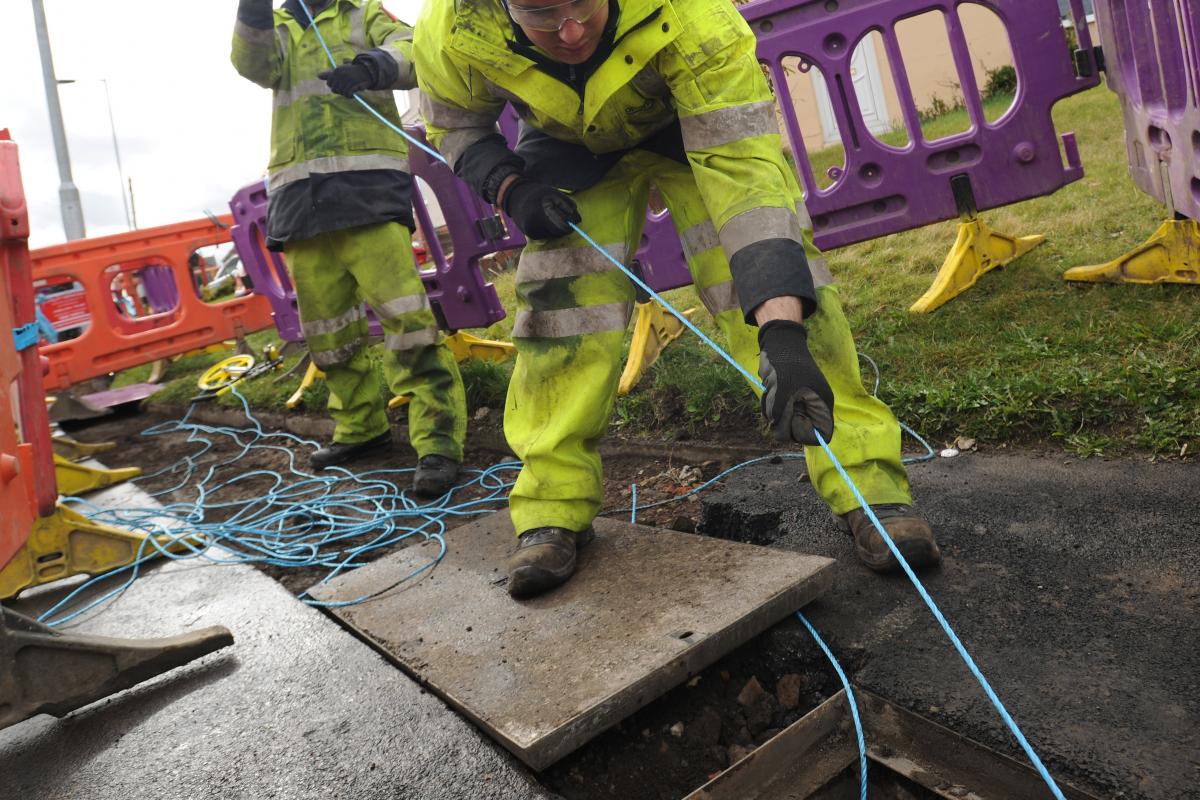 Step by step
At its most basic level, TPA ensures that each instrument and system is designed to optimise technician workflows. Ultimately, the goal is to enable novice technicians to deliver expert-level test results, while helping them to close projects the first time to avoid repeat site visits. Each step of the process is automated to ensure that the proper test sequence is executed, resulting in consistent service results without wasting time. If a step is skipped due to a manual process, simple fibre connector issues can be missed, potentially leading to poor network quality, delayed time-to-market for new services and increased churn.
Greater process automation enables efficiency of field operations to be improved, while also confirming that critical tests and documentation tasks are completed to ensure high-quality network operations. A successful TPA initiative accomplishes a number of goals, including:
Reducing manual test processes and data entry

Consistently executing testing processes

Providing objective evidence of job completion with a closed-loop test process

Reducing training needs with instruments that feature simple pass/fail indicators

Speeding revenue cycles with real-time results and automatic report generation
When test processes and workflows are defined centrally and pushed to test instruments, manual procedures can be reduced or eliminated. This ensures that results are consistent, repeatable and compliant with the execution of specific tests, test thresholds, test order and correct network locations. Process automation also streamlines training by shifting the focus to the test process itself, as opposed to emphasising technical training that can easily overwhelm technicians. 
Moreover, TPA can provide actionable insights and problem resolution with repeatable results that yield an accurate diagnosis of network issues. This enables CSPs to constantly improve network design and avoid building new sections with inherent problems. However, it's important to leverage open software interfaces to ensure that test process creation and results reporting are compatible across network management systems and field mobile applications.
Accurate activation first time
Efficient and 'first-time right' new service activation is key to an operator's overall profitability, often saving up to 30-45 per cent of operational expenditures. Yet, different technologies require specific test processes, and service activation inefficiencies can arise where testing is not consistent. The solution to this testing problem requires an automated service activation test process.
In order to successfully automate service activation testing, best practices include a centralised management server to create workflow jobs made up of customised service activation tests. Workflow jobs should be pushed to the test instrument, and individual test reports should include site pictures and equipment connections. Test reports can be uploaded to the management server to streamline activation and acceptance.
When implementing a testing regimen, CSPs should strive to facilitate workflow and management of tools, thereby eliminating email dispatches, manual test procedure setup and manual reporting. Cloud-based solutions work well to integrate centralised asset, inventory, configuration and test data management.
Keep it simple
It is imperative that the service activation workflow be rigorously defined and simple to follow for all technicians, regardless of skill levels. A job manager overview should enable lead field services teams to define the proper workflow on a per-customer basis, while interfacing with the operator's back office system and pushing the workflow to the instrument. It should provide field techs with simple, step-by-step instructions and a checklist for each part of the test workflow. Likewise, it should provide a single summary report that clearly shows that all tests have passed.
Additionally, mobile applications are an important part of today's testing processes, allowing techs to multi-task and remotely control test instruments. This is especially important for techs who are running several tests concurrently, or those who are working in inclement conditions. Such apps enable techs to attach the instrument to the network and remotely control it from a mobile device, thereby limiting time spent in the field.
There's little question that CSPs will need to continually adjust how they build out networks for the foreseeable future. By incorporating test process automation, CSPs can speed and optimize their testing capabilities, not only improving the safety and efficiency of their field techs, but also ensuring the quality of their networks in today's world where we are all faced with a 'new normal.'
Koji Okamoto is VP/GM, fibre and access business at Viavi Solutions