The Photonics100: Haik Mardoyan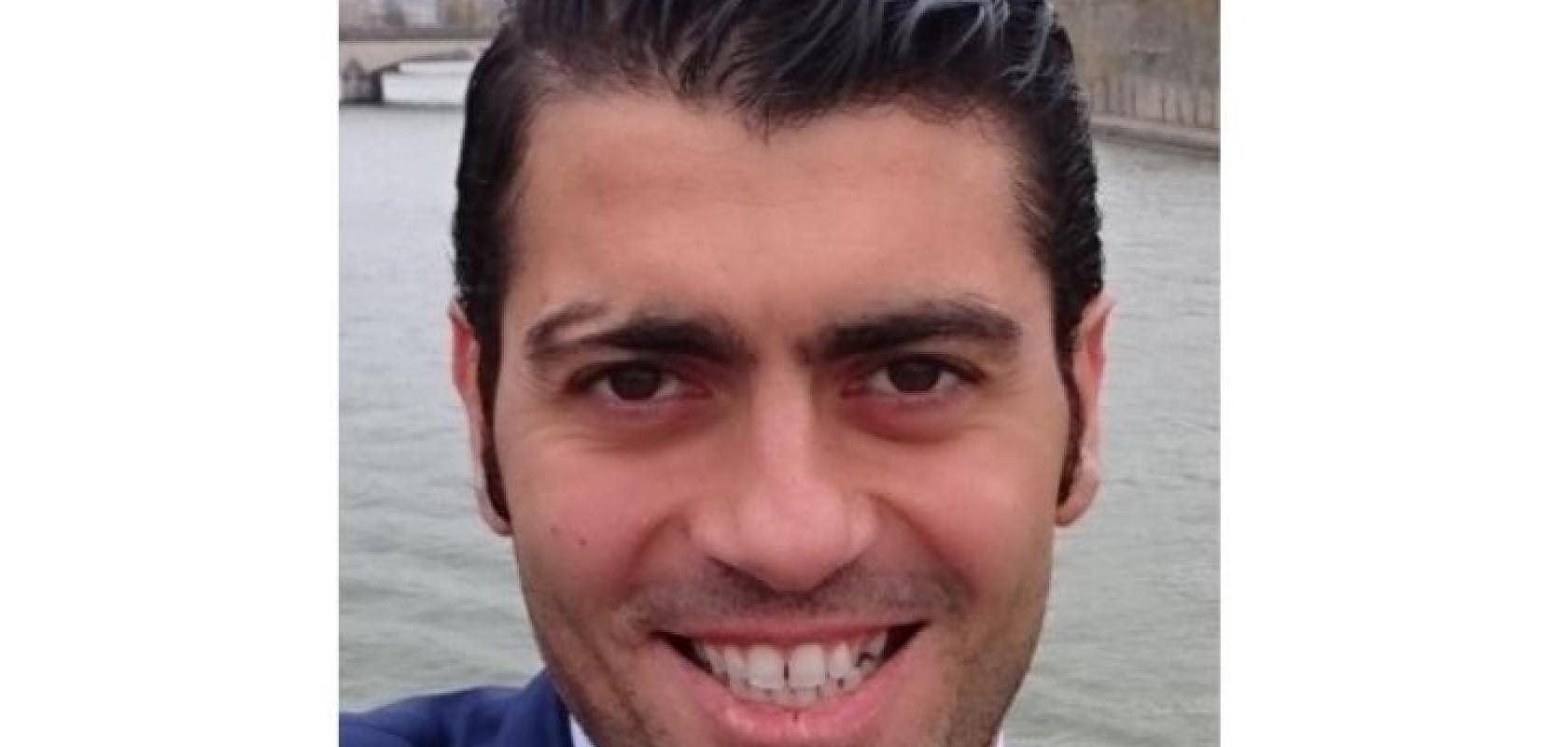 With nominations underway for The Photonics100 – our list of the industry's top innovators in association with our sister title, Electro Optics  – Fibre Systems spoke to previous honoree Haik Mardoyan, Senior Research Scientist at Nokia Bell Labs about the future of his work in photonics for optical communications.
What is the next big thing in your area of photonics research?
The great novelty is to allow high-speed communication by satellite, while keeping the possibility of transmitting more information on the optical fibre, for example via multi-core fibres, via technologies with greater bandwidth. Bringing more capacity is the key view for the future.
What do you think the biggest challenges in your area will be over the next year?
Network infrastructure at the service of technological advances, such as eliminating latency in communications between robots and doctors during patient operations in hospitals.
What is the biggest personal challenge you have overcome?
Taking part in large-scale research on multi-terabit-per-second experiments and records in the field of wavelength division multiplexing (WDM) transmissions, data centre, terrestrial and submarine systems.
What advice would you give to someone embarking on a career in photonics research?
Research in photonics must be a passion because even if many physical effects have been found, there will always be a technological advance that you have investigated, and which will add an important brick in the evolution of humanity. We do not become the Nobel Prize but we contribute to it.
Who has been the biggest help to you in your career?
Jeremie Renaudier (Research Department Head at Nokia Bell Labs) and Theodore Sizer (Head of Optical Systems and Device Research at Nokia Bell Labs).
Who, in your opinion, are the up-and-coming R&D 'rock stars' in your area or organisation?
Nick Fontaine (researcher and member of the technical team at Nokia Bell Labs).