Sweden puts the 'fibre' in innovation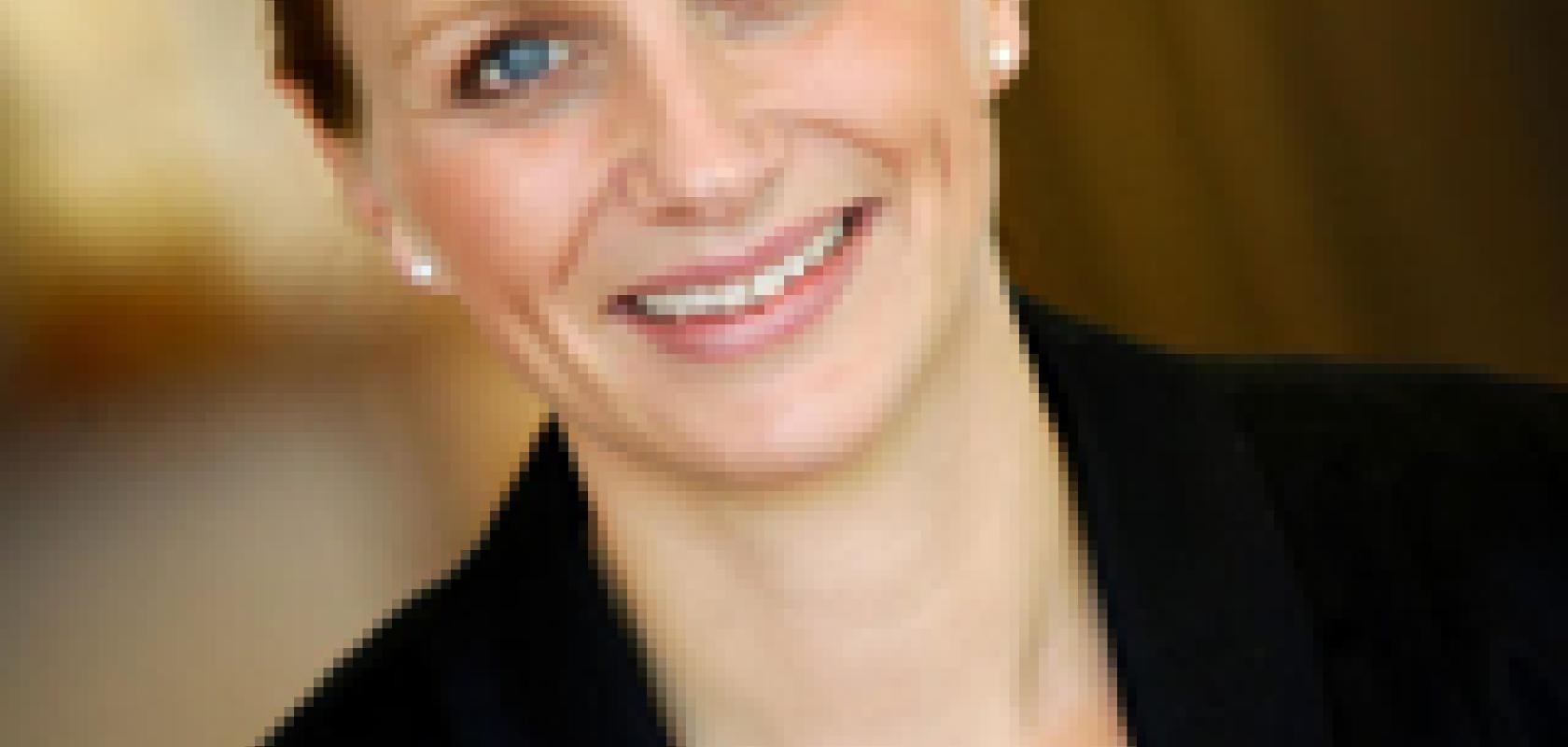 By Karin Ahl, President of the FTTH Council Europe
When it comes to innovation, Sweden punches above its weight. Sweden was ranked as the most innovative country in Europe in September 2013, using a new benchmark created by the European Commission. The "indicator of innovation output" measures the extent to which innovative ideas from several key industry segments – such as the environment, energy, ICT, health, and high-technology industries – are able to reach the market.

The implementation of technology is important. While something novel is often described as innovative, the act of invention or discovery isn't enough on its own. Innovation only really happens when new ideas are adopted by the market and used to enhance the quality of people's lives. Innovation is a concept that really resonates with the FTTH Council Europe. We believe – and a rapidly growing number of studies and real-world examples back up this point of view – that high-speed fibre to the home networks encourage innovation.

In keeping with its reputation for being innovative, Sweden was one of the first countries to deploy FTTH networks. Today more than 22 per cent of households in the country have direct connections to fibre networks (Lithuania is the only European country with greater FTTH penetration). An early start in digital communications combined with a wide range of "open access" models – where an infrastructure provider grants access to all service providers on equal terms – laid the foundations for a vibrant and competitive broadband market.

In Sweden we find plenty of concrete examples of FTTH-enabled innovation, developed either in Stockholm or in other regions where FTTH is available. Commercial streaming music service Spotify started at KTH Royal Institute of Technology in Stockholm and today has over six million active users. Magine, the streaming TV service that is often described as Spotify for TV, gained well over 500,000 subscribers in Sweden in under a year since its launch in November 2012. The founder of Giraff Technologies, who created a telepresence robot to help the elderly in their homes, packed his bags and moved his company to the Swedish city of Västerås in 2009. Both Stockholm and Västerås built city-wide fibre networks in the early 2000s, and have since connected the majority of households directly to fibre.

It's not just about communications networks, of course. Giraff also wanted to be close to its target market – a country with a well-established social care system where looking after the elderly was a priority.  The start-up culture in science parks is also an important catalyst for innovation. Science parks are not unique to Sweden, but they are strong feature of many universities. Incubators provide premises, mentoring and access to funding, making it easier to start a business. Science parks quite literally "suck in" start-ups from nearby regions, even from other countries, and the pull is especially strong in areas with good communications like Stockholm, Linköping and Malmö.

Perhaps the best known Swedish start-up is Skype, the internet telephony service that was sold to eBay for $2.6 billion in 2005, then to Microsoft for $8.1 billion in 2011. Swedish entrepreneur Niklas Zennström co-founded the company with Danish colleague Janus Friis and a small team of computer developers from Estonia. The company's story is about bringing together talented people with the resources they need – and for a start-up whose product doesn't exist without broadband, good communications are a given.

As Europe endeavours to solve environmental and economic challenges, we will need more innovation and more FTTH. Why build expensive new airports and railways when people can carry out business face to face with advanced video-conferencing? Let's provide more home-working opportunities, offer distance learning services for rurally distributed populations, provide telemedicine and health care at home for the elderly, and create the smart grid to manage renewable energy. These services will require ubiquitous high-speed communication networks, not only to our businesses but to our homes.

Let Sweden show us the way!

Stockholm will host of the FTTH Conference 2014, the world's largest FTTH-focused event, from 18 to 20 February 2014 at the Stockholmsmassän - www.ftthconference.eu. This is the opportunity for people from across Europe to come and meet with the Nordic FTTH pioneers and get a first-hand taste of Nordic innovative services and business models.