brsk accelerates UK fibre network rollout to "build better broadband"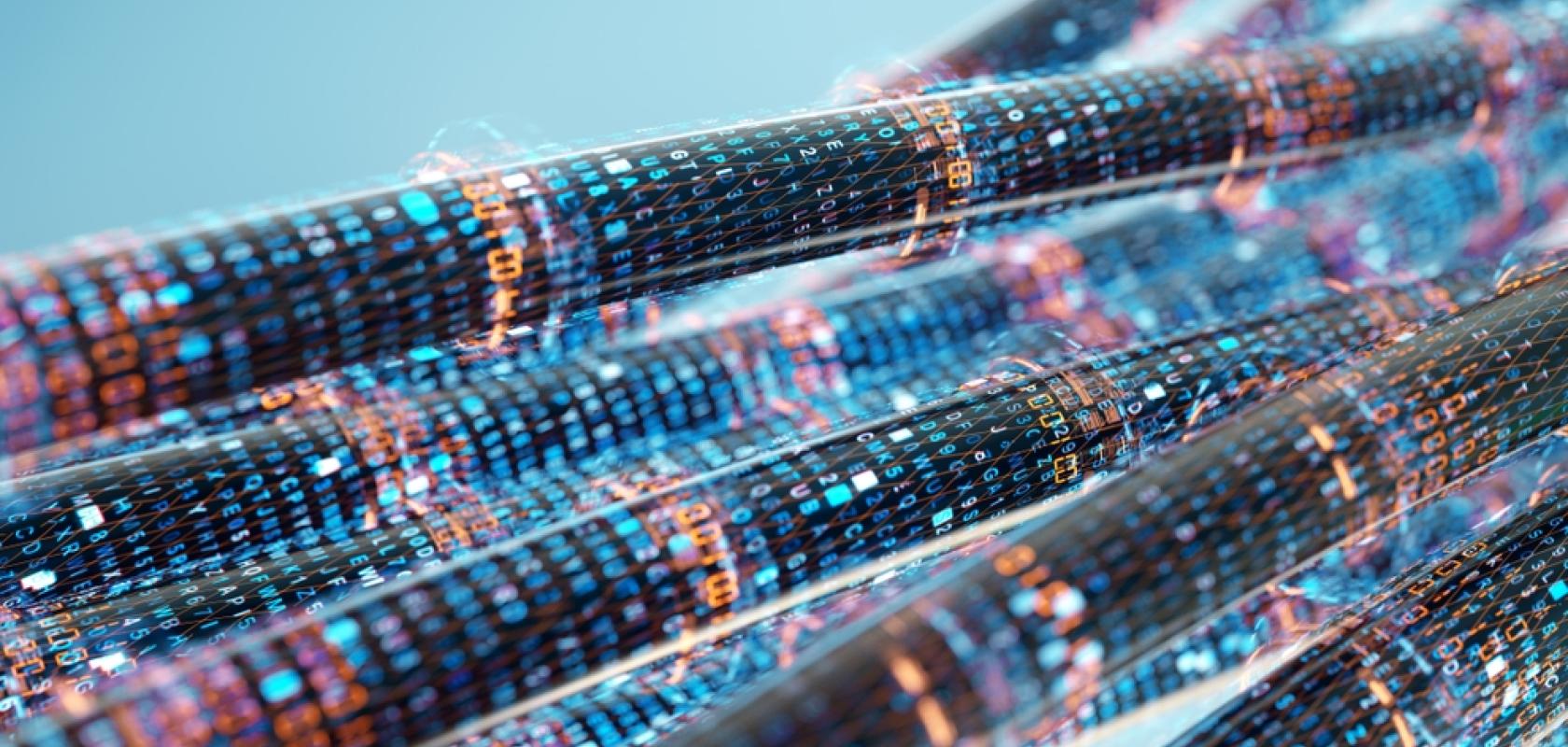 brsk accelerates fibre rollout with Neos
UK alternative network builder (altnet) and ISP, brsk, has selected Neos Networks to provide diverse national backhaul services as the altnet looks to accelerate network rollout across some of the UK's most underserved regions.
brsk is a full fibre provider with a focus on providing connectivity to underserved towns in the UK, within dense suburban areas. The company selected Neos to meet its key criteria of high-capacity networks, service availability, speed of delivery and need for continuous network redundancy.
brsk has so far deployed fibre connectivity to more than 266,000 homes across Bradford, Lancashire, Manchester and South Birmingham/West Midlands, and now it has its sights set on an additional 800,000 across the UK. Neos Networks initially provided 10Gb/s Ethernet services, but as customer numbers grew, the connections were migrated to 100Gb/s Optical services.
Jody Botham, Head of Networks at brsk, says: "Providing customers with high-quality, reliable broadband is our main priority. We also want to give them the resilience and capacity they not only require, but expect, of connectivity services. Neos has been very supportive of this and has helped to drive our growth plans. It has also enabled us to scale our backhaul quickly, which is key given the speed at which we're building out our FTTP network."
Sarah Mills, Chief Revenue Officer at Neos Networks, says: "This partnership embodies our dedication to bringing the highest quality connectivity to homes and businesses across the UK, and we're thrilled to be supporting brsk with its mission to bring high-speed, high capacity broadband to areas which are often overlooked by the biggest players in the space."