DZS and Orange collaborate on European FTTH deployment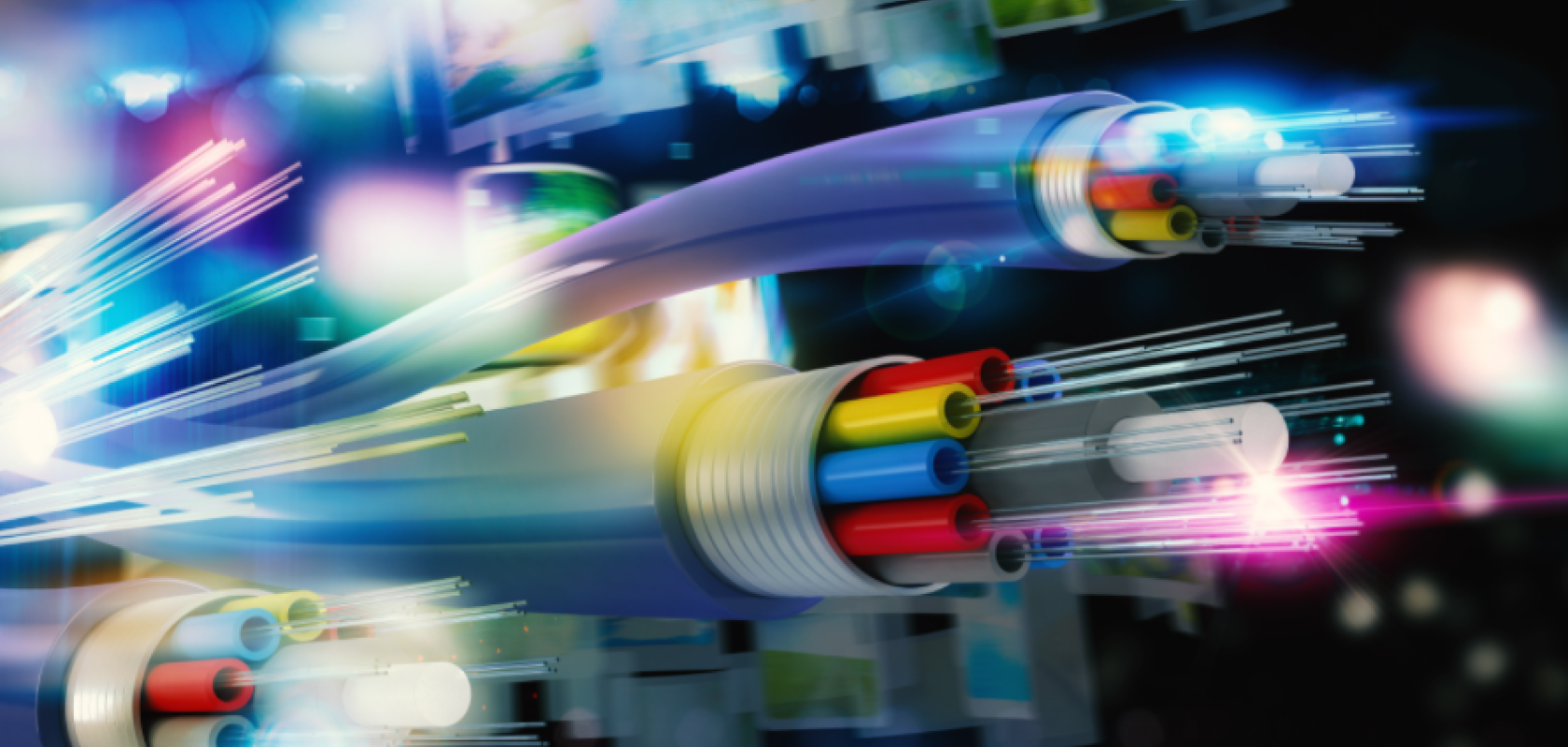 DZS and Orange have collaborated on European FTTH deployment
DZS has successfully completed the first phases of a live pilot solution deployment of its Velocity fibre access portfolio within the operator's production network in Poland.
Orange provides FTTH throughout Europe with more than 13 million residential, business and campus subscribers. As part of its multi-vendor strategy, the provider continually seeks partners to meet the evolving needs of its growing residential, business and mobile customer base.
Passive optical network (PON) technology
DZS Velocity Optical Line Terminals (OLTs) are environmentally hardened and can offer flexibility ranging from 1 rack unit (RU) 2-slot fixed access systems to 16-slot chassis systems. Complemented by system-on-a-card technology, Velocity is designed to help empower service providers like Orange with multiple options to address current and emerging deployment and service demands in their network by leveraging next-generation PON and point-to-point solutions via any service port across the range of systems, including stackable options.
Gilles Bourdon, Vice President of Wireline Networks and Infrastructure at Orange says:"DZS was given the opportunity to become part of our ecosystem, and we are working closely with them to meet our expectations from today's 2.5 gigabit passive optical network (GPON), 10G (XGS-PON) and point-to-point technologies; in a context of heterogenous situations coming from the diversity of countries where we operate." 
Adds Gunter Reiss, Chief Customer Officer, AEMEA at DZS: "DZS is extremely proud to grow our strong partnership with Orange, providing them with another valuable and strategic set of options as they continue to build their leading-edge FTTH broadband infrastructure while also expanding their network automation and orchestration capabilities. As operators across Europe and the world continue to invest in FTTH, DZS innovation and alignment with industry standards can help forward-thinking leaders like Orange achieve the benefits of multi-vendor flexibility while minimising operational spend and maximising service quality, new service delivery and user experience."