Equiano subsea cable keeps South Africa connected after outages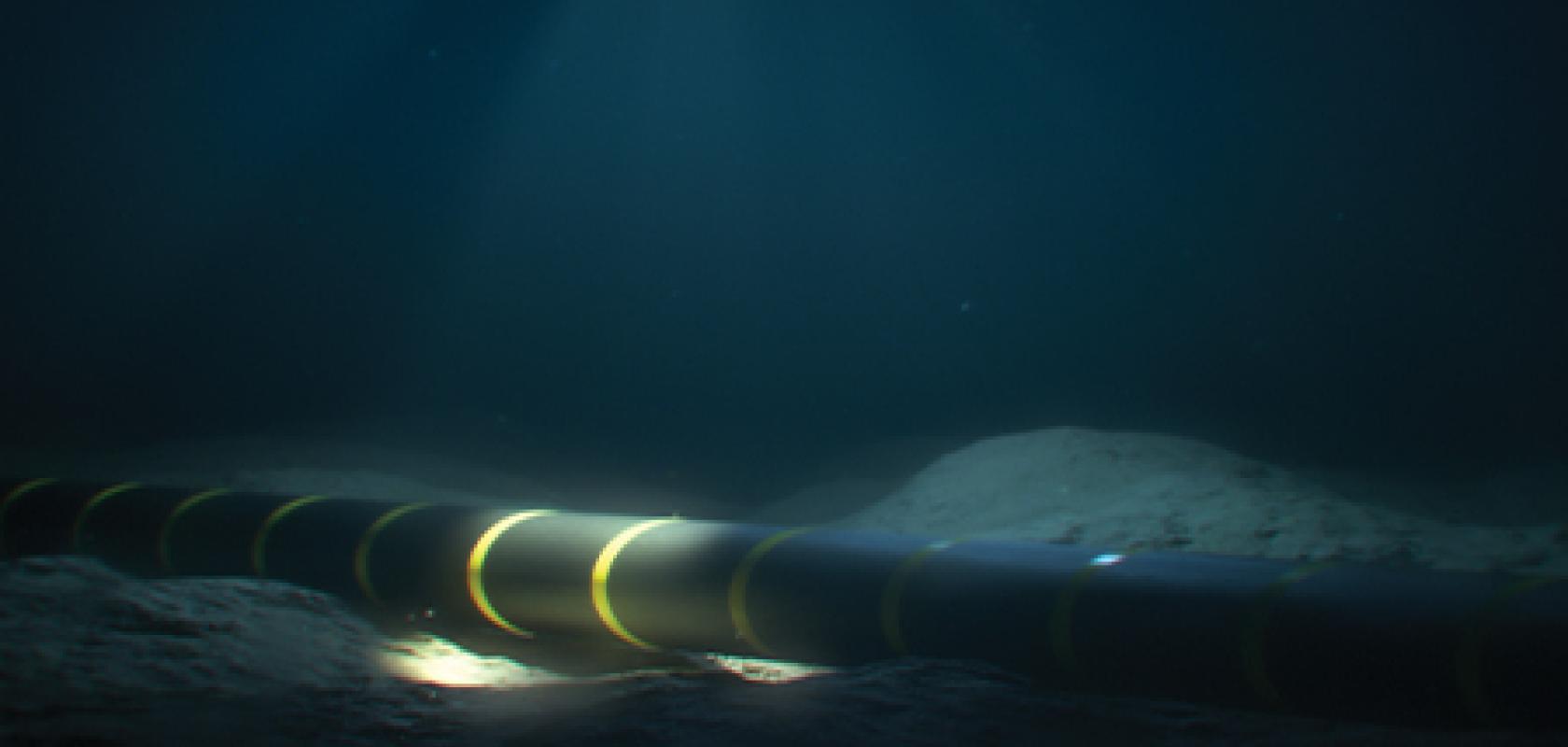 Equiano subsea cable keeps South Africa connected (image credit: JesperG/Shutterstock.com)
Equiano, a private subsea cable that connects Africa with Europe, was able to help prevent the level of outage a submarine cable break has historically caused, with reports of some internet glitches and slow speeds, rather than a full and prolonged outages.
Announced in 2019, the Equiano cable was funded by Google to connect Sesimbra in Portugal to Cape Town in South Africa, with branching units to Lagos (Nigeria), Lomé (Togo), Swakopmund (Namibia), and Rupert's bay (St Helena). The submarine cable's infrastructure is based on space-division multiplexing (SDM) technology and incorporates optical switching at the fibre-pair level, rather than wavelength-level switching. This is designed to simplify the allocation of cable capacity, providing the flexibility to add and reallocate it in different locations as needed.
Following damage caused to the WACS and SAT–3, West Coast traffic was able to be migrated to the Equiano so that customers did not experience a change in their network performance.
Commenting on the news, David Eurin, CEO of Liquid Dataport, an investor in Equiano says: "On Sunday, 6 August, we woke up to multiple reports of a natural rock fall in the Congo Canyon, off the coast of West Africa, causing breaks in multiple subsea cables. These cable systems are a crucial part of the network infrastructure servicing the African continent. As part of our disaster recovery process and to offer high redundancy to our customers, we have migrated our customers' West Coast traffic to our new Equiano subsea cable. Whilst this additional capacity has brought in a much-needed increase in bandwidth in Western and Southern Africa, the redundancy is also the reason why we are able to minimise the impact on our customers."
Darren Bedford, Group Chief Business Development Officer at WIOCC, another Equiano investor firm adds: ""As a strategic investor in the major subsea cables serving Africa, we always carry extra capacity for these scenarios. We pride ourselves on having been able to move ISPs and IP Transit companies onto Equiano within a single day."