CRU World Optical Fibre & Cable conference 24-26 Oct 2023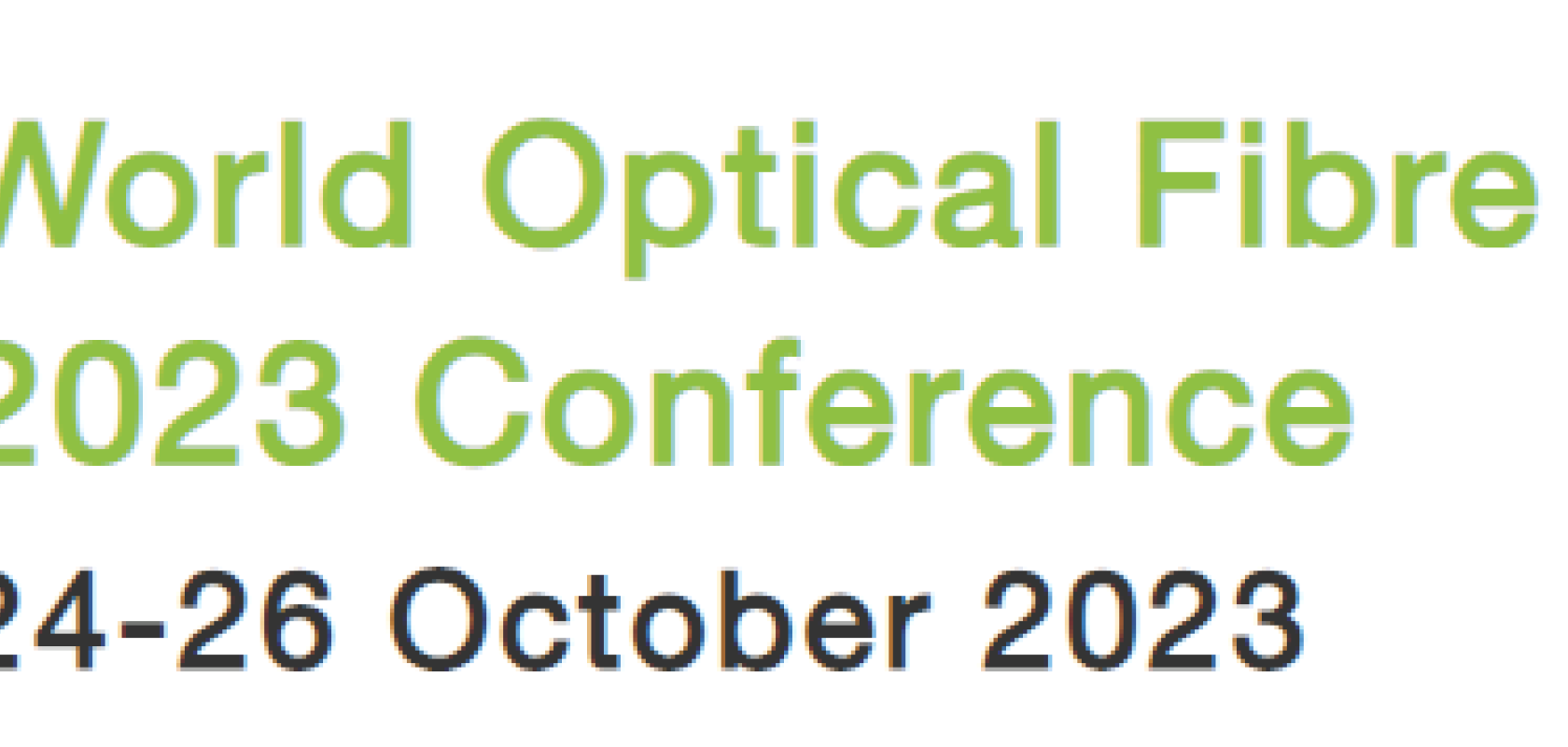 CRU World Optical Fibre & Cable conference
The 9th CRU World Optical Fibre & Cable Conference will be held in Jakarta from 24-26 October 2023.
The event is designed to provide leaders within the optical fibre and cable sector with the opportunity to address peers on the role that the industry will play in the global recovery. The 2023 event's content agenda will explore some of the key market trends shaping SE Asia, China, the US and Europe, with discussions with key industry stakeholders and CRU's market experts. 
The conference is designed to be a setting for industry thought leaders to discuss challenges, opportunities and alternative ways forward. It is also used to present ideas, technological innovations and practices which could  help the industry to continually evolve, adapt and grow despite future challenges.