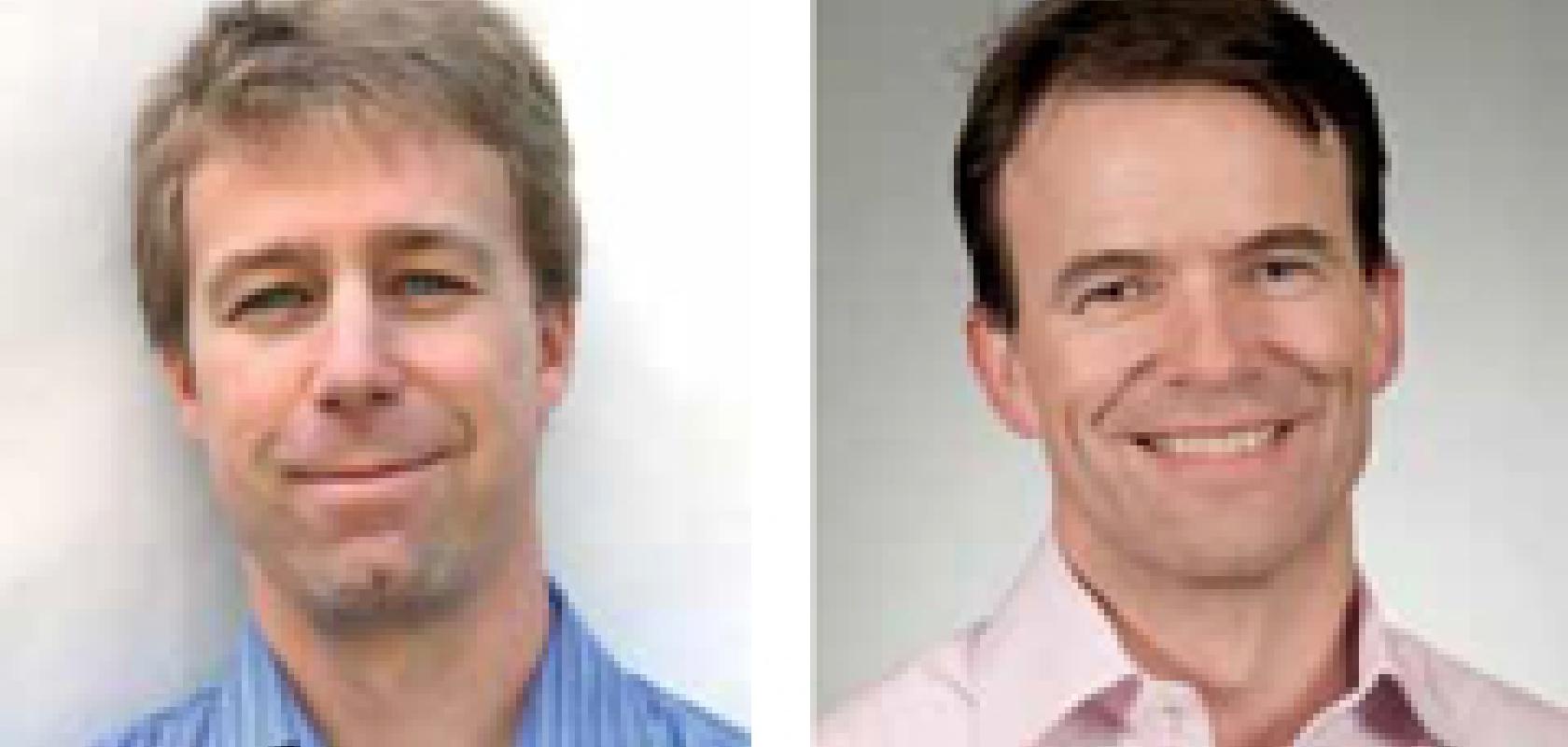 Last year marked a major milestone for JDSU as the company celebrated 90 years of history. Back in 1923, Herr Wandel & Herr Goltermann founded a company in Germany specialising in developing and manufacturing test sets for communications. Over time, a series of acquisitions (Wandel & Goltermann, Wavetek Wandel Goltermann, Acterna, and others), became the foundation for what JDSU calls its network and service enablement business segment.
A global company across all the world's major telecoms markets, JDSU has a significant investment in Europe. The company employs more than 1,000 people including more than  200 R&D engineers at sites including St. Etienne in France, Stuttgart in Germany, and Edinburgh and Reading in the UK. Despite having its headquarters in Milpitas, California, product marketing director Russell Taws explains that JDSU's network and service enablement fibre optic and optical transport groups are based in Europe. 'We have a number of very close partnerships with our European clients in the services and equipment sectors.'
Mixed market adaptability
He said: 'Our key markets are in EMEA (Europe, Middle East and Africa) – broadband, mobile access, FTTX, as well as high-speed backhaul – and the pace of technology change has never been faster than today, being driven by huge growth in the number of connected devices in the network and need for  increased capacity at a low cost. For example, there has been a 30 per cent increase in the deployment of 100G networks over the last 12 months, and 400G is just round the corner.'
He continued: 'Within EMEA we observe market models and telecom infrastructures that are completely different. Some markets have networks that are shared across operators (see recent Vodafone/Telefonica announcements for FTTH in Spain). Many operators have converged fibre-based wireless and wireline networks with the switch to 3G/4G LTE.  We have to adapt our offering to make it more relevant to all of these different needs.'
'Each region has its own mix of technologies and different levels of maturity and JDSU has adapted well to these "hybrid" networks. The broadband market uses both copper and fibre in FTTC/FTTH type technologies. The mobile market uses both RF and fibre in the front-haul with FTTA (fiber to the antenna) and DAS (distributed antenna systems) technologies. Data centres are moving fast to 40/100G and new MTP/MPO ribbon fibre connectors. This is pushing fibre deeper down the network. We estimate that more than 14 million optical connectors are manufactured every month to fulfil the worldwide demand.'
Collaborative development
Brandon Collings, the CTO of JDSU's communications and commercial optical products (CCOP) business segment, explained that his side of the company is largely involved in the sale of 'classical optical components' – transmitters, receivers, amplifiers and optical components for fibre systems – with a customer base including the major telecommunications and data centre network system suppliers.
He explained: 'We are selling them anything from individual, low-level components right up to complete solutions, so we operate at completely different levels of integration. These are global markets; in fact, many of our customers operate globally in their own right as well.'
Collings says the market is so fast-moving that an incredible 65 per cent of revenue from optical components comes from products that are less than two years old: 'It's a market where things move very fast – it's technology-driven, so our capabilities need to be completely up to date if we are to succeed in the market place.'
Despite this need for speed and innovation, Collings says much of the company's product development is carried out collaboratively.
He explained: 'We don't build the end systems, so we have to figure out what customers need and let them know how we can help them.
'The sales process also works along the same lines; we work closely with customers – some of them for many years – before we even get to the development of a product.
'Of course, our sales teams have to be very technical so they are able to assist the collaborative process, and of course they have to be close to their respective markets, which is why we have a global sales force.'
Stability and evolution
Taws and Collings believe that, though there are uncertainties about the future, JDSU is well placed to take advantage of whatever new markets are thrown up by the passage of time.
Taws said: 'Without doubt, there will be a transformation of the network – we are seeing it already. Wireless networks depend on fibre; as we move towards 5G telecommunications there will be more demand for fibre; and many hybrid networks are converting to all-fibre. Of course, people in the industry are having to learn new skill sets and become better-qualified.
'The future is certainly looking quite bright – there's definitely a transformation going on. If you look at the last 12 months the market has not been particularly lucrative but there is lots of pent-up demand and a huge amount of innovation going on.'
Collings shares his optimism: 'Society is completely reliant on the internet these days, so optical communications will continue to play an increasingly important role in our lives. I can't see any reason why the fundamental optical network principles will change monumentally any time soon, but the demands will grow. At the optical level we'll need to continue to drive innovation, capacity, capability and economics.
'Of course, the product line-up will be different, but will be largely evolved from what we offer at the moment.
'There will be a challenge to established telecoms operators from internet-based companies, for example, which are increasingly involved in communication.
'There is a transformation under way – but, at our level, the needs are going to be fairly similar. There will still be a need to move huge amounts of data from point A to point B – and that's what we do!'