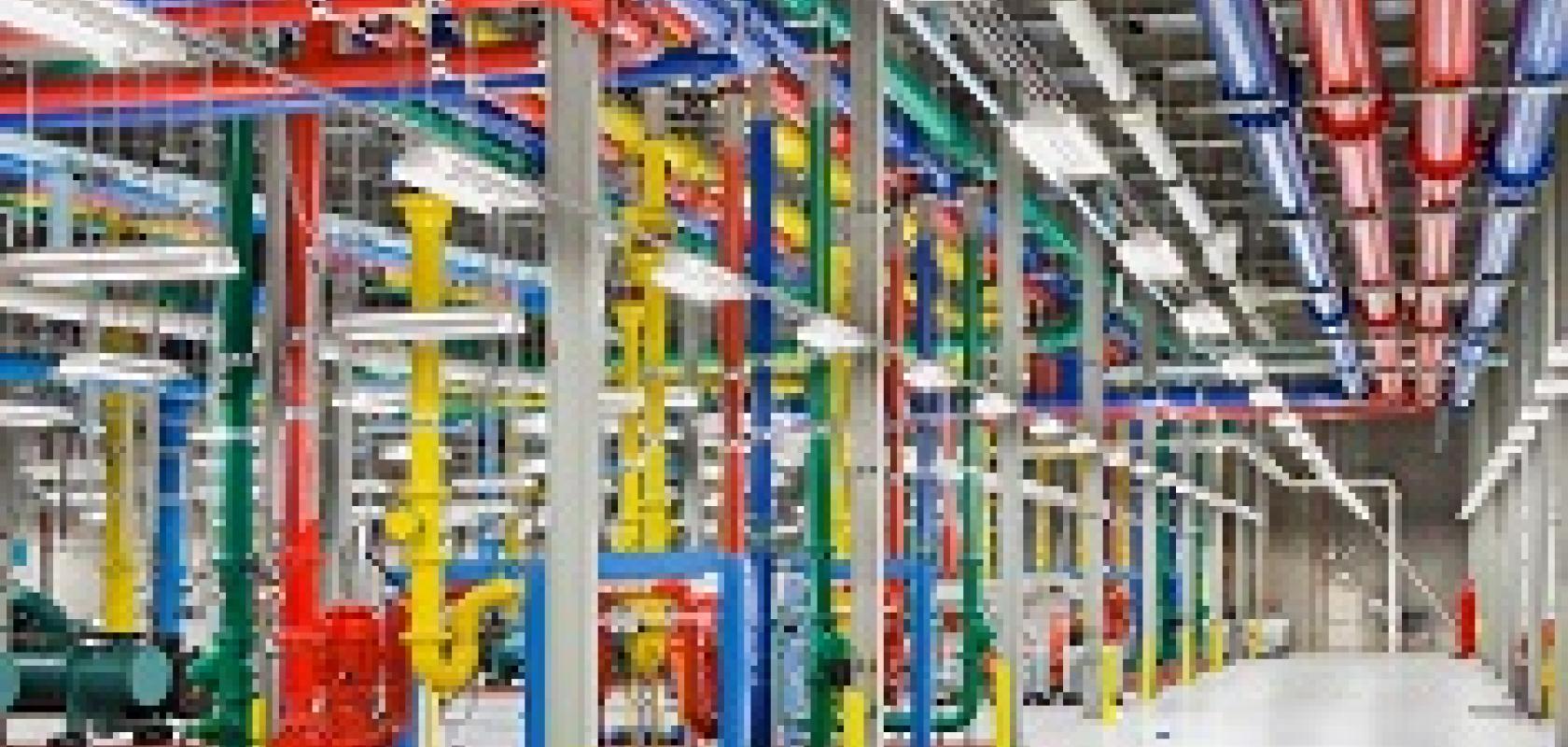 Large webscale internet content providers have undoubtedly been the wielders of power in recent years. The only thing greater for them, has been their hunger for data. These organisations are the ones shaping the industry to get the benefits of high-speed 400G technology in the format they prefer.
The benefits of being able to scale the network for capacity, lowering cost per bit year-on-year, makes them more competitive. At the last OFC event prior to the pandemic (in March 2019), delegates saw some critical announcements and demonstrations surrounding 400ZR implementation agreements (IAs).
Matthew Adams, senior manager, product line at Viavi Solutions said: 'Over the past five years we have seen coherent optical transport arrive with vigour from companies such as Ciena, Huawei and Nokia to name just a few.'
Diverse needs
400ZR is being developed to link switches in separate data centres up to 80km apart as an Ethernet-based networking interface, defined by the Optical Internetworking Forum (OIF). It specifies 400Gb/s optical transmission over a single wavelength for dense wavelength division multiplexing (DWDM) deployments, providing massive interconnect bandwidth.
However, the requirements for these coherent solutions diverge in different networks, which is why 400ZR is needed.
Fast forward to spring 2020, and the OIF published its Implementation Agreement (IA) for a 400ZR coherent optical interface.
This agreement, the first OIF project with a scope that focused on interoperability at a specific distance, was developed to create an interoperable, low-cost 400 Gigabit coherent interface. It addresses two applications: amplified, point-to-point DWDM links with reaches of 120km or less; and unamplified, single wavelength links with a loss budget of 11dB. Adams explained: 'The OIF work was a turning point in the ecosystem, with the demonstration of coherent transport and a multi-company ecosystem.'
The IA project was initiated when large-scale data centre operators and their suppliers approached OIF to develop an interoperable coherent interface that transports 400GbE over longer distances.
Traditional network operators also became interested in 400ZR for their metro needs. Based on their diff erent requirements, OIF developed specs and tweaked the channel requirements so that the IA would benefit both data centre and network operators. While developing the IA, OIF also collaborated with other standards bodies.
Mark Filer, principal optical engineer at member company, Microsoft Azure, explained: '400ZR is a key enabler of Microsoft 's regional architecture for the 400G generation. The creation of a multi-vendor, interoperable coherent interface to meet these needs would not have been possible without the extensive work and co-operation of OIF members and leadership.'
The IA aims to enable interoperable, cost-eff ective, 400Gb/s implementations based on single-carrier coherent DP-16QAM modulation, low-power DSPs supporting absolute (non-differential) phase encoding/decoding, and a concatenated FEC (C-FEC) with a post-FEC error floor <1.0E-15. 400ZR operates as a 400GBase-R PHY. No restriction on the physical form factor is implied by the IA (QSFP-DD, OSFP, COBO, CFP2, CFP8), but the specifications target a pluggable DCO architecture with port densities equivalent to grey client optics. 
Test and measurement
The 400ZR juggernaut is also having an impact on the test and measurement stage of the supply chain.
Adams explained: 'On the test side, we are seeing a transition with network element managers saying what it is that they need. It's been a sea change, encapsulating the industry transition to a broader ecosystem. But what is the role of the test vendor?'
This can be detailed in the OIF's latest IA, in Clause 13. Th is particular clause has 21 detailed sub-clauses that define the optical test requirements for tests on anything from channel frequency to fibre type, to optical return loss and many more. These sub-clauses define the link specification ranges and details on the required compliance tests, to guarantee interoperability between vendors and generate error-free traffic over specified physical layers.
According to Adams, these tests are enabled by a class of test instrumentation known as programmable signal conditioning elements.
These tools, either individually or in groups, emulate the physical parameters of an optical link in a stable, repeatable and adaptable fashion. 'The testing side might appear relatively small, but with the release of public standards from the OIF and IEEE, such as the 400ZR IA,' he said, 'coherent interfaces are poised to enter a next wave of growth and will continue to migrate into pluggable formats like CFP2 and QSFP-DD. Interoperability will be an expectation and further elevates the criticality of the optical tests performed in manufacturing.'
Adams' advice to test vendors, and end-users looking for the right equipment to meet these standards, is that 'it is important to offer or to choose instruments that can execute these tests in a single, compact, standards-compliant and easily automatable platform.'
Find out more about how optical signal-conditioning enables coherent module testing