2Africa subsea cable lands in KwaZulu-Natal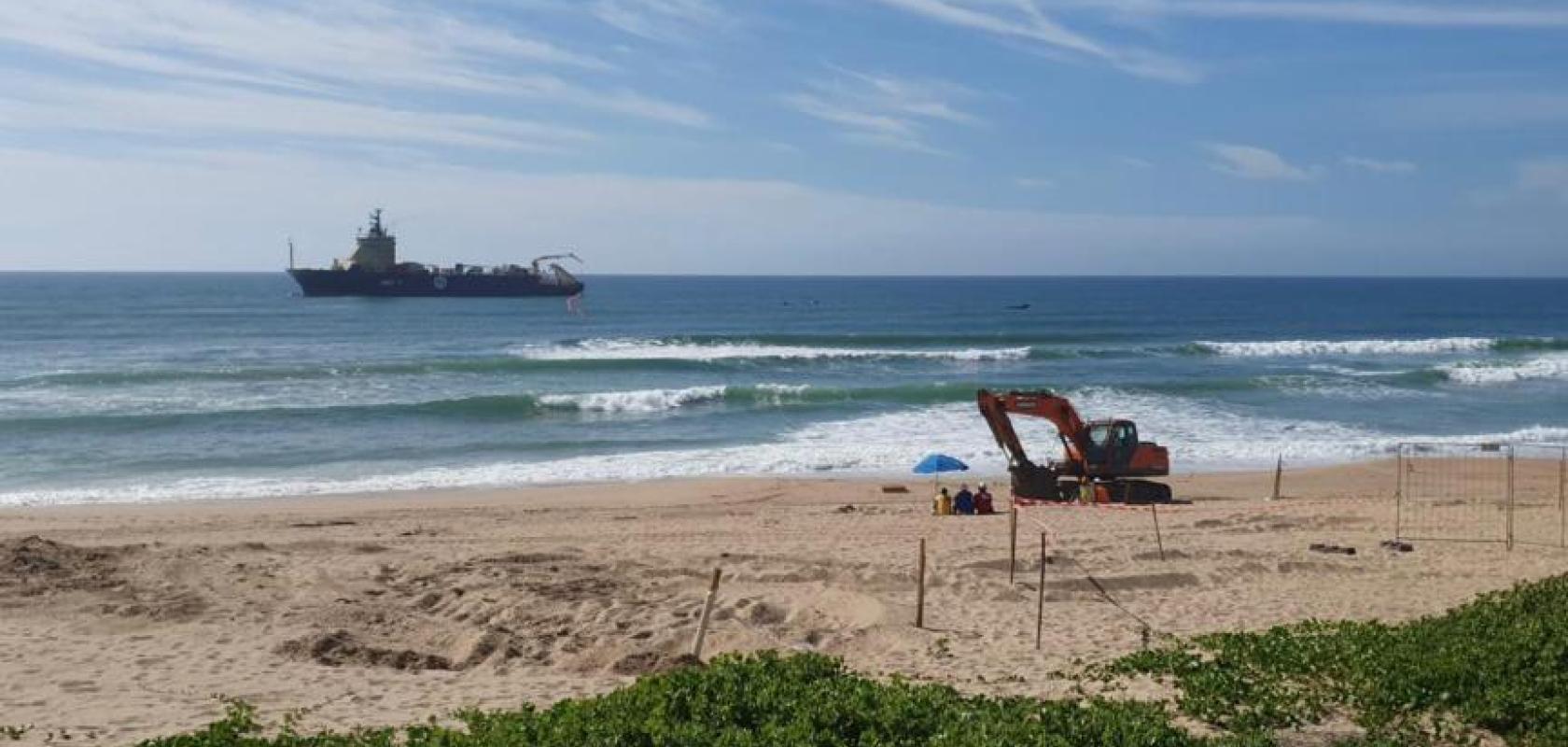 WIOCC, Africa's digital backbone, has landed the 2Africa subsea cable system into carrier-neutral data centre OADC Durban in KwaZulu-Natal South Africa. The move is designed to provide the province and the country with increased international capacity, as well as more reliable internet and other connectivity services. 
The 2Africa cable project was launched in 2020 with the aim of increasing the capacity, quality and availability of internet connectivity between Africa and the rest of the world. OADC Durban, meanwhile, went live in April last year and will ultimately deliver 4,200m2 of space and help maximise opportunities for carriers, content providers, fixed and mobile network operators, and internet service providers (ISPs) to host their equipment and applications.
The arrival of the 45,000km, 180Tb/s 2Africa cable system into the Durban facility in Amanzimtoti will help to ensure that service providers are able to access international capacity and onward, domestic and intra-Africa connectivity on a fair and equitable basis. Once the system has been fully deployed, businesses and consumers will benefit from improved quality, reliability and lower latency for internet services. It will also offer potential for increased regional job creation in sectors that rely on direct international connectivity, such as data centres, call centres and software development. 
WIOCC Group Chief Executive Officer, Chris Wood, explains: "We are pleased to be working with our partners in the 2Africa project, bringing faster, more reliable internet to local businesses and consumers, and making an enduring contribution to communications in Africa. The subsea cable system is enabling more communities to access transformative online resources, from education and healthcare to jobs and financial services, and experience the economic and social benefits of seamless connectivity."