BT to reduce workforce by up to 55,000 by 2030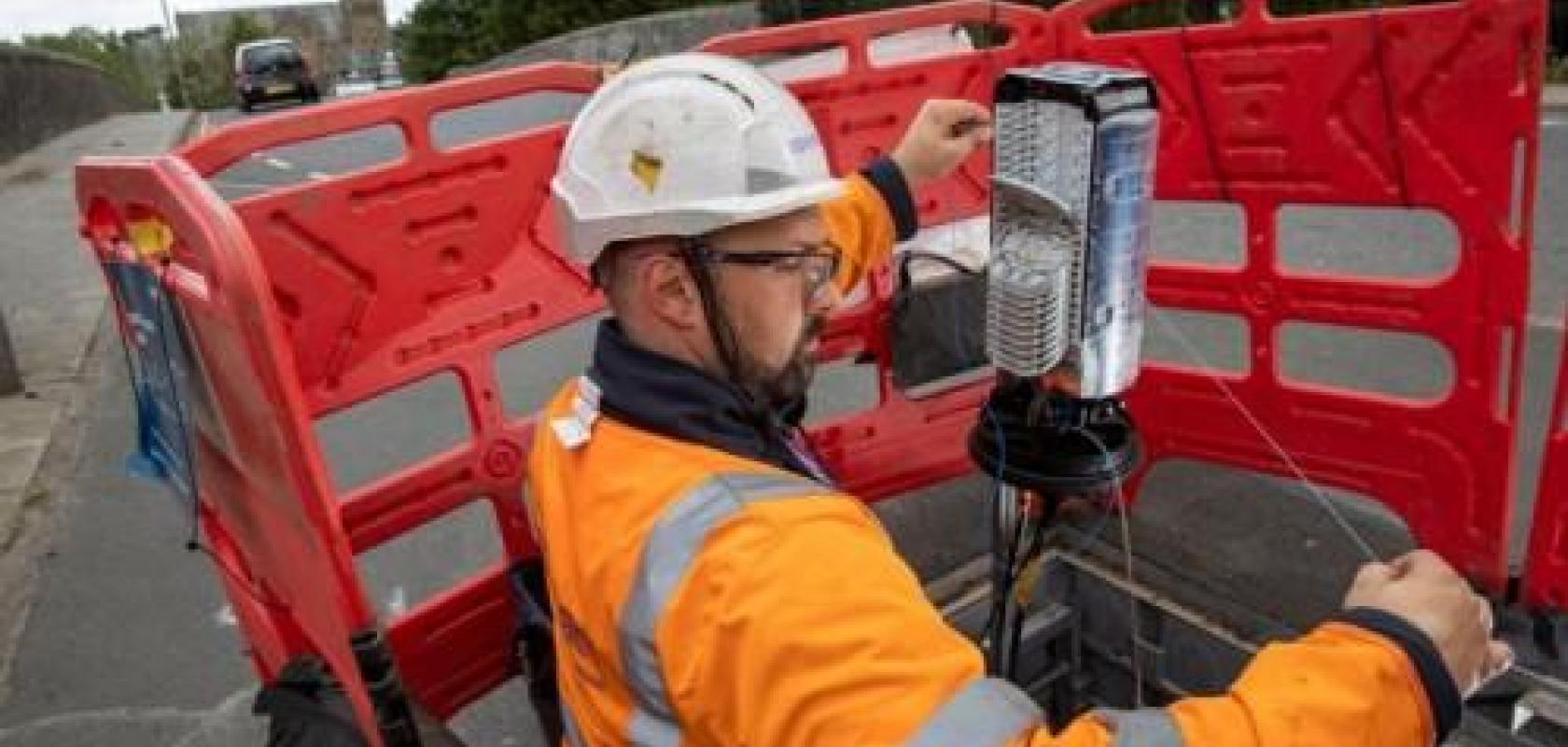 UK incumbent, BT has revealed that it will cut up to 40% of its workforce by 2030, as it completes its fibre-to-the-premises (FTTP) build and places more reliance on AI and automation.
The news came as the group announced its fourth quarter and year results via a video broadcast hosted by Chief Executive, Philip Jansen and Chief Financial Officer, Simon Lowth. 
Amongst the headline results, BT said that its FTTP footprint was up 43% to 10.3 million premises, with another 6 million where initial build in underway. In addition, the company said that customer demand in Openreach for FTTP was extremely strong with FY23 orders up 70% year on year; and take up rate growth of 30.4%. However, the growth in Openreach was offset by a decline in other units, resulting in a revenue of £20.7bn, a fall of 1%.
Looking to the future, Jansen said that: "The Openreach Board has reaffirmed its target to reach 25 million premises with FTTP by the end of 2026 and plans to further accelerate take-up on the network." 
The plan is to continue to build and connect "like fury," digitise the way the company works and simplify its structure by 2023. At which point, said Jansen, BT Group will rely on a much smaller workforce and a significantly reduced cost base and it will be "a leaner business with a brighter future."
Of the workforce reduction, he said: "Today we have around 130,000 employees and subcontractors. Once we complete our peak FTTP build, stop the dual running of networks, automate and digitise our systems and processes, and continue to restructure the business, we will move to a total workforce of between 75,000 and 90,000 people. Clearly this is a big reduction, but from natural attrition reskilling and less need for contractors, we can work with our union partners to deliver this outcome."
According to a spokesperson for the Communications Workers Union (CWU), the announcement was not a surprise. They said: "The introduction of new technologies across the company along with the completion of the fibre infrastructure build replacing the copper network was always going to result in less labour costs for the company in the coming years." However, they went on to add that they had advised BT to retain as many "direct labour" roles as possible, instead, making reductions from subcontractors and natural attrition.
BT's announcement came in the same week that Vodafone also revealed as part of its financial year preliminary results that it plans to cut 11,000 jobs over the next three years. Chief Executive Margherita Della Valle said that the move was in order to simplify the business.
It also came just days after a new report from UK alternative network operator (altnet) representative body, INCA, which revealed that altnet operators had passed 8.2 million premises with fibre by the end of 2022. This is approximately 25% of UK premises, 2.3 million of which were in harder to reach areas.
Malcolm Corbett, CEO at INCA told Fibre Systems: "That BT is to have a much smaller workforce by the end of the decade is not a surprise to our members, as we already know that they are slowing down their fibre deployment programme. At the same time, private investment continues to flow into the independent network sector and the number of people receiving their broadband from an Altnets continues to grow with about 25% of the UK able to receive full fibre broadband from an independent supplier already. Now is the time for the government and regulator to reassure those investors by reconfirming their commitments of encouraging infrastructure competition. Failing to do so puts the country's ambitious full fibre targets at risk. Especially, as it looks increasingly unlikely that Openreach will meet its stated targets. BT, and other ISPs relying on Openreach, already underperform on customer service when compared to altnets. Cutting back-office jobs can be risky. Customers subscribing to an altnet benefit from excellent customer service, as review sites regularly show. BT needs to be careful not to exacerbate the poor reviews they get by relying more on chat bots and less on human beings."
Do you think that the path BT is taking will become standard as FTTH targets are met in coming years? Will there be a wider move towards AI and automation, and is it a good or a bad thing? If this is the path, then what is next for the industry? Do you believe that skilled engineers and office staff always be important in maintaining networks and ensuring customer service levels? Either way, we'd love to hear from you!