CableLabs releases spec for DOCSIS 4.0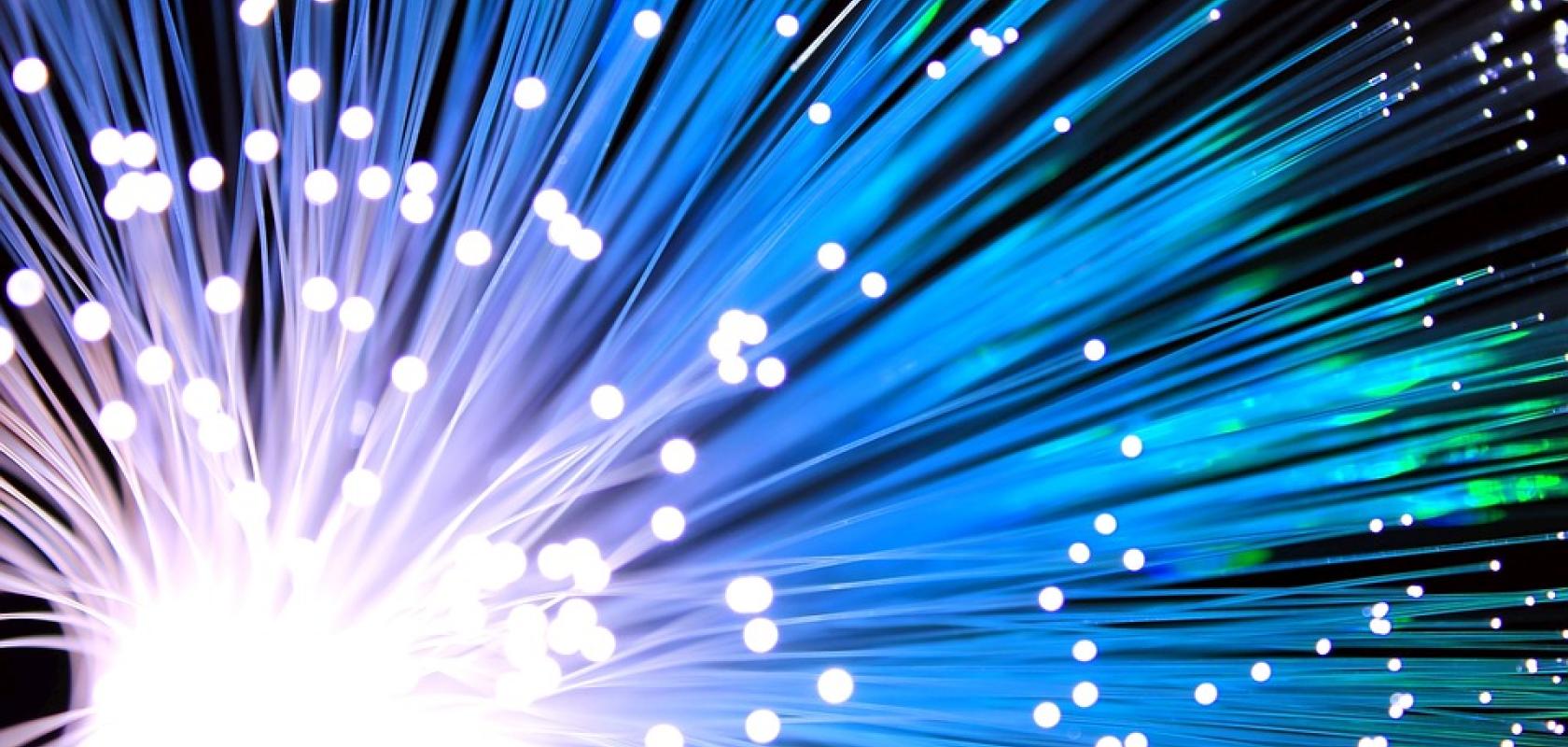 Not-for-profit research and development lab, CableLabs has released the DOCSIS 4.0 specification, including full duplex and extended spectrum capabilities. 
An important part of the suite of technologies that support the 10G platform, DOCSIS 4.0 technology can achieve a downstream speed of up to 10Gb/s and an upstream speed of up to 6Gb/s.
These speed increases build on the capacity currently deployed by cable operators and will enable cable broadband to deliver symmetric multi-gigabit services, with significantly enhanced upstream capabilities. As operators respond to the evolving connectivity needs of customers during the current health crisis, remote work, learning, and health services stand to benefit from upstream broadband enhancements as DOCSIS 4.0 technology is deployed.   
The new specification takes to heart the four pillars of the 10G platform initiative:
Speed: Multigigabit symmetric speeds raise the bar for consumer broadband.

Lower latency: This will provide a better experience for consumers on applications such as online gaming and multimedia.

Increased security: Security experts are constantly monitoring network threats and taking measures to increase the confidentiality, integrity and availability of communications.

Higher reliability: This must be planned into the network and DOCSIS technology includes methods to proactively identify and address network issues before consumers are aware of them.
In a statement, Doug Jones, principal architect at CableLabs said: 'With these speed increases, we intend to change the consumer broadband industry by ushering in a new era of application development. Although speed numbers are important, broadband is about so much more than speed: it's about changing the way we collaborate to make the world a better place. We have more devices, and our experiences increasingly rely on connectivity. As technology continues to advance, we don't know what the next trend will be, but we do know that the internet will be central to whatever it is.'
The next steps towards delivery of the specification include interoperability events and then certification. The three-step process, said Jones - specification, interoperability and certification - have been part of the DOCSIS process for more than 20 years and constitute 'a time-proven method to deliver high-speed, low-cost, interoperable cable modems to consumers.'