Credo, Effect Photonics to jointly develop coherent DSP solutions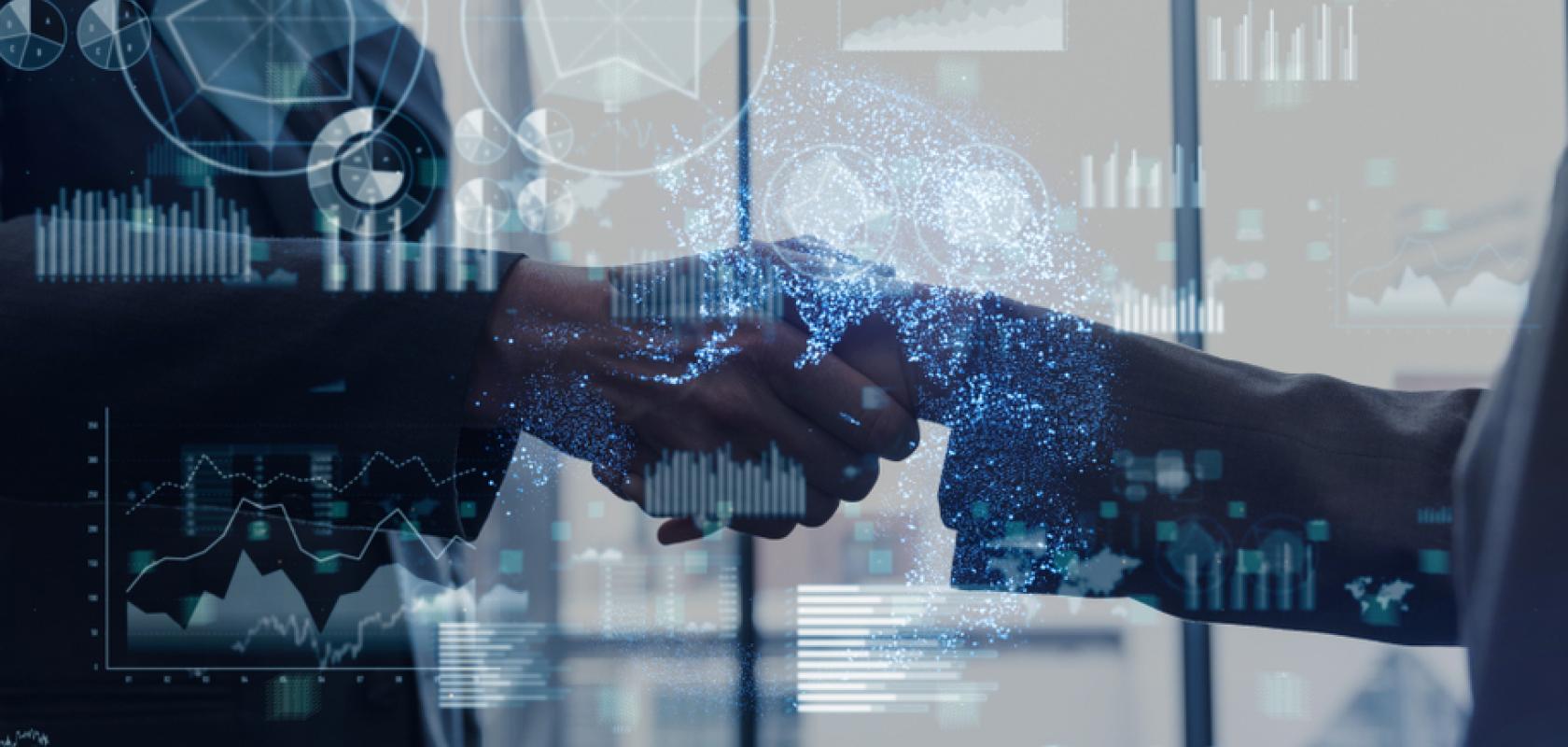 Credo and Effect Photonics have agreed to collaborate on the development of coherent digital signal processor (DSP) merchant ICs, featuring competitive power dissipation and performance. The DSPs are expected to deliver the capacity and reach needed to meet the rising demands for connectivity and bandwidth and enable cost-effective network upgrades over existing physical fibre infrastructure. These merchant silicon offerings have the added benefit of giving customers the flexibility to choose from a variety of transceiver suppliers. 
The two companies will work together to develop new coherent DSP products featuring Effect Photonics' coherent DSP technology and forward error correction (FEC), combined with Credo's high-speed SerDes, I/Os, analogue to digital converters (ADCs), and digital to analogue converters (DACs). Credo will manufacture and manage the sales and supply channels of the co-developed merchant ICs, and provide complete design services and customer support.
The first products will target 100G ZR and 100G ZR+ applications. The products will work within the popular QSFP28 optical module's ultralow 5W power envelope and extend network reach well beyond 80km to support advanced application requirements. These products will target new build outs and the imminent 10G upgrade cycle to 100G for service providers, 5G telecom and fixed-access operators.
Scott Feller, Vice President of Marketing at Credo says: "Coherent technologies are gaining importance as they improve spectral efficiency and increase data throughput. Historically, coherent solutions have been mostly deployed for very long distances due to their high power and high cost. Our first collaboration with Effect Photonics will allow us to deliver capabilities that fit into the power envelopes of the most commonly used transceivers at a competitive price, providing our large volume customers with a refined solution that will seamlessly integrate into their existing access and edge infrastructure to address the dramatic bandwidth growth at the network edge."
Harald Graber, Chief Commercial Officer at Effect Photonics adds: "Our field-proven coherent technology and Credo's high-performance, power-efficient connectivity solutions and semiconductor manufacturing expertise provide a potent combination that we believe could truly revolutionise the network edge and access interconnect market. The clear market need for this technology presents a truly exciting opportunity for both of our companies."
The joint solutions will be designed to offer benefits such as including high-performance, small size, energy efficiency and cost-efficient production.