DE-CIX internet exchange offers 400GbE access technology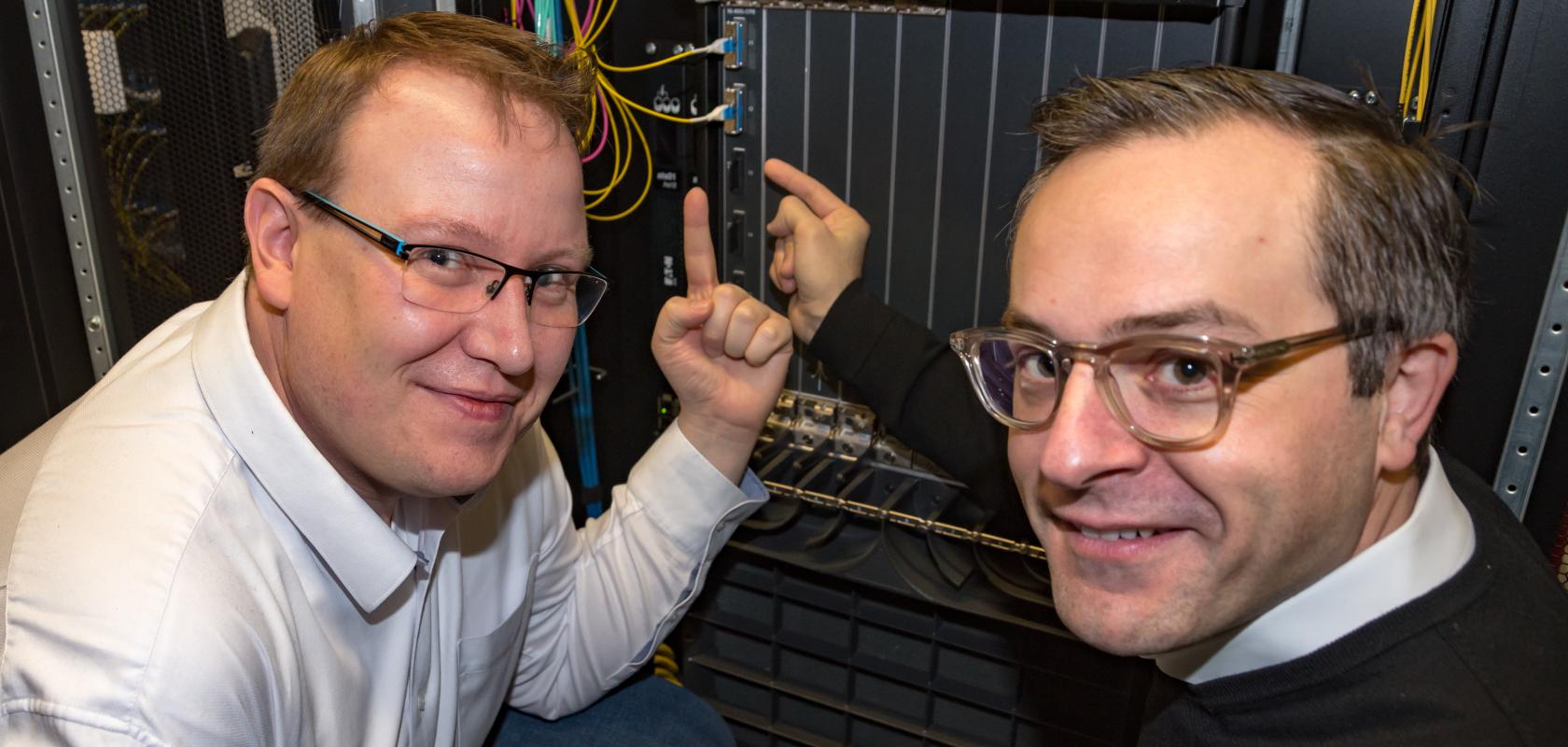 In response to growing demand for more data capacity, the DE-CIX internet exchange is now offering 400GbE access technology.
The expansion will be achieved utilising the DE-CIX Apollon platform, which uses Nokia routers as one core component. The 400GbE Nokia line cards are now available in the Frankfurt internet exchange and, mid-term, the technology will be made available at further DE-CIX locations. The company says that the technology means broadband needs of large customers can be covered with fewer connections – known as Cross-Connects, which, in-turn, leads to greater cost efficiency.
DE-CIX has so far offered the connection capacities 1, 10, and 100GbE. The 100GbE access technology was first introduced in 2013 and 2018 saw orders of 100GbE ports grow by almost 45 per cent in comparison to 2017.
Dr Thomas King, chief technology officer at DE-CIX commented: 'With the introduction of the 400GbE access technology, we once again underscore our claim to be a technology leader. We support the growth of our customers at our worldwide locations with the new technology. Because the more data traffic they can exchange over us, the more the investment in our services will pay off.'
Added Ken Kutzler, vice president of Nokia's IP Routing Hardware business: 'We have happily served DE-CIX for over six years with our cutting-edge equipment. Our routing R&D is heavily driven by the fast-growing, high-quality throughput demands of customers like DE-CIX.  Powered by the Nokia FP4 Chipset, DE-CIX can continue to expect deterministic loss-less performance, smooth operations and seamless upgrades as we move together into the future.'