ECI to provide new optical layer for SURFnet research network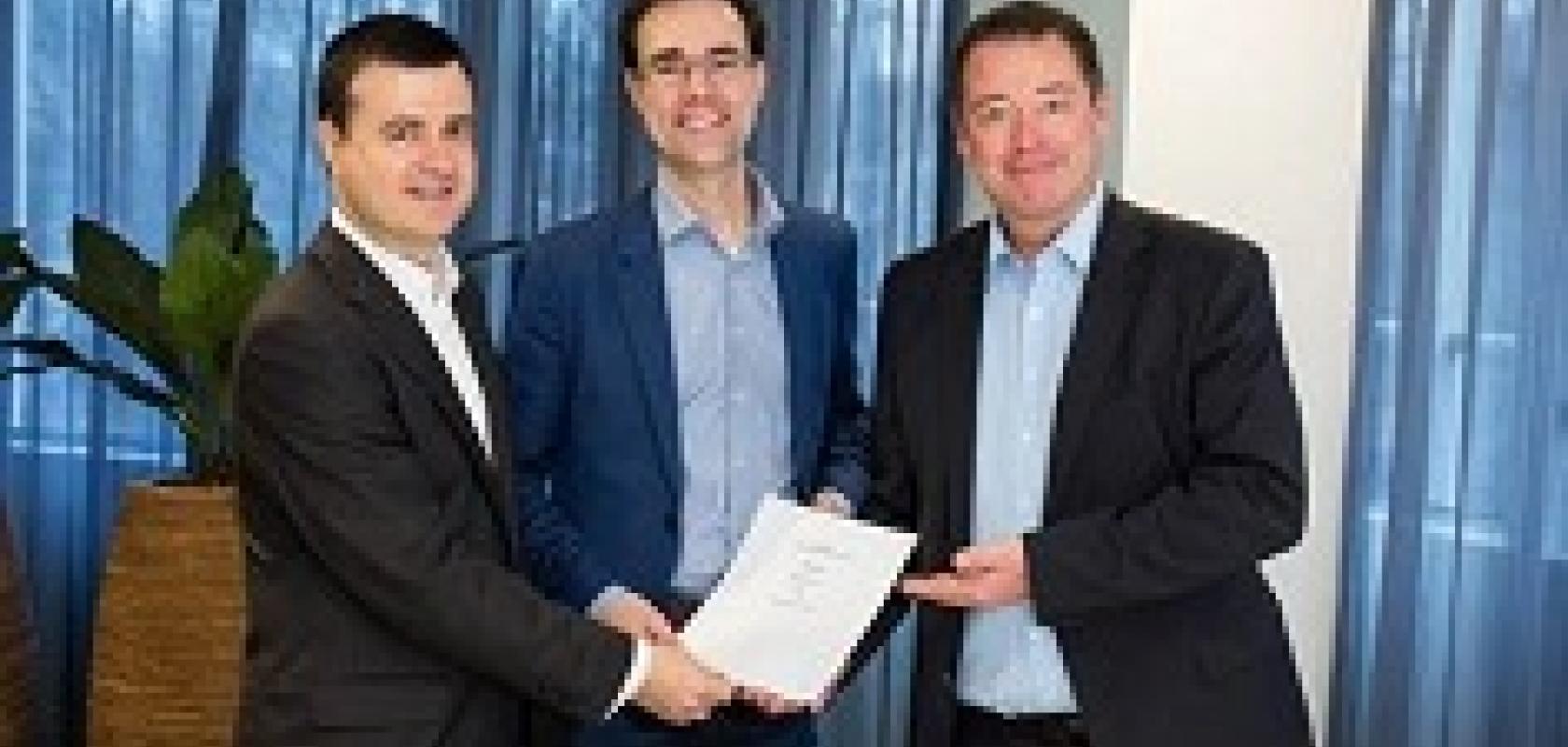 Optical systems developer ECI has signed a contract to provide the optical transport layer of the SURFnet network, supporting the national research and education community in the Netherlands.
The next generation of the SURFnet network, SURFnet8, will feature ECI's Apollo high-speed optical transport platform coupled with a 100G blade and new collector reconfigurable optical add-drop multiplexers (ROADMs). SURFnet will migrate to the new ECI solution in 2017.
"It is clearly time to migrate to a next-generation network as we have simply outgrown our current infrastructure, which no longer provides enough flexibility or bandwidth per wavelength. Moreover, this new solution allows for automating operations and bandwidth restoration, both important capabilities for the future," said Jac Kloots, project manager at SURFnet.
Of the nine candidates for this tender, SURFnet said it selected ECI because "they offer an unrivalled combination of advanced capabilities and service along with the possibility to quickly, easily and cost effectively migrate to 400G, as future requirements may warrant." The excellent support of alien wavelengths – optical signals originating from equipment made by another vendor – was another important consideration.
Amongst its capabilities, ECI's Apollo platform provides state-of-the-art, transparent and flexible DWDM transport. Apollo combines high-performance and low latency with software configurable, colourless, directionless and gridless optical routing, and support for high-power Raman amplification, for maximum efficiency and programmable networking, the company claims. 
"ECI has a very strong relationship with national research and education networks [NREN] worldwide and in fact SURFnet is the sixth NREN customer in Europe and the third such tender that we have won in the last few months. We are pleased that SURFnet has also placed its trust and confidence in ECI," said Christian Erbe, head of municipality, utility and government sector EMEA from ECI.
He added: "Apollo is a good choice for those wanting to upgrade their technology. ECI's inherent evolution strategy ensures that our customers are buying a solution that can grow and adapt as their needs change. The Apollo solution is 200G/1T ready and has an inherent evolution path to programmable networks of the future."
"With the new photonic layer the Dutch education and research community is ready for the future. We are confident that together with ECI and their Apollo platform we will move towards a network that allows a more versatile service delivery and enough bandwidth to institutions, teachers and researchers," said Erik Huizer, CTO at SURFnet.