eir invests €500 million in fibre network expansion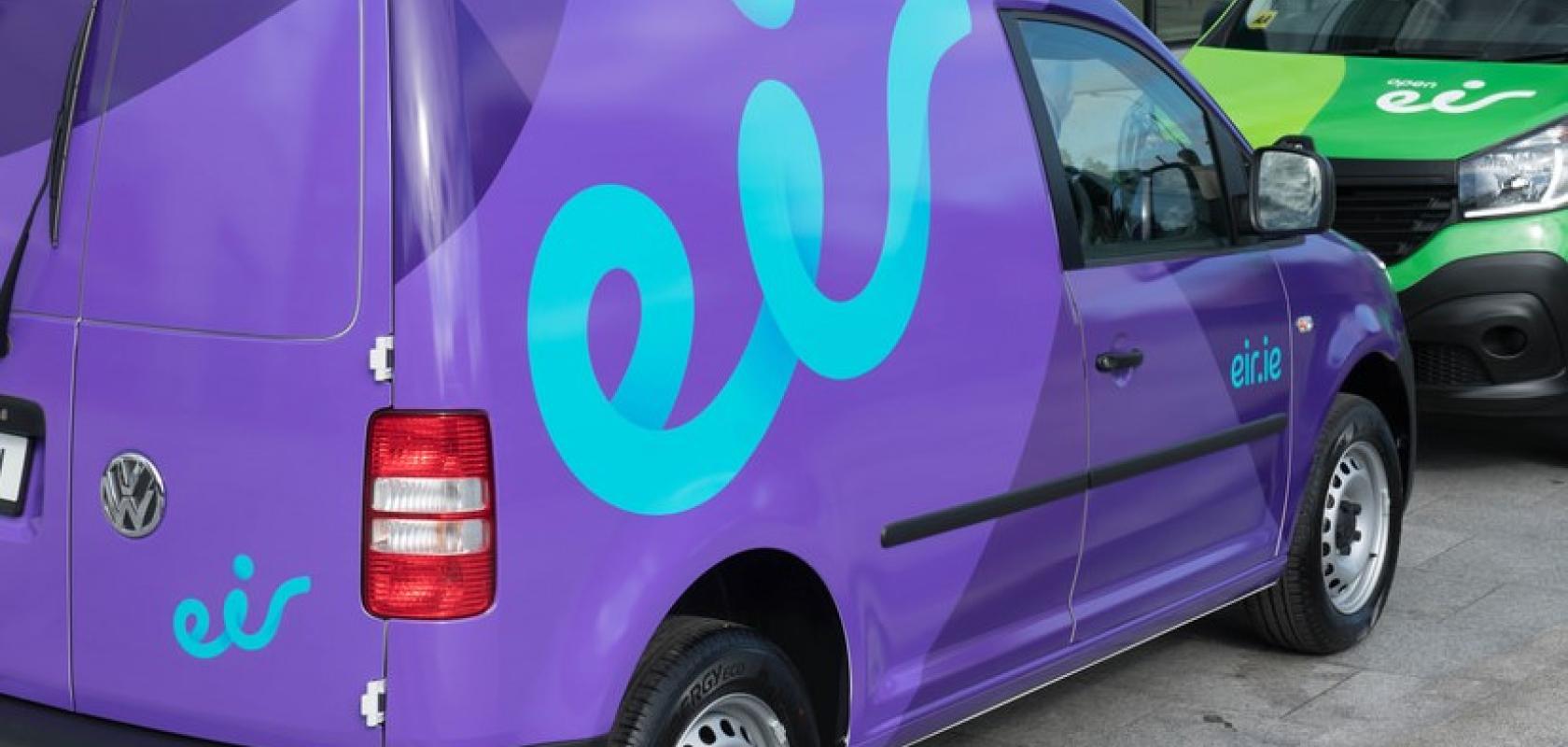 Irish incumbent, eir has launched a fixed network investment programme, which will pass an additional 1.4 million premises with an FTTH network capable of speeds up to 10Gb/s in an investment of €500 million.
This is the next stage in eir's ambitious €1 billion investment programme, with a programme worth €150 million in its mobile network already underway. The investment will also see the roll out of 5G services in 2019, delivering the most technologically advanced mobile data services across Ireland's cities. The next step for the network, known as 'Ireland's Fibre Network,' will pass 180 towns and cities, including every town in the country with more than 1,000 premises. This will follow the completion in June of the company's FTTH roll-out to 335,000 rural premises. By this point, eir will have invested more than €600 million in fibre broadband, and the company says it will be delivering high-speed fibre broadband to more than 80 per cent of the premises in Ireland or 1.9 million homes and businesses.
CEO of eir, Carolan Lennon said: 'I am delighted to announce this substantial investment of more than half a billion euro, which is a key step in the evolution of eir's network, and indeed of the entire telecoms infrastructure in Ireland. This ambitious project will see 180 towns and cities passed, including every town in the country with more than 1,000 premises. We are also investing to improve eir's customer care by bringing these services back in-house and provided by 750 new eir employees at three new regional hubs in Sligo, Cork and Limerick.
'While there is still more to be done to deliver high-speed broadband to everyone in rural Ireland, we are proud that our significant investments in rural Ireland to date has helped bring high-speed broadband to more than 90 per cent of the population according to European Commission data, and Ireland is now in the top 25% of EU countries for rural high-speed broadband coverage.'