EXFO wins $4.9 million contract for Tier 1 network transformation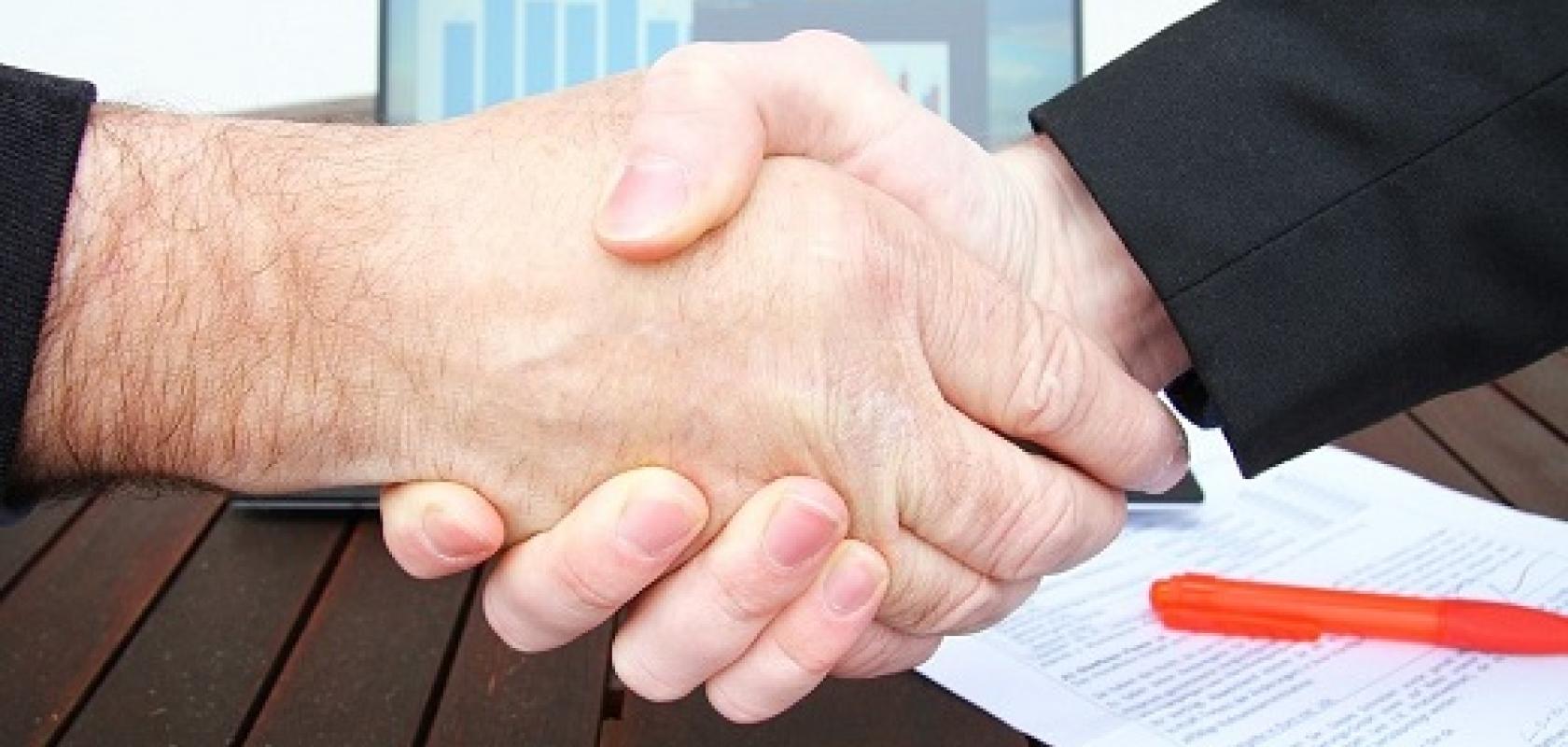 EXFO's real-time network topology software (EXFO Ontology) has been selected by a US Tier 1 service provider to help with a major network transformation in a contract win valued at $4.9 million.
The software, which maps network resources to related services in real-time, is used by service providers to obtain a unified view of their network in order to assure service delivery to end users.In this particular case, the Tier 1 service provider – who is yet to be named – will leverage EXFO's software solution to support operational automation and network integration. This challenge is compounded by the massive scale and complexity involved in combining legacy and next-generation technologies under a single, comprehensive network.
The topology software will help address these challenges by locating and combining information from multiple data sources and transforming it into a validated and accurate searchable semantic model. It maps and tracks the customer's network resources from end-to-end and generates a cohesive dataset that can be used to leverage those resources to their full potential.
The win highlights how the company's acquisition strategy over the years has been to its benefit, as the topology software came about via EXFO's 2017 acquisition of Ontology Systems (see EXFO acquires Ontology Systems for network automation).
Speaking at the company's Q1 2019 Earnings Conference Call, Philippe Morin, EXFO's CEO commented: 'This high-margin $4.9 million deal is a good demonstration that EXFO's strategy to transition towards software and services-based solution is starting to work. We're expecting to secure additional business from this Tier 1 service provider in the future.'