FiberLight's Kevin Coyne promoted to chief operating officer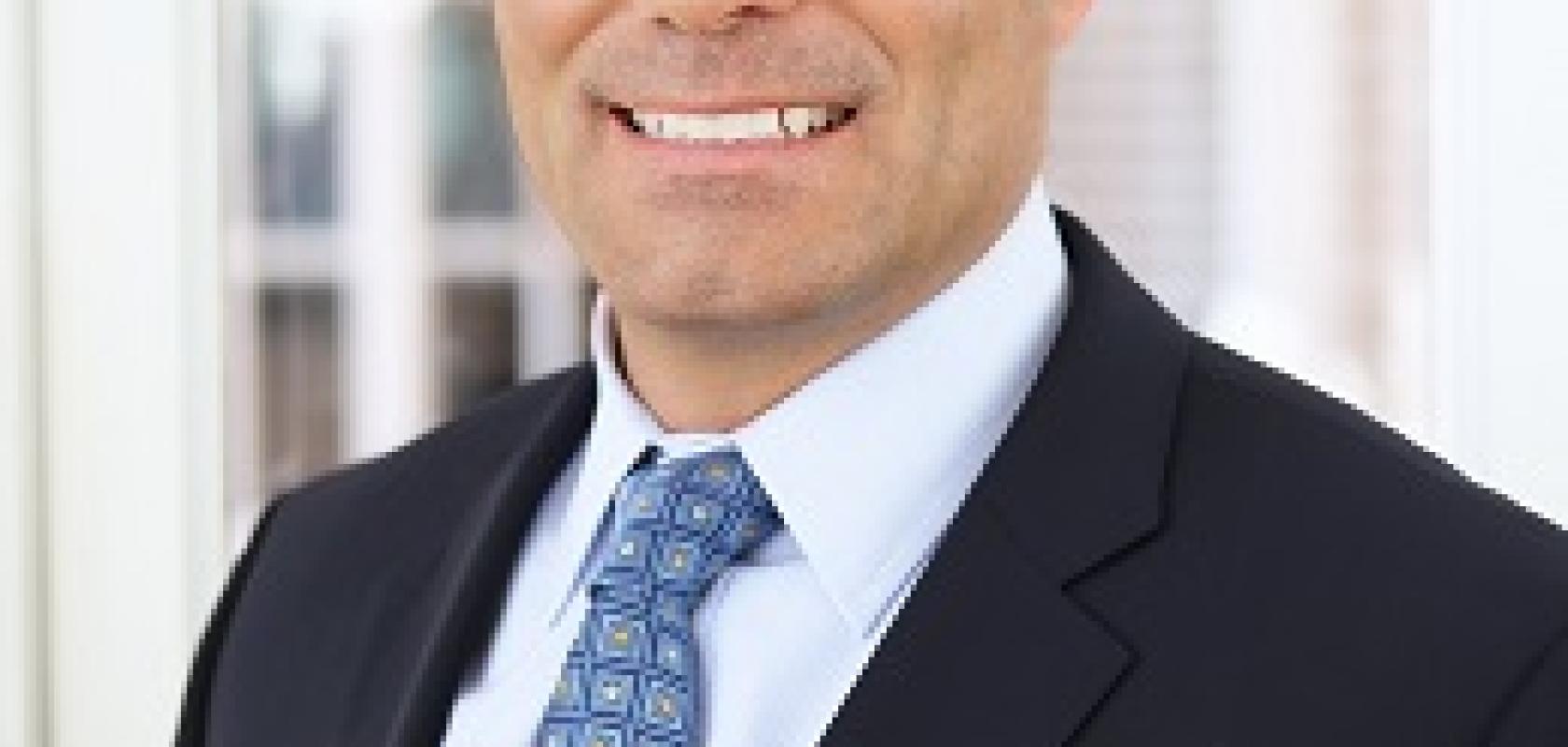 ATLANTA, GEORGIA – FiberLight has announced the promotion of its chief financial officer, Kevin Coyne, to the position of chief operating officer. As a member of FiberLight's board of directors and one of the company's original founders, Kevin has held a progression of roles within the organization since 1998.  While maintaining focus on finance, accounting, treasury, tax, carrier access and other cost-control teams, Kevin's new role will expand his responsibilities to include guidance and oversight for engineering, construction, information technology and project management activities.
This appointment is the latest in a series of organisational changes designed to capitalise on FiberLight's unique position as a highly-profitable lit and dark fibre service provider.  With industry-leading scalability, FiberLight boasts a long history of constructing and deploying reliable, customized network connectivity infrastructure and transport solutions.  Under Kevin's leadership, FiberLight will embrace financial and operational discipline across all departments to ensure continued organizational stability and industry-leading churn, leverage and EBITDA performance.
'I'm excited to take on additional responsibilities within the FiberLight organization.  By partnering with leaders from our internal teams, I will have the opportunity to provide greater focus and direction as we create new standards, processes, and controls to enable cost savings and operational efficiency,' says Kevin.  'We continue to invest in state-of-the-art platforms which will allow FiberLight to scale rapidly while maintaining growth through both organic and acquisitive opportunities.  As the demand for advanced connectivity grows, continued improvements within the organization will enable us to efficiently and cost-effectively deliver purpose-built low-latency solutions across our dense and unique fibre footprint.'
In addition to Kevin's promotion, FiberLight has also implemented additional organizational changes to support its mission to better serve customers and internal teams, including the creation of new leadership positions and specialized departments.  Jay Anderson has been promoted to the newly-established role of chief engineer, where he will be responsible for overseeing network architecture and capacity, managing relations with trusted equipment vendor partners, and implementing cost-effective engineering standards.  In addition, FiberLight has created a new Project Management Office under the leadership of Becky Ingram, which will select, prioritize, allocate resources to, and ensure successful completion of organization-wide initiatives and projects.  Finally, to standardize its post-sales operations and ensure high quality construction and delivery practices that exceed customer expectations, FiberLight's Construction, Field Services, and Service Delivery teams have been aligned across all markets under Wayne Wooley, Ron Holt, and April Stoume, respectively.
'Kevin has been an influential resource who has informed my vision for FiberLight's future in the industry.  He has been instrumental to the company's growth and success to date, and his expertise will ensure we continue to remain profitable and grow revenues while delivering high-value solutions for our customers,' states Don MacNeil, chief executive officer, FiberLight.  'The changes we're announcing today, combined with recent internal restructure efforts, are a clear sign to our customers and partners that FiberLight is poised to leverage our one-of-a-kind network and operational efficiencies to ignite digital transformation across all our markets.'