HomeGrid Forum and Broadband Forum collaborate for inaugural G.hn Access event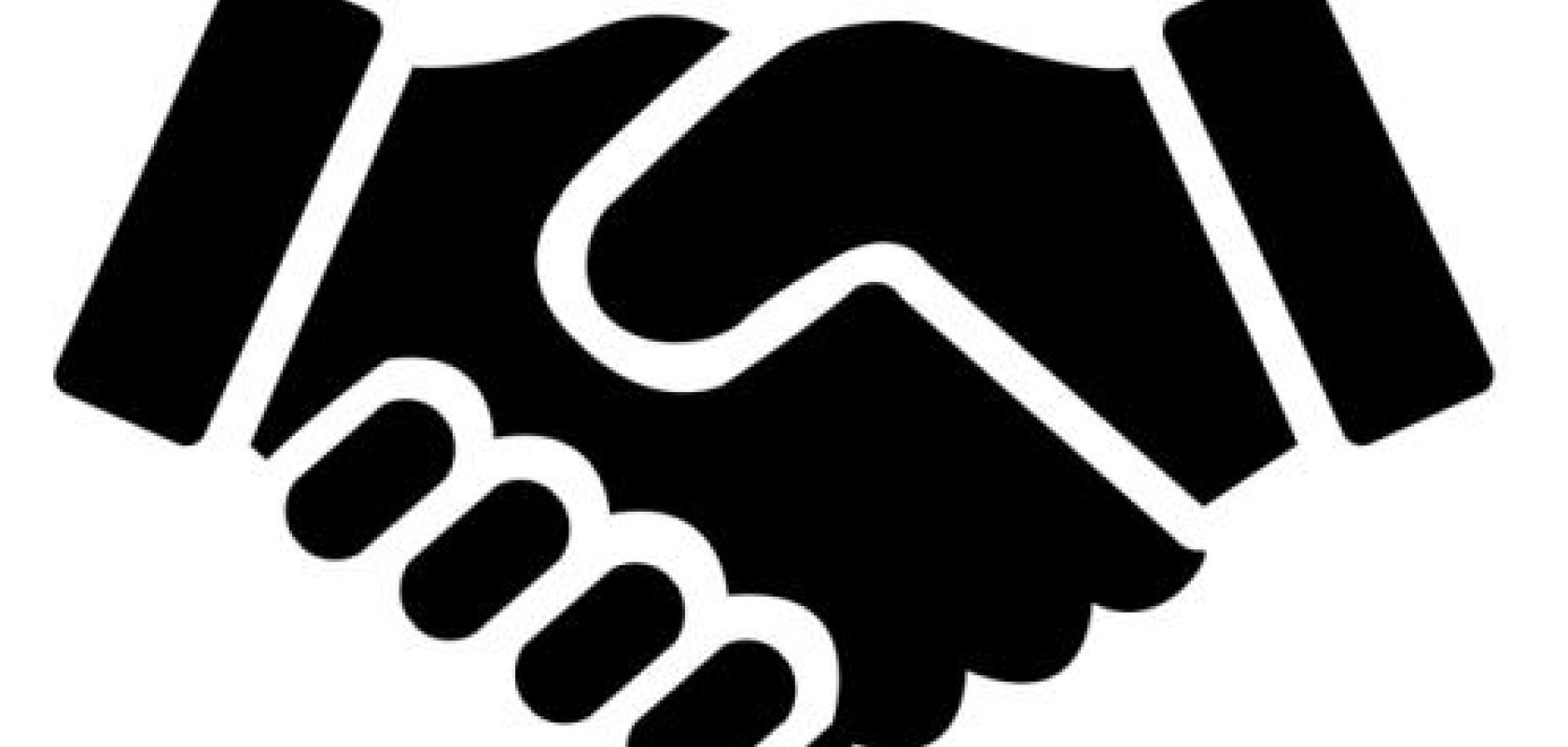 The Plugfest demonstrates the continued importance of G.hn Access technology's role in delivering multi-gigabit services. The event saw participation from BBF and HGF members including; Albis Elcon, Comtrend Corporation, devolo AG, MaxLinear, Methode Electronics, Inc, Positron Access Solutions Corp, ReadyLinks and SendTek Corporation, and was supported by testing equipment providers Sparnex and Telebyte.
Vendors came together to gain early access to the forthcoming G.hn Access Certification testing that has been jointly developed by both parties. Participation in the event with such access to the testing program allowed those involved to be confident in accelerating service deployments with highly performant standard-compliant G.hn Access certified systems.
Ken Ko, Managing Director at Broadband Forum says: "We were delighted to collaborate with HomeGrid Forum and successfully hold the first ever G.hn Access Pre-Certification Plugfest at UNH-IOL's labs, with participants both on-site and remotely connecting to the test beds from around the world. We continue to showcase the importance of G.hn Access technology in providing multi-gigabit services across the industry." 
Livia Rosu, President at HomeGrid Forum adds: "The G.hn Access Pre-Certification Plugfest was a fantastic event, and this collaboration has huge advantages to broadband players across the industry. With HomeGrid Forum's based compliance and interoperability testing combined with Broadband Forum's based performance testing, it was great to see the participating organisations make use of the Plugfest event to enhance network deployments. We extend our thanks to UNH-IOL for allowing us to hold the event at its facility."