Netomnia passes half a million UK homes and businesses with fibre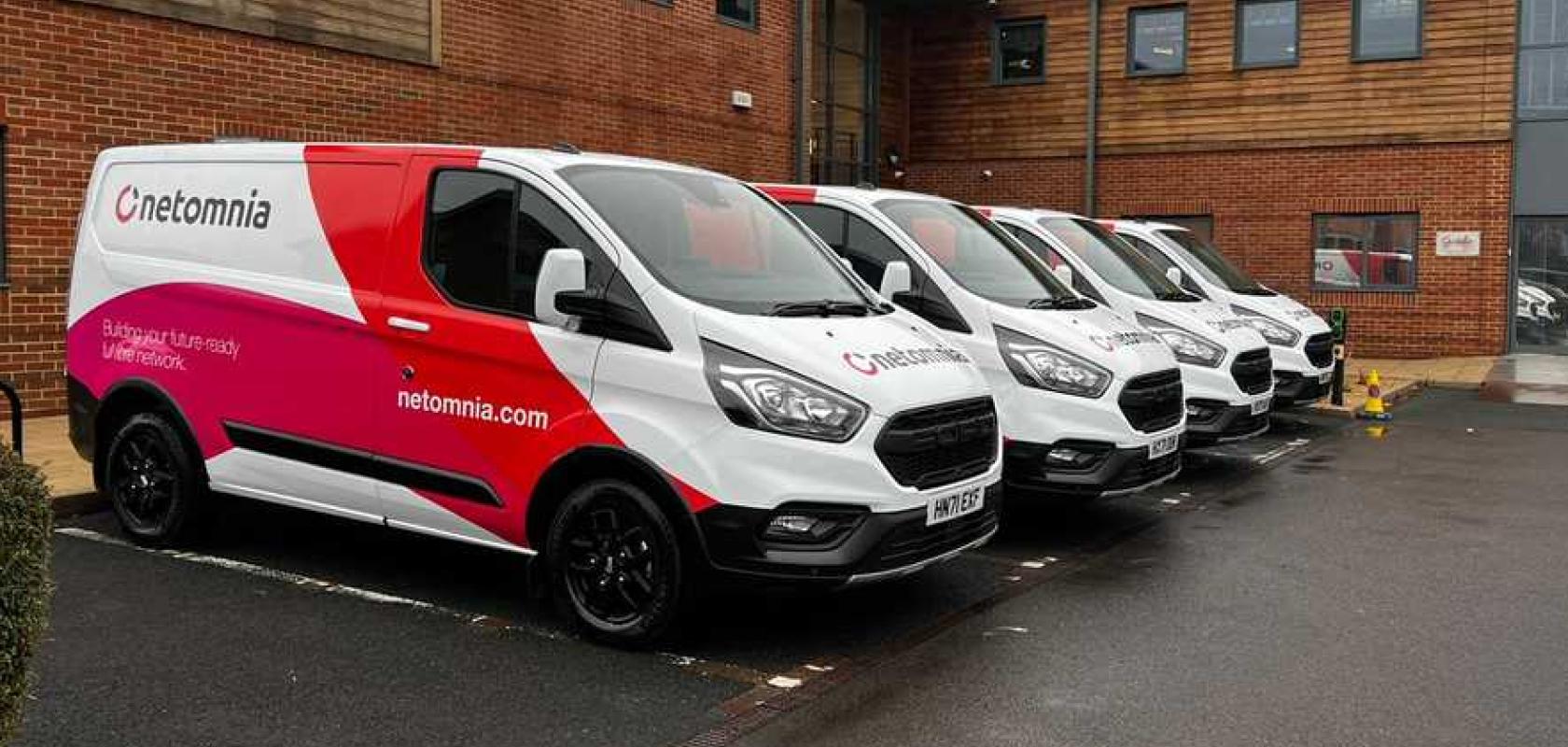 UK alternative network provider, Netomnia  has passed more than 500,000 homes and businesses as part of its full-fibre rollout.
The company was founded in 2019 by Jeremy Chelot, former CEO of Community Fibre with a goal of reaching one million premises. It has raised hundreds of millions in financing to accelerate its build, the most recent from a group of six bank lenders, comprised of HSBC UK, ING, NIBC, RBC, Standard Chartered, and UKIB.
As well as the 500,000 properties now able to access the fibre network, Netomnia's internet service provider (ISP) sister company, YouFibre is now serving more than 40,000 customers on its exclusively XGS PON fibre infrastructure.  
The network operator is currently building at a rate of 500,000 homes and businesses per year, with the aim to reach one million premises by early 2024.
Chelot comments: "Reaching half a million premises and already providing service to 40,000 of them is a significant achievement and is a testament to the hard work and dedication of the entire team. Especially when you consider we only started out two and a half years ago, and we are now the sixth largest network in the UK, have the third fastest build rate, and are building in all four UK countries. This is just the first step in our ambitious growth strategy to hit one million homes and businesses within the next 12 months.
"I am particularly pleased about the speed at which we are now building. As well as a rapid build engine, we also pride ourselves on our level of service, with YouFibre currently boasting 4.9 stars on Trustpilot. We truly understand the need for a future-proofed network like ours, so we are working as hard as we can to bring it to as many people as possible."