Nexans supplies fibre infrastructure for historic Athens building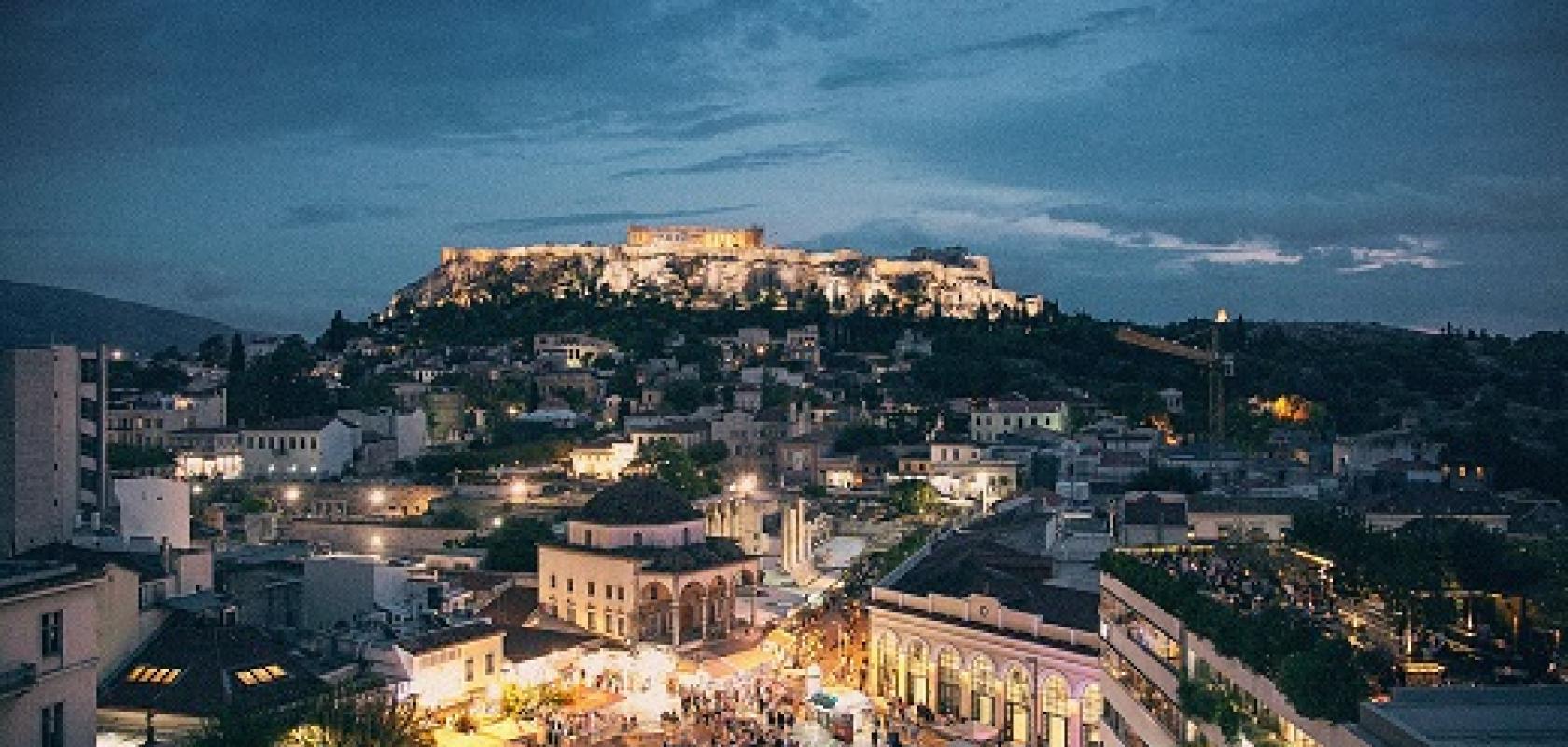 Nexans has supplied Athens City Hall with fibre to the office (FTTO) infrastructure, including fibre optic cabling, connectivity and LANactive switches and software. It is thought that this will provide an energy saving of between 42 and 45 per cent.
The Athens Municipality launched its Digital Roadmap at the start of this year to modernise the internet infrastructure of the city. The Athens Partnership, whose role is to build bridges between the Athens Municipality and the private sector, is coordinating this initiative. In its framework, Athens intends to digitise its administration with an upgrade of the communications infrastructure, including in some of its important historical buildings such as City Hall.
Nexans' physical infrastructure was chosen to provide high-speed internet connection and advanced IT-based services, using fibre optic technology inside and outside the building. The indoor fibre cables with microbundles and accessories were coupled with connectivity and LANactive FTTO switches as well as the LANactive Nexman management software.
The fibre-optic cables were designed specifically to have a reduced volume, allowing for ease of installation in the restricted available space. In addition, they are fire resistant and halogen free, which Nexans says provides Athens Municipality with energy savings up to 45 per cent.
Konstantinos Champides, chief digital officer for the Athens Municipality said: 'The City of Athens has adopted FTTO as the most cost effective and energy efficient network technology for our buildings. Our digital transformation is embracing all of our employees and citizens as we try to provide advanced IT based services for all.'
Nexans has also been addressing connectivity requirements in the Americas, having recently completed manufacture and testing of cables for the South Atlantic Inter Link (SAIL) project – a 6,000km link across the South Atlantic Ocean (see Nexans enters intercontinental fibre optic project connecting Brazil to Cameroon).