Nokia's new PSE-3 chipset pushes Shannon limit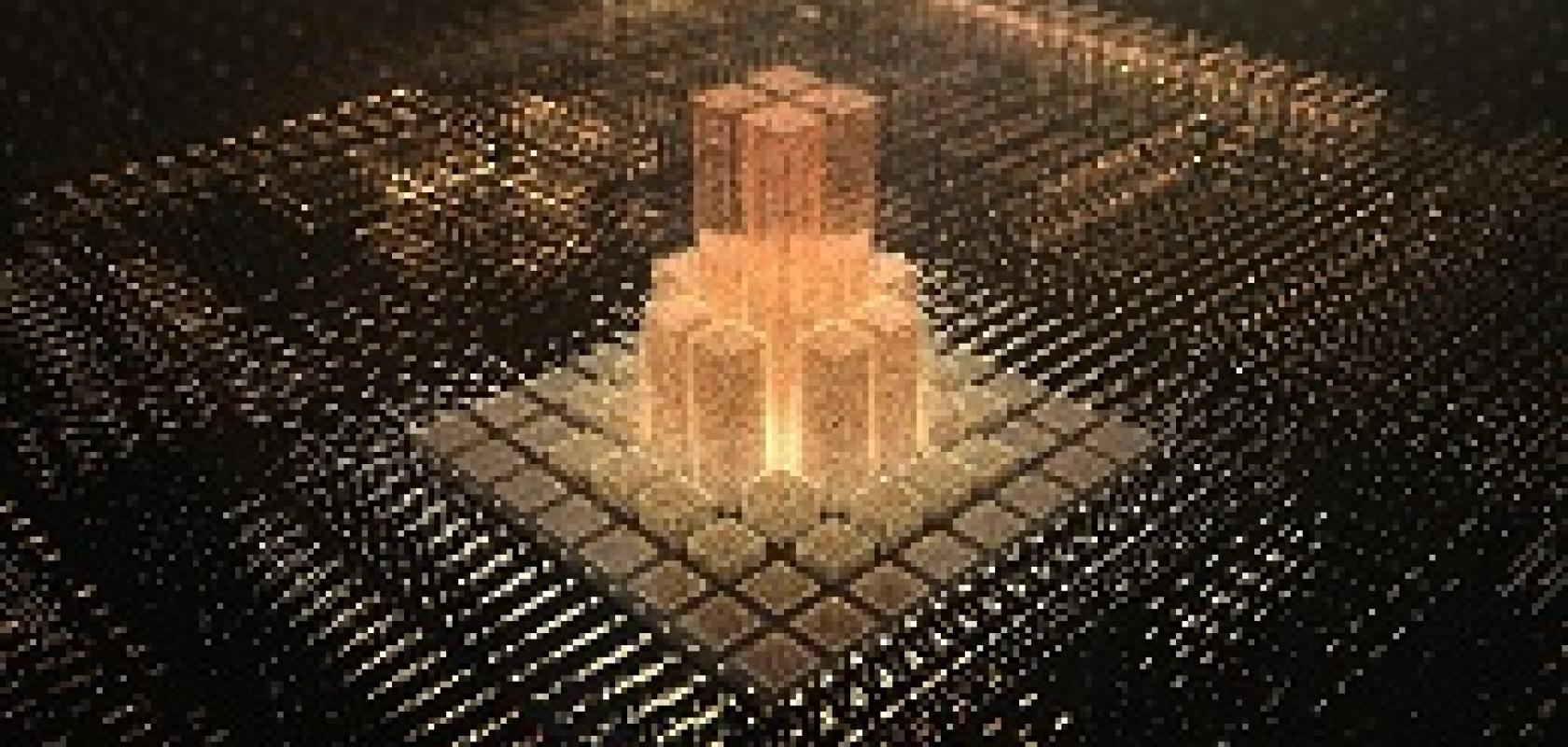 The latest Photonic Service Engine (PSE) family of super-coherent digital signal processors, from Nokia, PSE-3, implements its probabilistic constellation shaping technique (developed two years ago) to push fibre-optic performance close to the Shannon limit.
Nokia Bell Labs, in collaboration with Deutsche Telekom T-Labs and the Technical University of Munich, developed the technique, which was revealed at the 2016 ECOC exhibition (see Nokia Bell Labs, T-Labs and Technical University of Munich test drive novel modulation scheme). By intelligently shaping the signal to match the characteristics of the optical fibre, the technique generates wavelengths that are more resilient to noise and other impairments, increasing capacity up to 65 per cent over currently deployed networks, while also reducing power per bit by 60 per cent. Utilising probabilistic constellation shaping for the first time, the new chipset allows service providers and webscale companies to push the limits of their optical networks and increase their return on expensive fibres.
This means that there is opportunity for network operators to grow beyond the 100G/200G networks prevalent today, to a highly scalable and automation-ready network. The chip provides finely adjustable wavelength capacity from 100G to 600G with a single, uniform modulation format, baud rate, and channel size. This, says the company, simplifies network operations and planning, while greatly facilitating the dynamic operations that enable network operators to deploy innovative services and lower costs.
Sam Bucci, head of optical networks for Nokia, commented: 'By introducing this extreme and yet remarkably simple programmability, our customers can now maximise the capacity of every link in their network, whether that's 10km, 10,000km or beyond. They will be able to keep their costs under control while handling the huge bandwidth demands that video, cloud, and soon 5G will be throwing at them.'
The PSE-3 will be available across Nokia's packet-optical portfolio, including a new version of the 1830 Photonic Service Interconnect, a compact modular WDM platform widely adopted by internet content providers for high capacity data centre interconnect.
Nokia's optical division last year additionally launched enhancements to enable service providers to quadruple the amount of capacity transmitted over an optical fibre (see Nokia claims capacity leap from new silicon and systems).