Ofcom delays decision on Openreach wholesale fibre pricing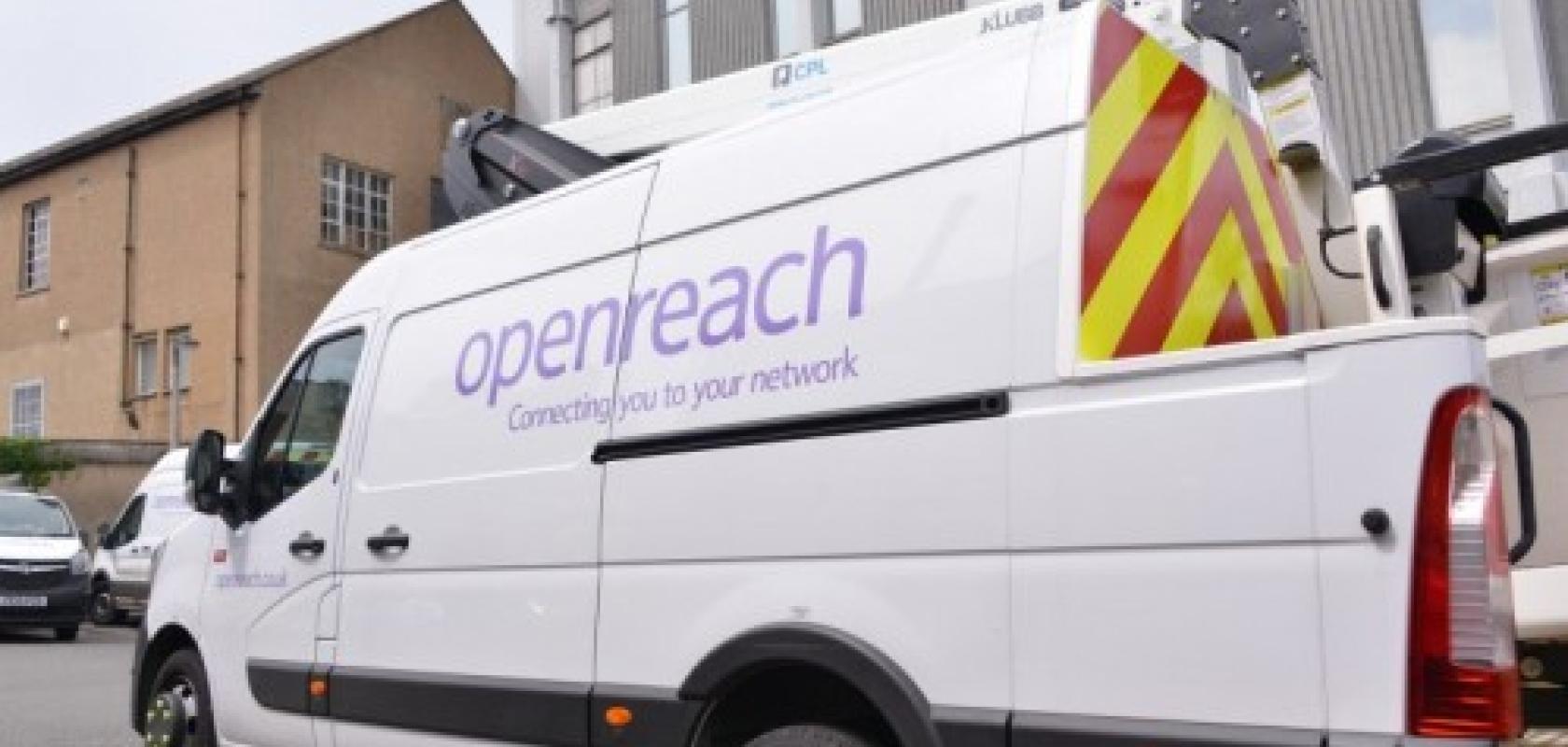 UK regulator Ofcom has revealed that it needs more time to consider Openreach's proposed new pricing arrangements for its fibre-to-the-premises (FTTP) wholesale services.
The new pricing plan, known as Equinox 2, was put forward in December, with the aim of lowering the price of full fibre products for internet service provider (ISP) customers, as well as the cost of migrating customers away from copper. It was due to launch in April, but will likely be set back at least two months.
Ofcom said in its consultation statement: " In Ofcom's Wholesale Fixed Telecoms Market Review statement, we set out a framework to promote investment and competition in gigabit-capable networks. In doing so, we recognised a concern that Openreach could set commercial terms that undermine new network build." However, when the Equinox 2 plan was put forward, the regulator's provisional view was that no action was required to prevent the new terms from being introduced.
The consultation about Equinox 2 closed on 4 March and Ofcom had planned to publish its final decision by the end of March. But it said that it had received "a number of detailed and extensive responses to the consultation, some of which raise issues that require further assessment. In order to assess these issues properly, we intend to gather and analyse some additional information. It will not be possible to do this before the end of March."
The regulator did reveal that a number of consultation respondents had separately been in contact regarding a recent interview with Philip Jansen, the Chief Executive of Openreach parent company, BT Group, published in the Financial Times on 2 February. In the interview, Jansen was said to have described the company's network as an "unstoppable machine" that will "end in tears" for rival fibre network builders and providers.
Ofcom also published letters between its Chief Executive, Melanie Dawes and Jansen, which saw the latter stress: "I'm extremely disappointed that some of my comments have been taken out of context within this article." He also said that he welcomes competition when it comes to fibre build.
Ofcom went on to say in its consultation statement: "We remain fully committed to our strategy of network competition and ensuring a level playing field for all fibre investors as that competition plays out."
The UK telecoms industry responds to Ofcom's Openreach decision
In response to Ofcom's statement, an Openreach spokesperson said: "Whilst we continue to share Ofcom's initial view that our offer isn't anti-competitive, it's important the regulator has time to consider all the feedback it has received fully and fairly, so our discounted full fibre prices won't come into effect on 1st April. That said, we don't think customers should be forced to pay higher prices because of this delay so, if Ofcom's initial assessment is confirmed in May, we'll ensure our customers benefit from Equinox 2 pricing from 1 April. Our offer is a response to customers, who want lower prices and long-term certainty to help them switch to faster, more reliable broadband connections. It also supports our continued multi-billion pound investment to upgrade the UK's broadband infrastructure."
Malcolm Corbett, CEO at the Independent Networks Cooperative Association (INCA), meanwhile, has welcomed the news. The association had previously expressed concern over the proposed new pricing analysis of Equinox 2, stating that it deliberately threatens competitiveness and makes it harder for new entrants to compete in the full fibre market.
INCA said at the time of the proposal that it it believes, should Ofcom fail to block Equinox 2, £20bn of investment will be at risk, significantly slowing progress towards the roll out of full fibre connectivity broadband to all parts of the UK. 
Corbet responded to the delayed decision: ""We welcome Ofcom's confirmation today that its role is to ensure a level playing field for all investors in UK full fibre. INCA and its members have worked hard to provide Ofcom with information and evidence on why its initial evaluation of BT wholesale discounts set out in the Equinox 2 pricing offer was insufficient. We will continue to work with Ofcom over the coming months to help them come to a proper conclusion. Fundamentally they must question why BT group are reducing their wholesale charges whilst increasing the prices that consumers pay for broadband."
Greg Mesch, CEO at independent network provider, CityFibre, was of a similar view. He said: "Ofcom appears to be taking industry's concerns seriously. Taking more time to properly consider the impact of Equinox 2 is the right approach if UK consumers and businesses are to benefit from a healthy competitive market for the long term."