Options upgrades to 100Gb WAN circuits on London hollow core fibre route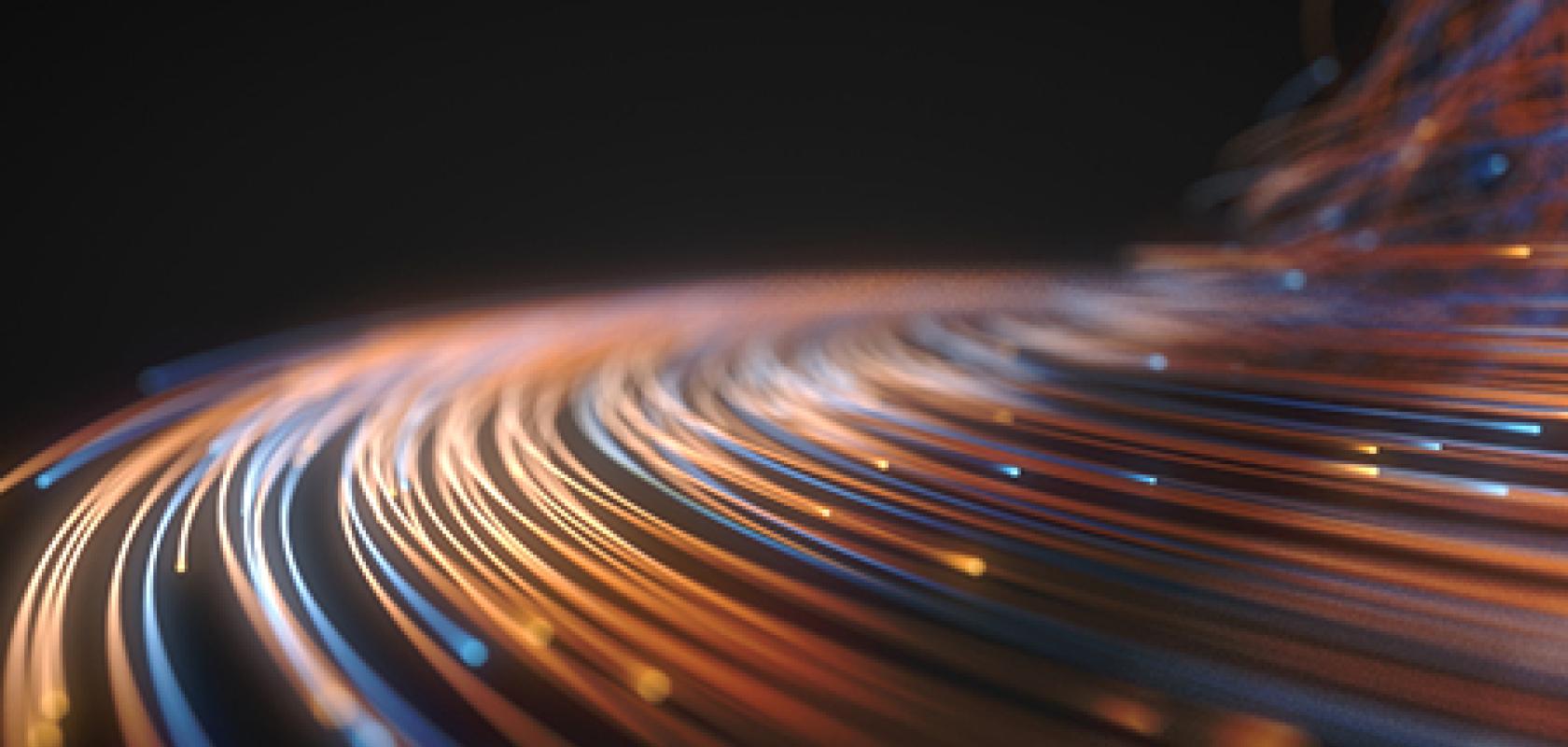 Capital Markets services provider, Options Technology has completed its 100Gb core network upgrades across all major London colocation sites.
The move means that Options' customers can now benefit from low-latency fixed line routes, alongside connectivity access to all major liquidity hubs in London, via routes powered by hollow-core fibre technology. In addition to serving global colocation clients, the upgrade will provide enhanced point-to-point connectivity capabilities with investment bank-grade security and monitoring.
Options President and CEO Danny Moore says: "Ensuring customers benefit from full availability, capacity, and the lowest latency is the cornerstone of our market connectivity and colocation business. The 100Gb upgrade, alongside the adoption of hollow core fibre, is yet another milestone for the team and a further demonstration of the service excellence, availability, and cutting-edge technology underpinning our colocation ecosystem."
Shamir Parmar, VP Product Management, adds: "A key objective in designing and implementing these routes is to accommodate our clients' trading strategies in the most efficient way possible. The goal is to create an environment that enables maximum arbitrage execution between the various markets and across asset classes. With the additional capacity, we can readily absorb ever-increasing market data bandwidth and client traffic flow, further bolstering the delivery of content and services across our global network."