Panduit opens London demonstration centre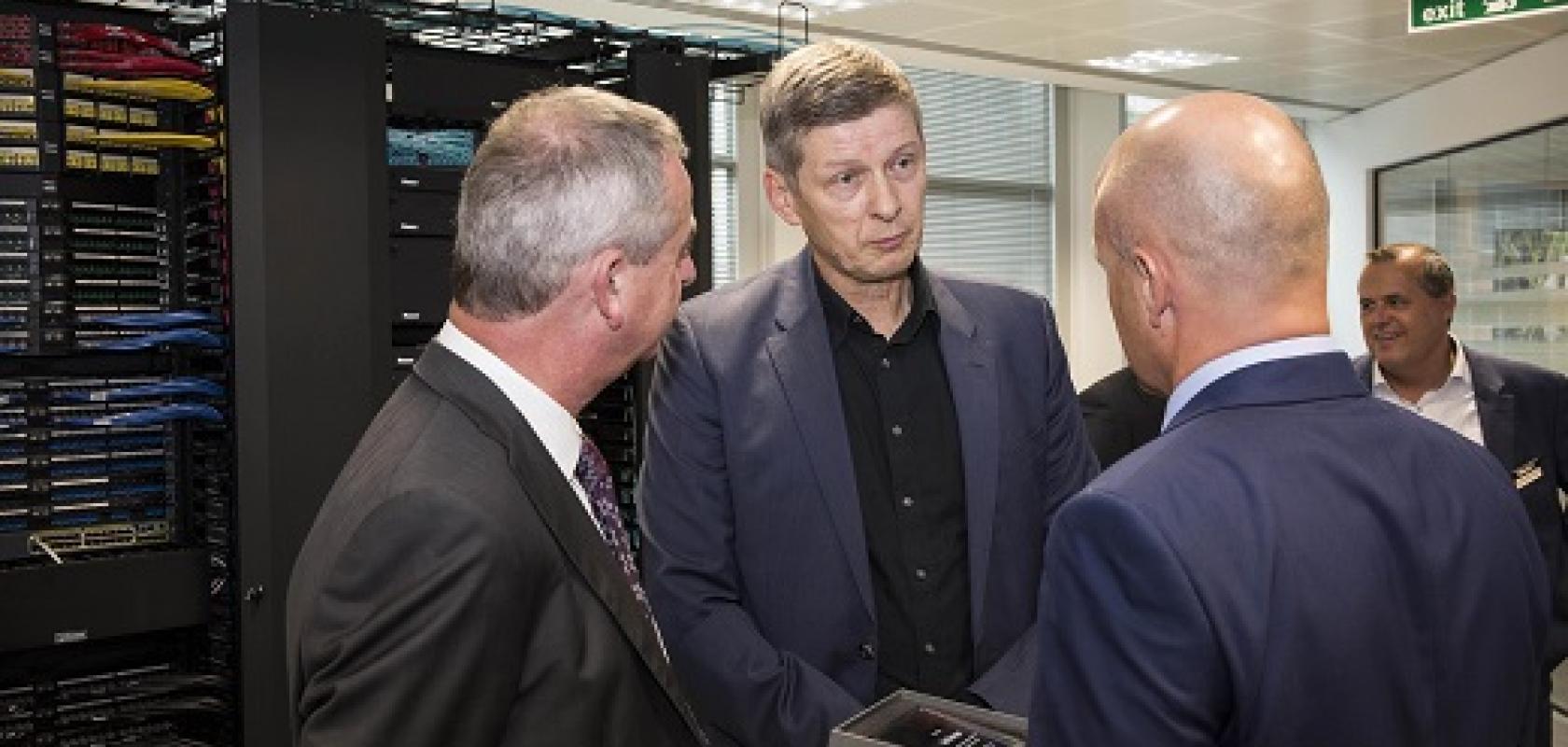 LONDON, UK – Panduit EMEA, the data centre physical infrastructure and connectivity company, has opened its new UK Customer Briefing and Demonstration Centre in London. The new facility, based in the heart of the City, provides 200m2 of data centre, enterprise and industrial automation demonstration, conference and office space. This facility doubles the space available in the previous London site and expands the company's customer experience capabilities in the EMEA market.
The centre contains an operational data centre to illustrate the company's and its partners' hardware and software capabilities. Visitors will interact with all aspects of the data centre including contained environment cabinets, white space security, heat and cooling systems, structured cabling and thermal analysis, control and management systems.
Ralph Lolies, Managing Director at Panduit EMEA, stated, "The new London Customer Briefing Centre expands our investment and capabilities for our UK customers. It provides a showcase for our world class products that will help define Panduit's level of resources to a wider audience.
Based in the heart of the City, the Customer Briefing Centre is located close to London's Technology Hub and is within easy reach of key, road, rail and airports. This centre joins Panduit's Customer Briefing Centres in Brussels, Milan, Paris, Singapore, Shanghai, Mexico City, Schwalbach, Germany and Chicago.
Photo caption: Ralph Lolies - centre of picture - managing director, EMEA, Panduit, discussing technology at Panduit's London Customer Demo Centre