Partnership to provide LATAM with specialist satellite connectivity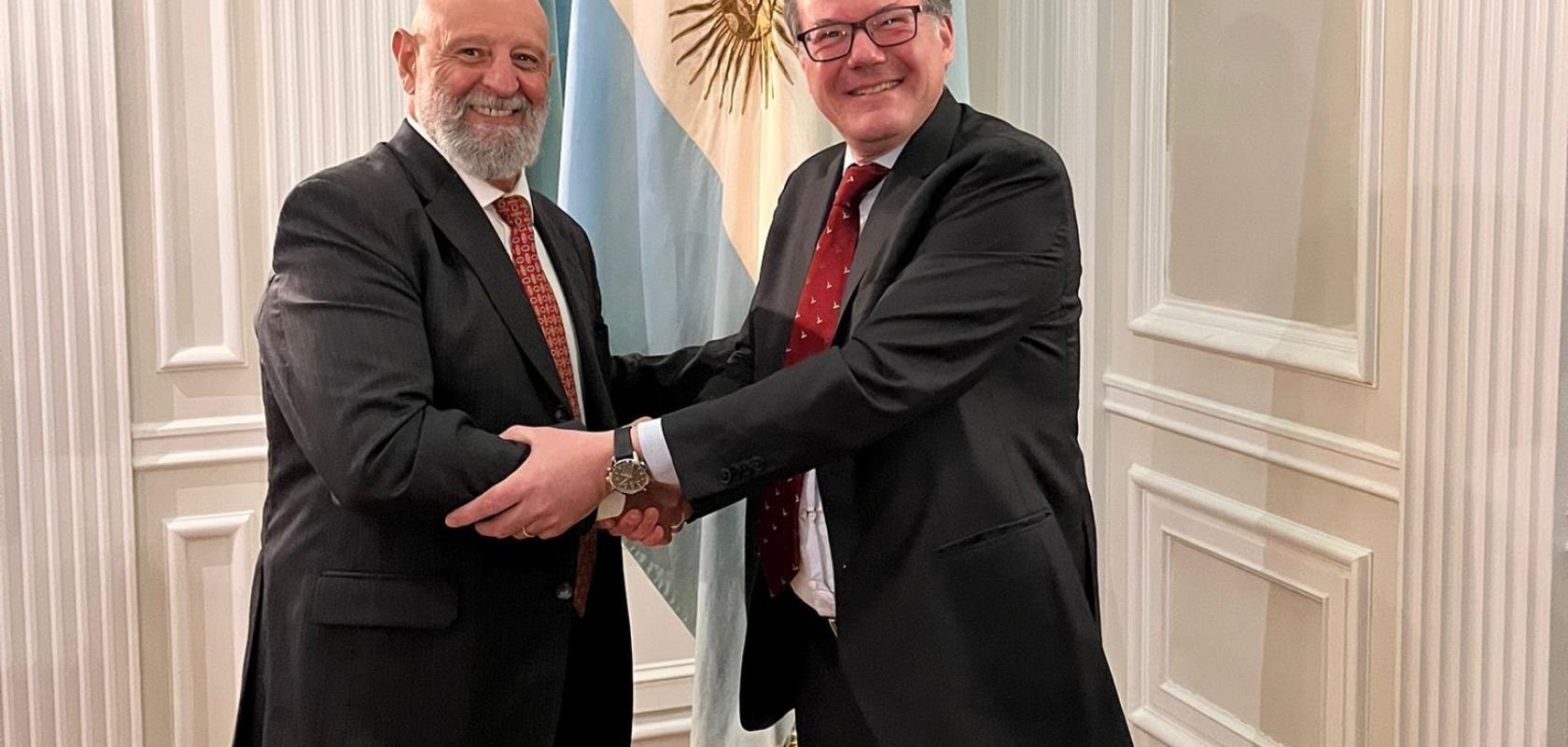 Satellite internet providers throughout Latin America will be able to better manage their networks and customers following a new partnership between satellite services company neXat and Argentina-based connectivity provider Servicio Satelital.
The partnership will allow Servicio Satelital to also provide advanced, satellite specific OSS/BBS tools to its customers through the neXat's platform-as-a-service (PaaS) solution.
The PaaS managed service, which also includes a business management portal and an eMarketplace, allows teleport operators to extend their own hub's capabilities. Operators can safely and securely offer any kind of services to their own customer base independently of their teleport's hub technology.
neXat will benefit from access to Arsat and Intelsat-based services in Latin America thanks to the partnership. neXat will in-turn provide a route to greater global reach for Servicio Satelital by virtue of neXat's ever-expanding worldwide coverage. neXat's point of presence (PoP) in Florida, which replicates models in Europe, Africa, and Asia, allows operators and teleports in LATAM to gain access to the neXat platform, providing a route to a variety of benefits to the platform users and their customers.
Guillermo Bosch, Senior Vice President, Business Development, and GM Americas at neXat says: "We are excited to work with Servicio Satelital and keen to accelerate our work within the Latin American region. Our platform has a lot to offer to operators and internet services providers in the Americas thanks to the specialised suite of value-added services it can provide. This partnership also has strategic importance for neXat as it allows us to expand our presence in the region and access local businesses."
Eduardo Lema, Chairman at Servicio Satelital adds: "The demand for the highest quality connectivity continues to increase within the Latin America region, as population rises and the market grows," said "By working with neXat, we aim to grow our clientele and keep our current customers happy with the most up-to-date and advanced services, as well as gaining coverage and awareness in areas we have not yet reached."