Update: Acacia Communications and Cisco reach agreement on proposed merger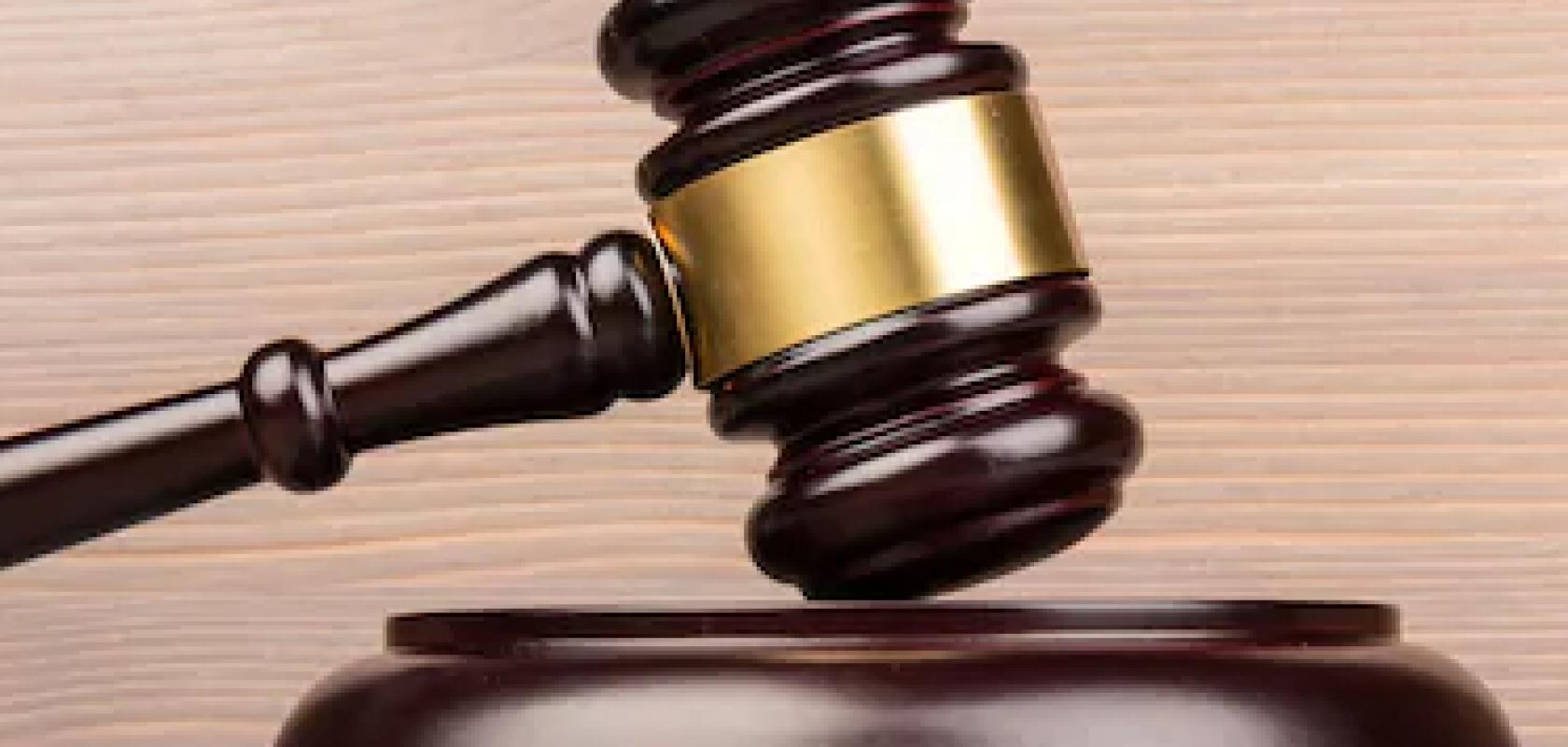 Cisco and Acacia Communications have now reached an agreement regarding the proposed merger,  with an amendment to the agreement under which Cisco previously agreed to acquire Acacia. 
Under the amended agreement, Cisco would acquire Acacia for $115 per share in cash, or for approximately $4.5bn on a fully diluted basis, net of cash and marketable securities. The acquisition is now expected to reach completion by the end of the first quarter of this year. This will be subject to closing conditions, including Acacia stockholder approval.
The future of the originally proposed merger had come into question, after Acacia sought to terminate. The firm explained in a press release that approval of the Chinese government's State Administration for Market Regulation (SAMR) had not been not received within the timeframe contemplated by the merger agreement, and therefore it did not have an obligation to close the merger before the 8 January extended end date. As such, Acacia claimed that it exercised its right to terminate the proposed transaction in accordance with the terms of the merger agreement.
Cisco responded by informing Acacia that it may dispute the right to terminate, and subsequently sought confirmation from the Delaware Court of Chancery that it had met all conditions for closing the acquisition. It also sought a court mandate that the agreement may not be terminated until the court resolves these matters, as well as an order requiring Acacia to close the transaction. In its own press release on the topic, Cisco stated that it was notified by SAMR that its submission was determined 'sufficient to address the relevant competition concerns.' Acacia then responded by filing its answer and affirmative defenses in the court and simultaneously filed a counterclaim against Cisco. 
Now that a new agreement has been reached, completion of the deal will see CEO Raj Shanmugaraj and Acacia employees join Cisco's Optics business. Chuck Robbins, chairman and CEO, Cisco said: 'I am delighted that Cisco and Acacia have decided to come together in this mutual deal. We look forward to welcoming Raj and the Acacia team to Cisco to offer our customers world-class coherent optical solutions to power the Internet for the future.'
Acacia's Shanmugaraj added: 'We maintain our strong conviction in the strategic benefits of joining the Cisco family and believe it will enable us to better support our existing customers, while reaching an expanded footprint of new customers globally. 'We are pleased to have reached this agreement with Cisco and are excited to move forward with the combination which we believe will transform the optical industry, while providing great opportunities for Acacia employees to continue their innovation.'