AFL demos Rogue modular test platform with aeRos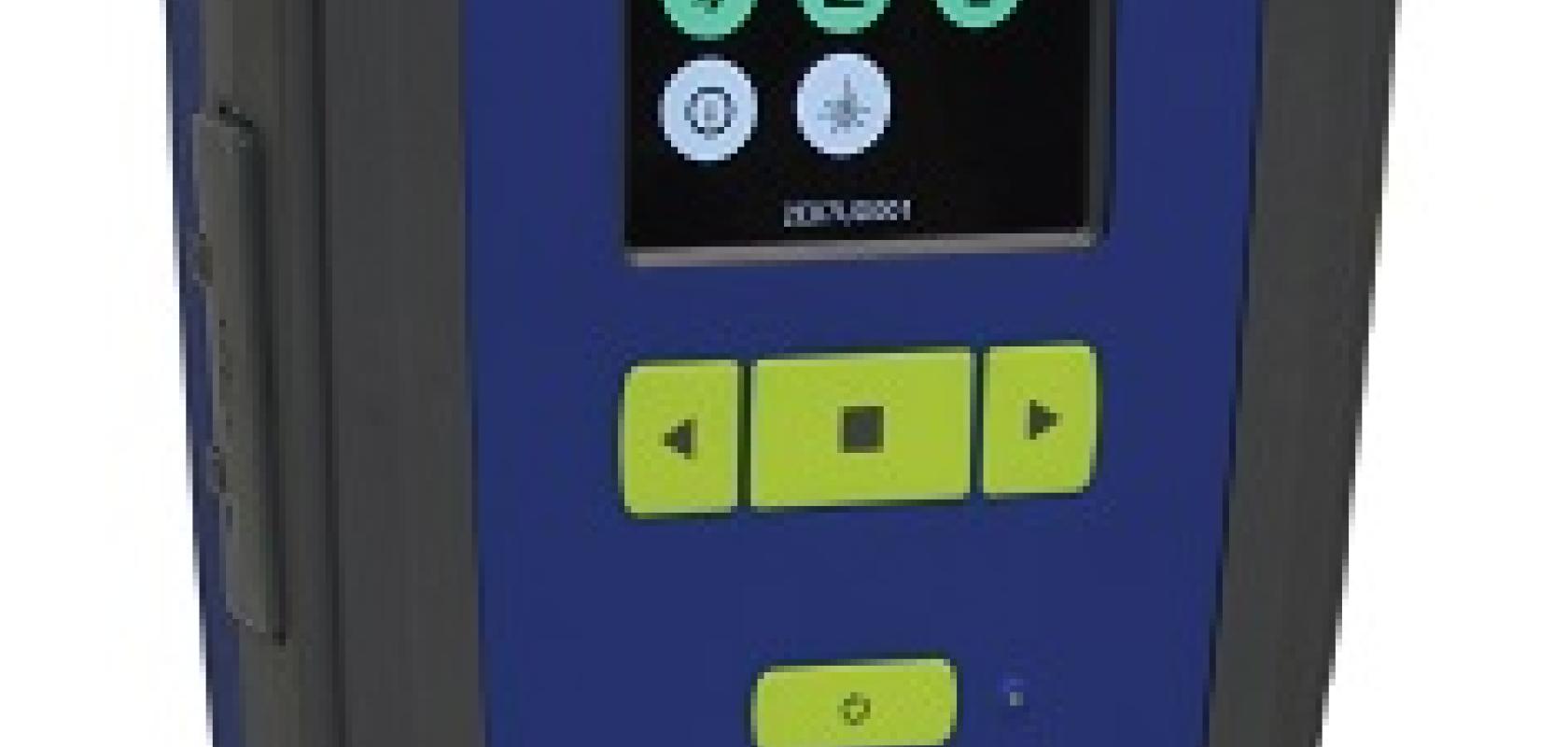 At BICSI Winter 2017 in Tampa, Florida, test and measurement vendor AFL will demonstrate the Rogue modular test platform and aeRos cloud-based software, designed to work in harmony with the way fibre-optic networks are built, operated and maintained. Together these tools can make every aspect of the testing process more efficient, the company claims.
Rogue is an open, flexible, ruggedly built modular test platform that enables customers to select the functionality needed including Tier 1 Certification, fibre end-face inspection and multi-fibre MPO certification. The platform provides a familiar and intuitive user interface using test modules to create the test capability that a technician requires for a specific job.
"We started with a clean slate and designed a solution from the ground up," explained Rob Gilberti, senior product marketing manager for AFL's Test & Inspection division. "By eliminating the baggage associated with legacy systems, we were able to leverage the most powerful technologies to create a flexible and scalable solution that addresses the business challenges of our customers." 
Using the Rogue base, individual test modules are snapped in, test apps are launched and Rogue's intuitive user interface does the rest. Rogue works with smart phones and tablets to take advantage of the best user interfaces currently available. AFL's patent-pending design enables technicians to control their test hardware with or without a smart device. 
Rogue integrates seamlessly with aeRos, a cloud-based, comprehensive workflow and data management software tool. With aeRos, users can integrate every aspect of their workflow for greater time and cost savings, including setting up jobs and equipment before trucks ever roll, interacting with technicians in real time, collecting and analysing data in the cloud and issuing reports more efficiently.
Through centralised workflow and data management, coordinating with field technicians is simpler and more cost-effective. Jobs can be organised from anywhere in the world and pushed remotely to field equipment allowing technicians to test with the push of a button. Test data and project updates automatically synchronise.
The new platform will be demonstrated at BICSI Winter 2017 in Tampa, 22–26 January, at booth #927.