AFL speciality fibre stripper for fibre splicing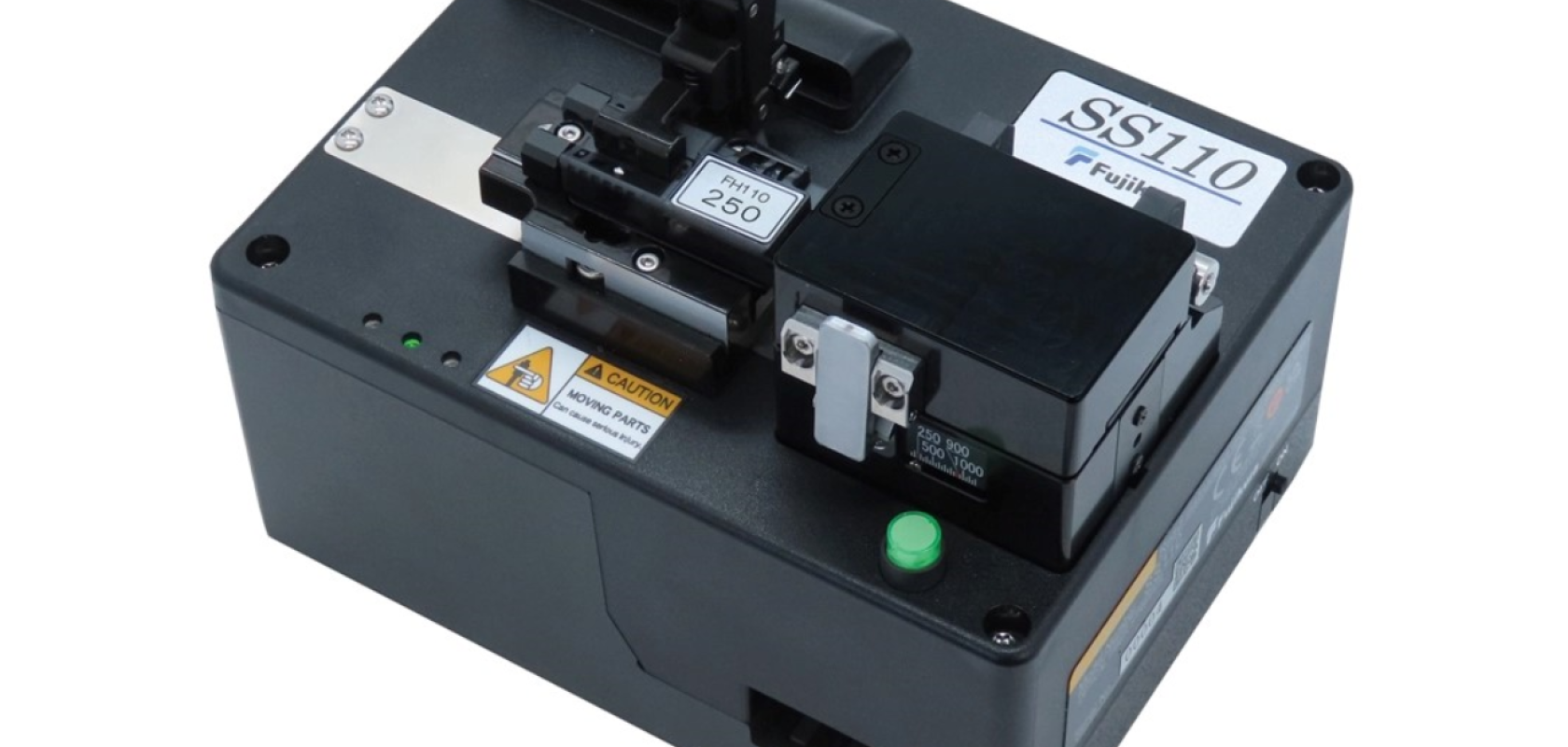 AFL has launched the Fujikura SS-110 specialty fibre stripper, for fibre splicing in a variety of applications. The tool is engineered to improve efficiency, and is equipped with replaceable blades that prevent contact with fibre cladding. It can remove fibre coating in one pass while leaving your glass virtually free of debris. Additionally, the centralising feature and blade assembly eliminate the need for any external guide.
The SS-110 features a radio frequency identification (RFID) sensor, which matches the RFID tag on every FH-110 series fibre holder. This new technology is tied to a fibre holder management capability in the SS-110, allowing users to pair a fibre holder to a thermal stripping mode using PC software. Each holder has a unique RFID and a user defined name for quick and easy setup of fibre holder and thermal stripping mode combinations. The SS-110 automatically updates the thermal stripping mode based on the fibre holder identified by the RFID sensor.