Emtelle launches QWKconnect MDU fibre microduct system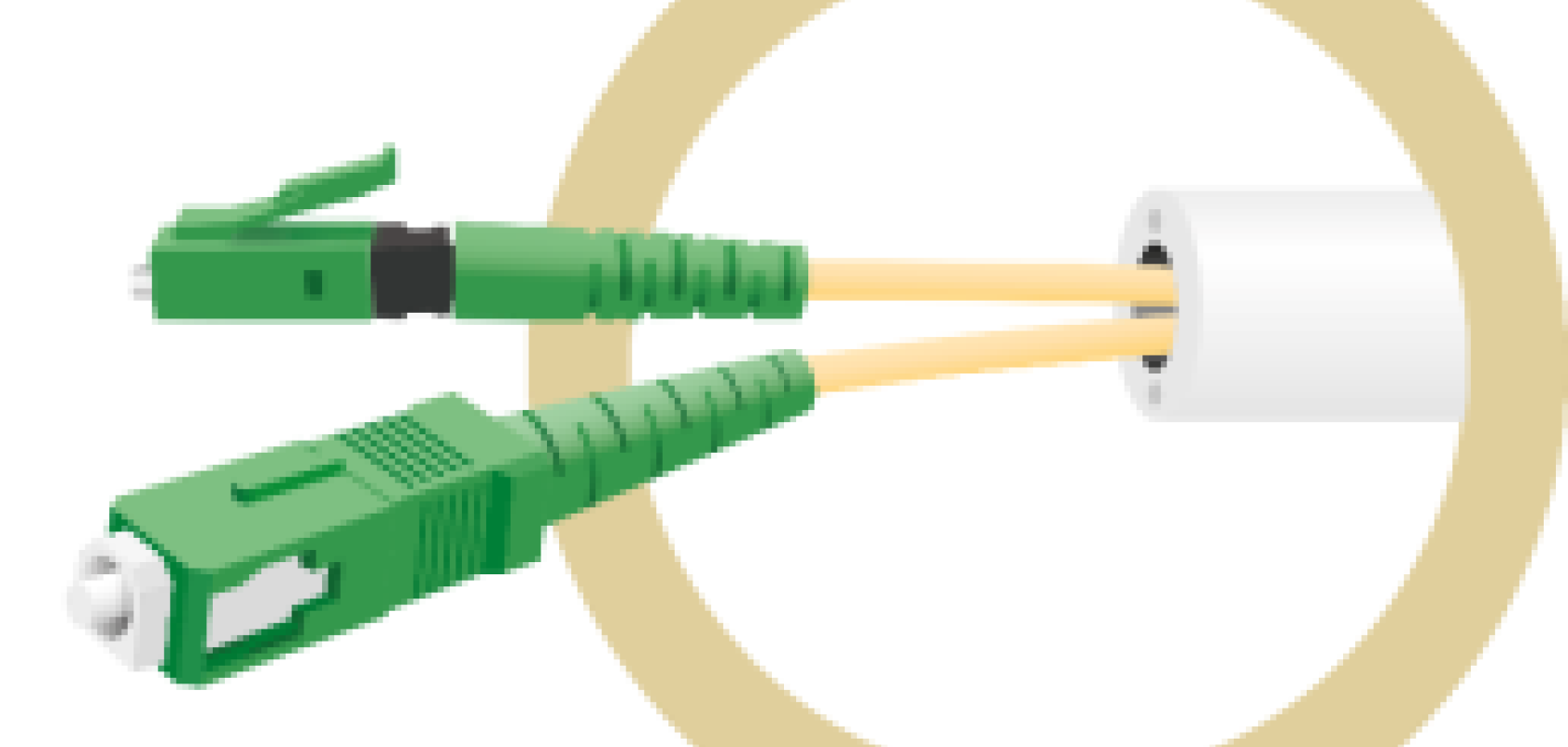 At the FTTH Conference 2018 in Valencia, blown fibre specialist Emtelle launched a new pre-installed fibre microduct system designed to meet new indoor fire regulations.
Based on the QWKconnect pre-connectorised fibre microduct system, the new QWKconnect MDU is manufactured out of Low Fire Hazard (LFH) material, meaning it is suitable use in multiple dwelling units (MDUs).
The QWKconnect MDU microduct system can be installed from the basement, up the riser and connected to a simple termination box within the premises or apartment. The microduct creates a future-proof, dedicated pathway to each apartment to allow for future upgrades.
The LFH microduct comes pre-installed with QWKlink Fibre from the Emtelle FibreFlow brand. This fibre has pre-installed connectors on both ends, which eliminates the need to splice or blow fibres at the customer end of the connection. The 1.1mm-diameter fibres are low cost and easy to install; once in position, the pre-connectorised fibres are simply plugged in.
'QWKconnect MDU allows us to offer our customers the most-up-to-date technology in terms of both cost-efficiency and industry regulations,' said Scott Modha, international business development manager at Emtelle. 'Our popular QWKconnect is proven in the benefits it offers to our customers and now we can offer an extra dimension to this through the fully LFH, versatile QWKconnect MDU for internal use.'