Industrial smart switch aids fast network interoperability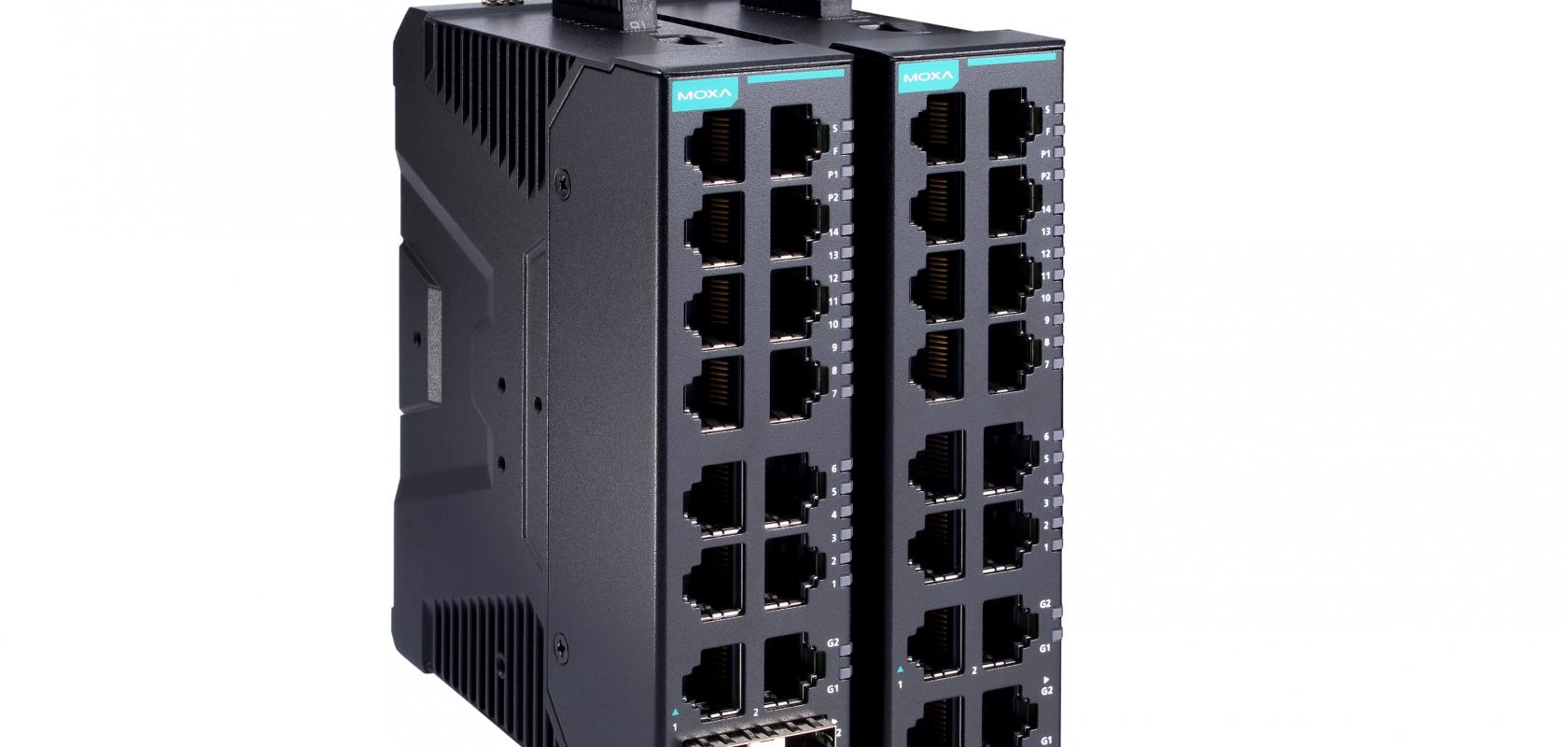 The new SDS-3016 Series smart switch from Moxa includes Gigabit uplink, eight additional ports, and an easy-to-configure industrial automation (IA)-profile that allows automation engineers to quickly process the increasing amounts of data within the smart manufacturing industry. 
Automation engineers are increasingly putting more emphasis on the underlying health of their networks to ensure they can maintain reliable plant operations. This is often achieved by monitoring data and the network status from SCADA/HMIs, allowing automation engineers to prevent network downtime. The smart switch does not require engineers to have IT-based network management skills.