John Guest launches new Direct Buried Connectors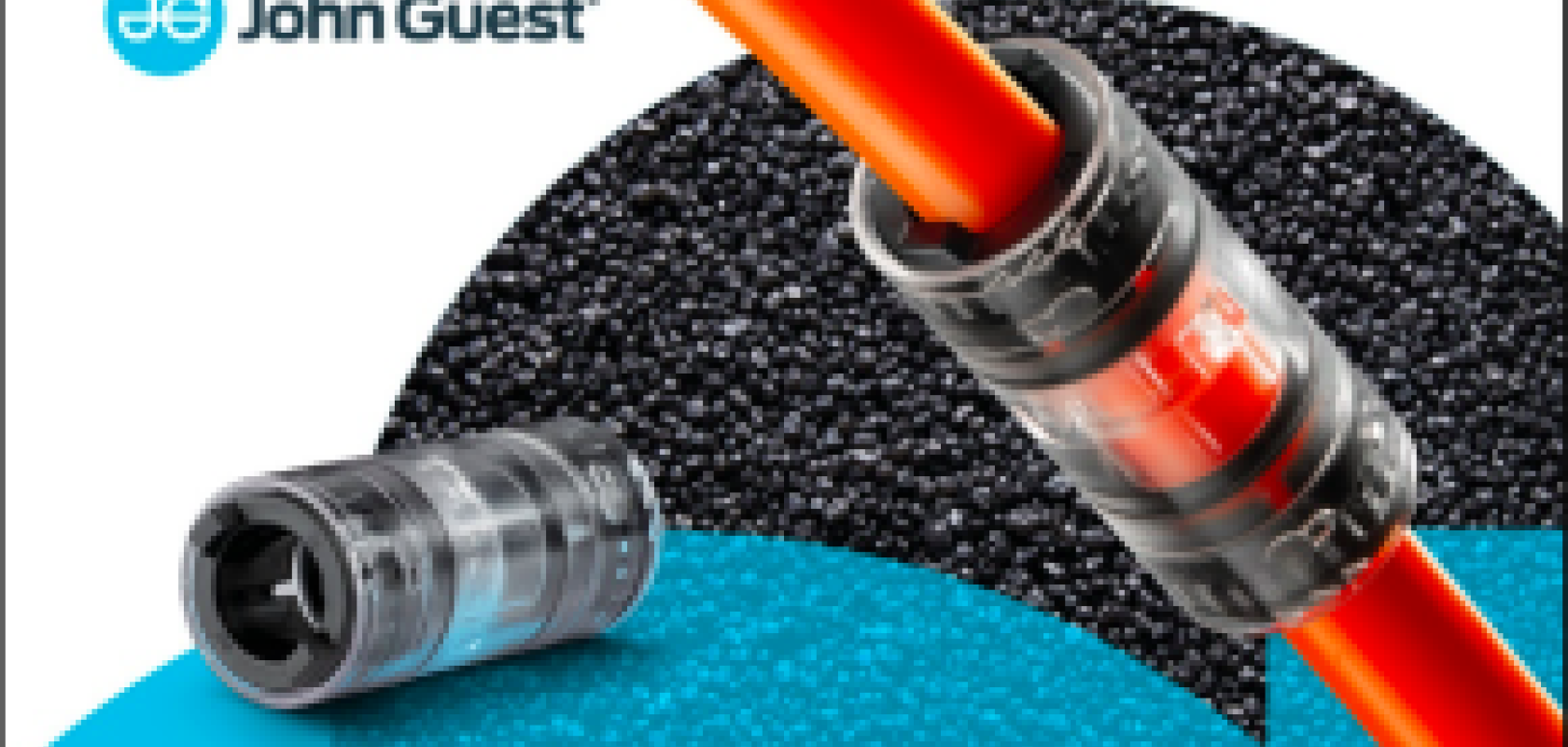 John Guest has launched a new range of ultra-transparent and robust Direct Buried Blown Fibre Straight Connectors to ensure successful microduct installations under the toughest conditions. The fittings offer a smooth fibre passage and push-fit technology for a fast, simple and secure installation.

For more about the JG Blown Fibre Direct Buried range, please visit JohnGuest.com.