Latest Emtelle launch to help installers branch microducts in FTTx networks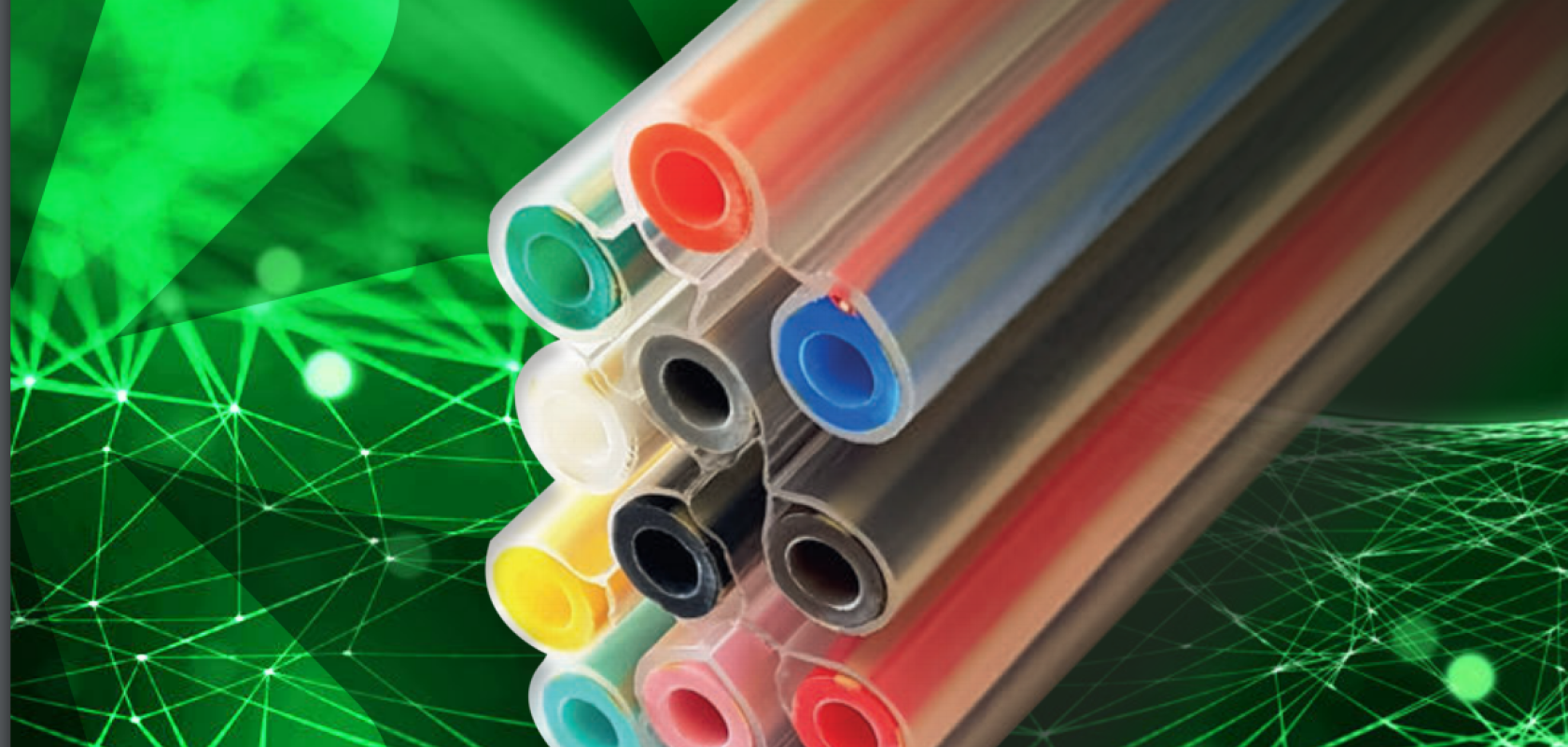 Emtelle has launched a flexible direct burial solution in its FibreFlow WEBFLEX, which is designed to simplify branching of microducts when rolling-out fibre-to-the-x (FTTx) networks.
The product is a flexible and easily accessible direct burial tube bundle for installation using conventional and microtrenching technology. Consisting of 12 microducts joined together in a branch formation, the solution's design makes it simple to strip and branch the desired microduct with minimal disruption or risk of damage to the remaining microducts.
This in-turn eliminates the need for connectors which are typically required during branching, whilst enabling fast and easy sheath stripping, reducing the number of failure points throughout the network. It also reduces the amount of waste as no extra drop ducts are required, so installers can use much more of the tubes within the bundle.
Scott Modha, international business development at Emtelle commented: 'We've specifically tailormade this design as a result of listening to some of the occasional difficulties operators experience during installs. We are currently carrying out live trials of the solution in the UK, Middle East and USA and so far, customers' expectations of this new solution have been met.'