Optelian reveals disaggregated platform for deployment flexibility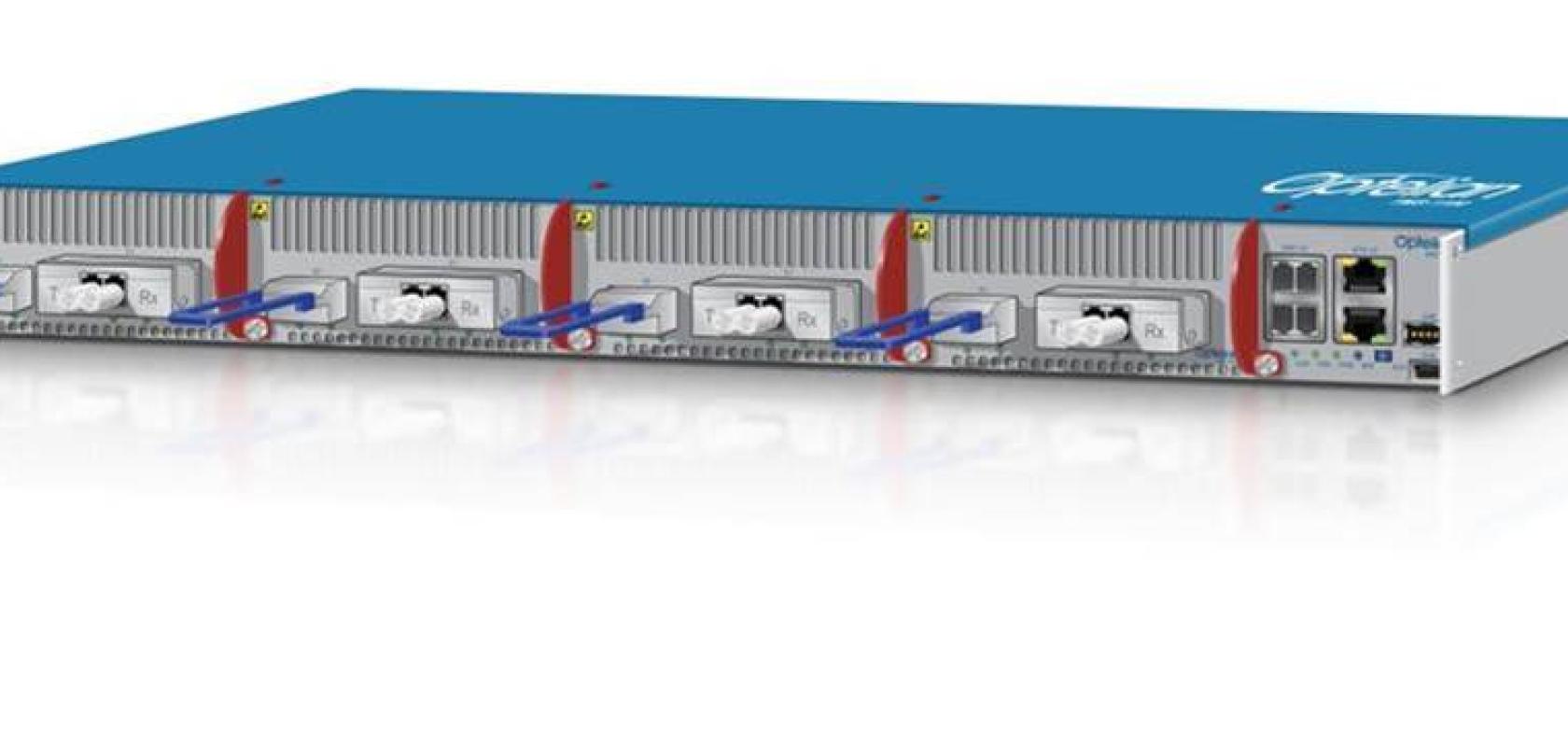 Optelian has introduced its Deploy Anywhere (DA) Series – a multi-service, compact and hardened (OSP-compliant) platform designed for multi-haul transport upgrades, remote business services access and fiber deep architectures. 
Purpose-built for where deployment flexibility and scalability of service growth can be unpredictable,  the hardened platform is capable of being deployed in harsh environments where a temperature controlled shelter or facility does not exist, while still providing next generation multi-service capability anywhere from 1G to 1.6T.  
The first member of the series is the TMX-4400. This is described as an ideal DWDM transport solution for anyhaul deployment of hardened 100/200/400 GbE or OTU services. It interfaces a 100G to 400G QSFP28/DD on the client side and a CFP2-DCO on the line side with software programmable DWDM modulation supporting operation from 100G to 400G, including openZR+, CableLabs and openROADM standards.