ZTE reveals 50G PON+Wi-Fi 7 ONU prototype at FTTH Conference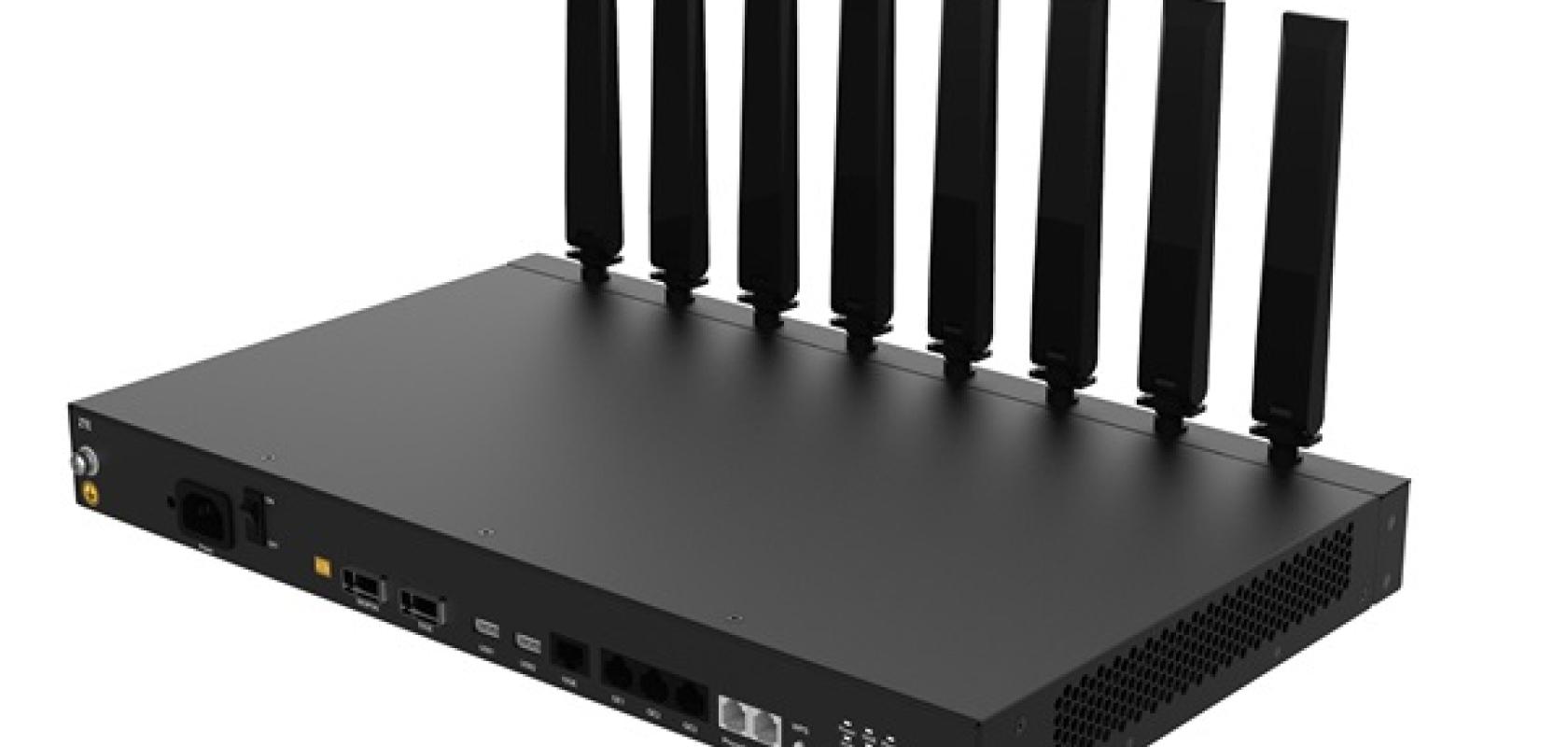 ZTE has released the prototype of an Optical Network Unit (ONU) that can support both 50G PON and Wi-Fi 7 technologies at the FTTH Conference 2022 in Vienna, Austria. 
The new ONU with the model number ZXHN F9746Q closely follows the launch of the precise 50G PON prototype during this year's Mobile World Congress (MWC) in Barcelona, Spain. The ZXHN F9746Q ONU uses asymmetric 50G PON technology at the network side, with the receive rate reaching 50Gb/s and the transmit rate hitting 25Gb/s. At the user side, the ONU provides a 50GbE optical port to meet the high-speed access requirements of small- and medium-sized enterprises. 
To better use the capabilities of the 50G PON network, the ONU is also equipped with a MediaTek Filogic Wi-Fi 7 chipset. As a result, it provides four spatial streams in the 2.4GHz, 5GHz and 6GHz bands respectively, enabling a maximum theoretical rate of 19 Gb/s and a four-fold increase in connections compared with ONUs supporting only the Wi-Fi 6 standard. 
By incorporating MediaTek's proprietary multi-link operation (MLO) and Xtra Range technologies, the ONU can also improve the user experiences of high-bandwidth services from a relatively long distance. A metal casing allows the ONU to better dissipate heat while running high-speed applications, thereby enhancing the reliability of the device.
Visitors to the FTTH Conference in Vienna can see the new ONU on booth G11.