On-demand webcast: Delivering on the promise of IPoDWDM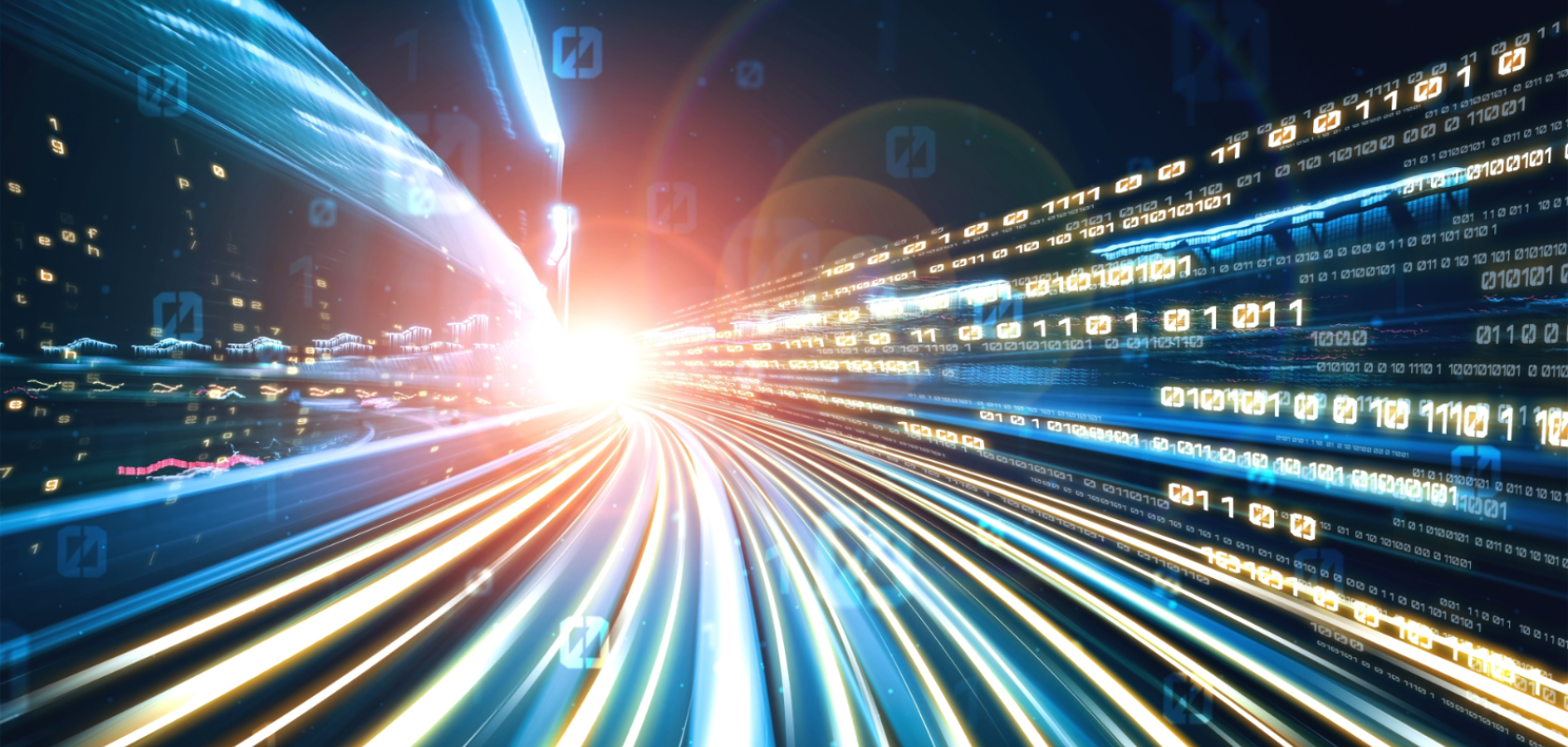 Delivering on the promise of IPoDWDM

IP traffic over dense wavelength-division multiplexing (DWDM) systems (IPoDWDM) has evolved with the rise of 400G coherent pluggables that promise to reduce power consumption, simplify the network, and enhance network flexibility. However, many operational challenges have arisen since its market introduction.

This free webinar will address these challenges and discuss the latest innovations to make IPoDWDM a reality in brownfield and disaggregated networks.

Who should attend?

Communication service providers, internet content providers, cable operators/MSOs, and enterprises who want to hear from the operators who are going through this journey and get insights from the field about how to successfully deploy IPoDWDM by overcoming its operational challenges.
 
---

Speakers



Kamiel Braet
Network Architect, Liberty Global

Kamiel Braet is responsible for the development of Liberty Global's international and data centre networks used for Internet, TV, Telephony and VPN service delivery to customers. His  role involves issuing RFIs and RFPs, running PoCs, writing Strategy White Papers, and creating high level architectures.

Kamiel is currently working on the integration of coherent pluggable optics and next-generation ROADM architectures for the operator's optical networks, as well as white box based network disaggregation for core network routing platforms. He has held previous positions at companies including Ziggo, KPN and Nokia.





Fady Masoud
Senior Director for Solutions Marketing, Infinera  

Fady Masoud is a Senior Director for Solutions Marketing at Infinera focusing on next-generation Intelligent Coherent Pluggable optics (ICE-X) and cloud /data centre interconnect solutions. His area of expertise is the architecture and requirements of next-generation optical networking infrastructure. During his 27 years in the telecommunications industry, Fady has held various positions in the optical networking domain at Nortel, Ciena, and now Infinera. He started as a hardware test engineer on the first OC-192 (10 Gb/s) systems and then was a systems and network engineer on metropolitan optical products, all combined with hands-on experience. Fady holds a bachelor's degree in electrical engineering from Laval University (Quebec City, Canada) and a master's degree in systems technology (software simulation of optical networks) from the Superior School of Technology (Montreal, Canada). He has written numerous industry and technical publications (incl IEEE), including a book, on next-generation optical networking, cloud networking, and data centre interconnect, as well as on many other key topics.





Stefan Voll
Vice President Product Management, Infinera

Stefan Voll is Vice President, Product Management at Infinera, where is responsible for managing Infinera's portfolio of optical modules and coherent solutions which aims to provide embedded and pluggable optical engines for optical transport applications covering metro edge to subsea for cloud and CSP networks as well as network equipment manufacturers.

In previous roles, Stefan was responsible for various optical transport systems in Infinera, Coriant, Nokia Siemens Networks and Siemens Optical, and has spent several years in sales and R&D roles for optical transport systems.


Moderated by a member of the Fibre Systems editorial team