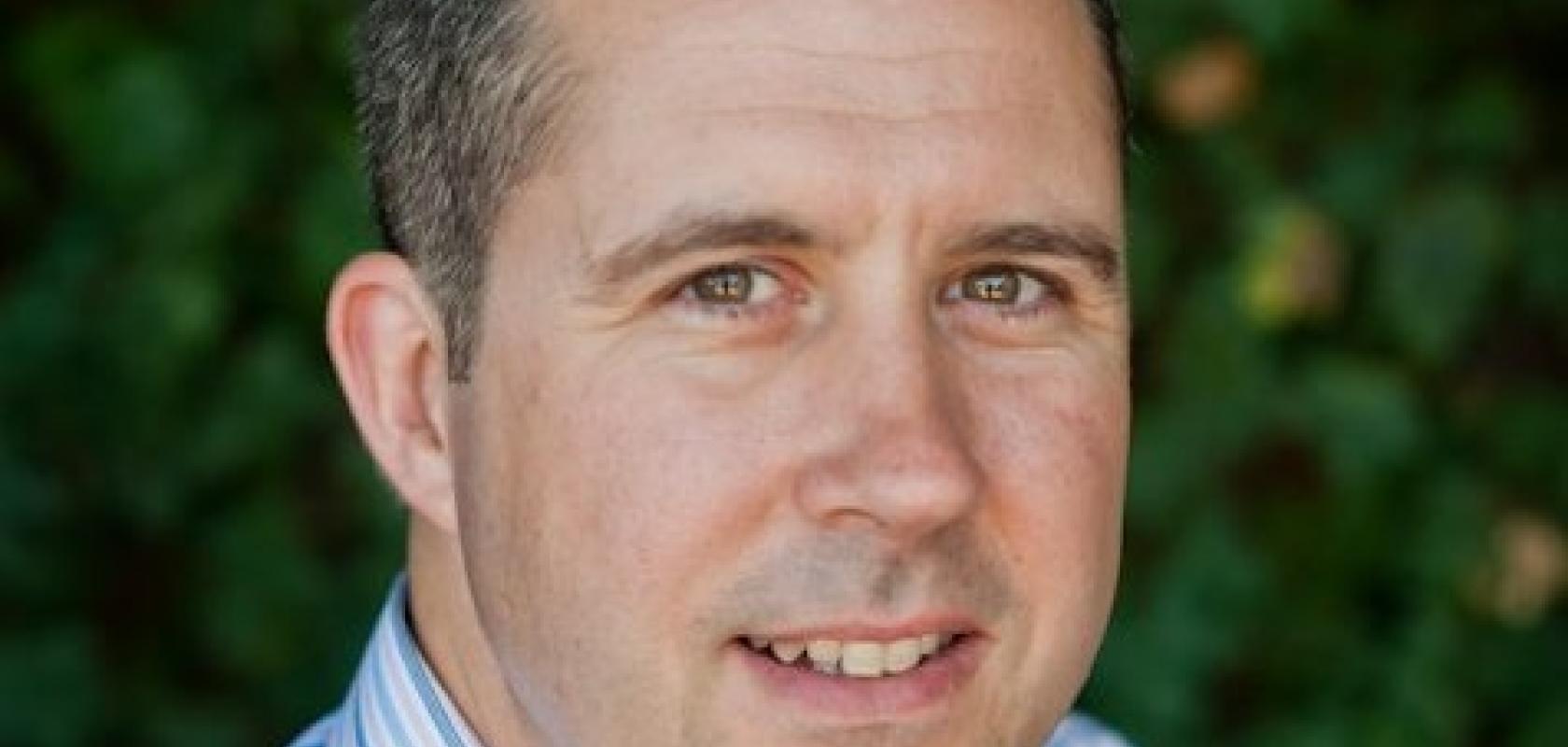 There is a massive commercial opportunity that fibre network providers are leaving in the ground, says Stuart Large
The economic benefits of full-fibre, or fibre-to-the-premises (FTTP) roll outs are well known. Indeed, an Openreach report late last year estimated that a full-fibre roll-out in the UK alone by 2025 would result in a £59bn economic boost. Other reports suggest the economic benefits could reach the hundreds of billions.
It is no surprise, therefore, that the government – in line with most developed countries – has prioritised the provision of full-fibre infrastructure to its citizens.
However, achieving 100 per cent full-fibre roll-outs – regardless of which country we are talking about – can be fraught with challenges, not least the commercial realities of putting the infrastructure in place. This is especially true in those markets with higher proportions of rural or remote households.
On the other hand, the demand for full-fibre service continues to grow. One of the key drivers for this demand is the increasing investment in 'smart city' projects. In February, the International Data Corporation (IDC) forecast that global investment in smart city initiatives would reach nearly $124bn in 2020. Although the Covid-19 crisis is likely to impact that figure, the direction of travel over the last 10 years has been clear.
Underpinning the smart city revolution
The momentum behind smart cities is all about increasing the 'data view' of cities. Data collection is already essential for the management of cities, providing the insight municipalities need to meet the demands of a changing society and increased urbanisation. 
The next stage of smart city development is using this data to create full 360º real-time visibility of all of the operations of a city. And of course, fibre networks are already at the heart of these discussions.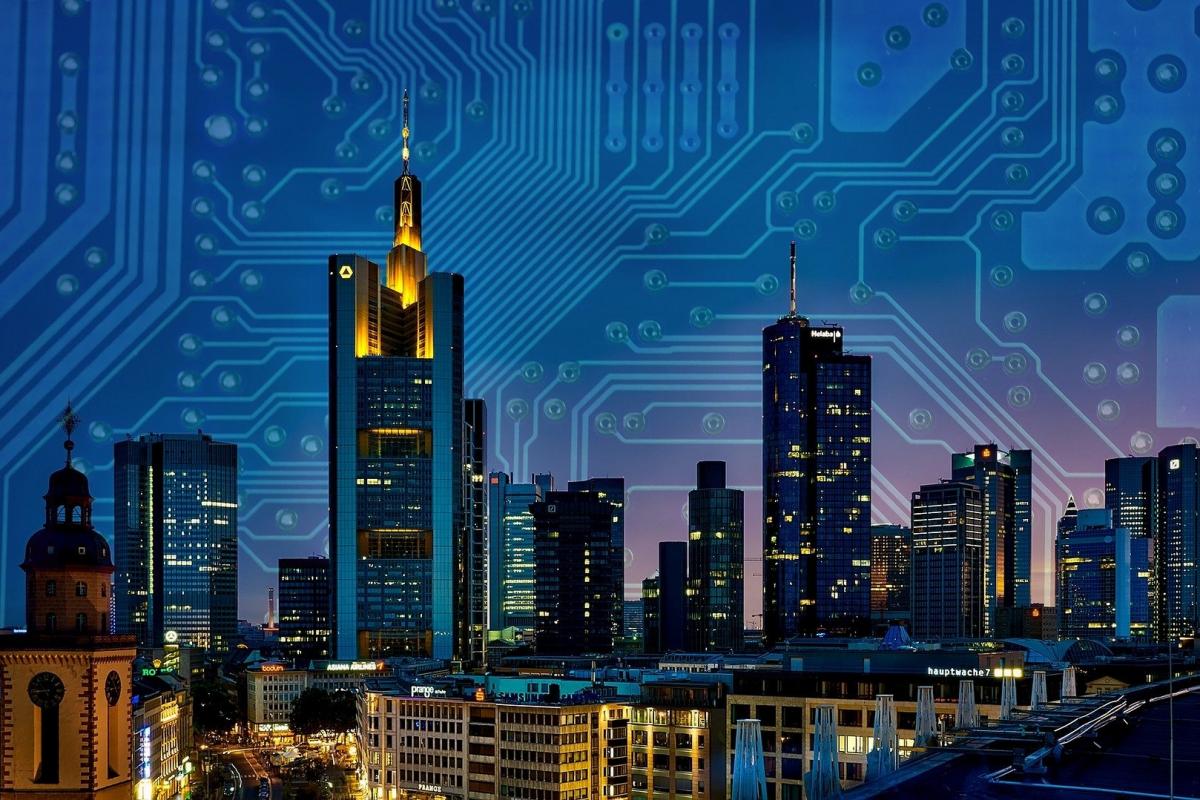 With huge investments underway to deploy a range of mobile communications technologies, GPS, edge computing and a whole host of cameras, sensors, detectors and supporting technical infrastructure – full-fibre networks are the essential glue that is connecting all of these new sensors and systems.
More from installed fibre networks
However, there is a further part of this picture that is poorly understood today – these very fibre cables can be used as sensors in their own right. 
The key is distributed acoustic sensor (DAS) technology. DAS uses cutting edge photonics, advanced artificial intelligence and edge computing to convert fibre optic telecommunication cables into sophisticated acoustic sensors. This allows DAS-enabled cable networks to detect the huge array of acoustic 'signatures' generated  by human and vehicle activity taking place in proximity to the cable – clearly identifying incidents like transport congestion, intrusion attempts around secure locations, or even more general factors like footfall in a given area.
Obviously these capabilities bring immediate benefits to smart cities by allowing continuous monitoring of city infrastructure, in real-time on a much more detailed level than is possible with other technologies. Moreover, fibre networks already provide greater coverage of city infrastructure than any other technology. 
This is the crucial point. Because DAS essentially 'plugs in' to existing fibre optic cable networks, these benefits can be delivered at minimal incremental cost to installers. There's no need to carry out extensive construction work, dig up the streets or install new fixed-point sensors or cameras.
Even if urban areas do need to install a brand new fibre optic network, that would be more cost-effective in the long-run as it can perform two functions at once: providing high speed connectivity; and by implementing DAS technology, capturing actionable data for smart cities.
The 'hidden' value of fibre networks
This represents an additional commercial opportunity for fibre providers. The data derived from DAS-enabled fibre optic networks not only represents a new source of value from fibre networks, it can also be a new revenue stream for network owners. 
Today fibre-derived data revenue is not found on any fibre provider's balance sheet. But it can and should be. For most cities, we are still in the early days of realising the potential of smart city technology. Rolling out the infrastructure can be slow, painful and expensive. As such there are few, if any, cities around the world that have a true 'global' view of the running and operation of their municipal infrastructure.
However, the addition of DAS to fibre networks squares the circle of the increasing demand for city-wide data and faster fibre connectivity and the commercial realities of funding these roll outs. It is an opportunity that is currently being missed out on, but it is a true win-win for everyone involved in full-fibre roll-outs.
Stuart Large is sales and product line director at Fotech