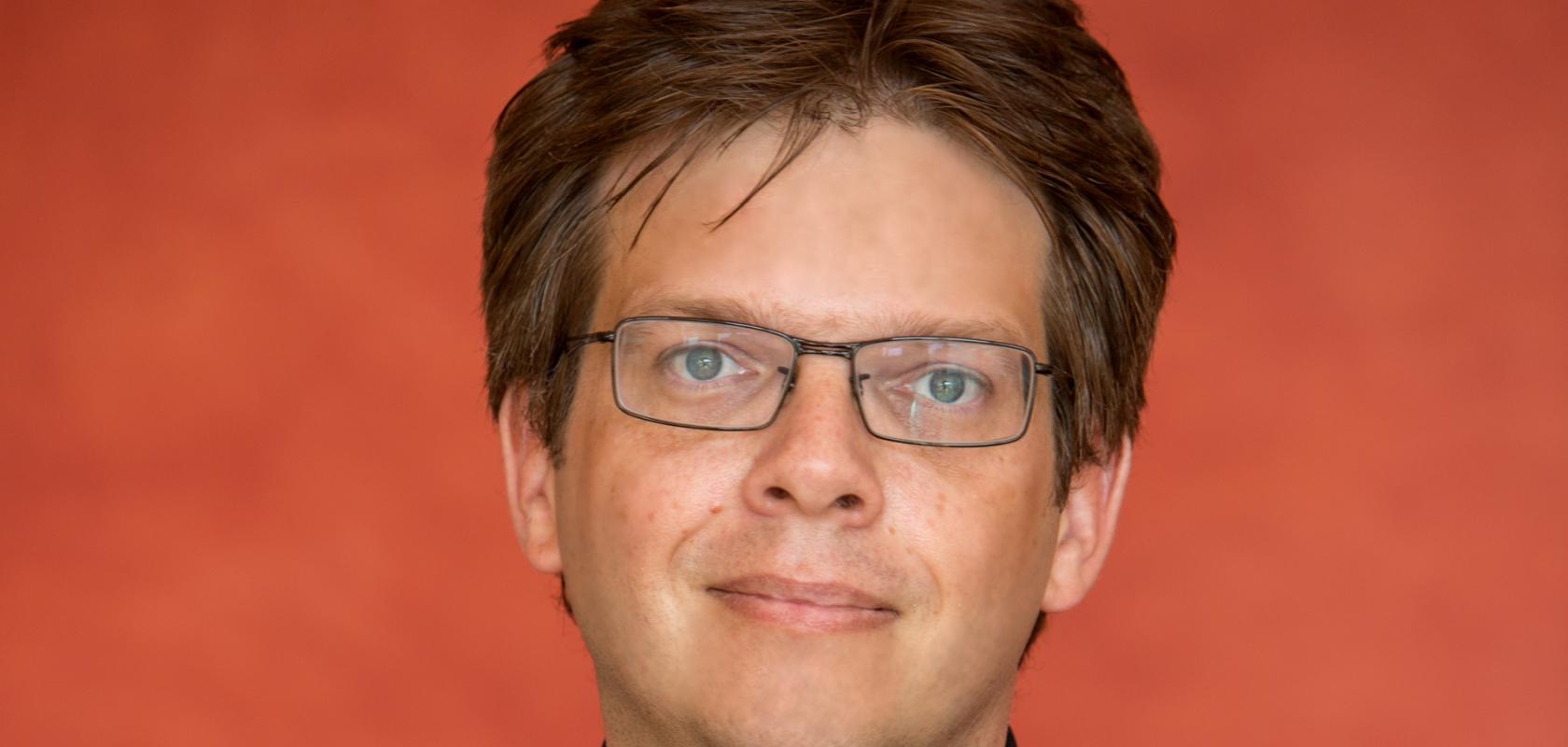 How do we, as an industry, build better broadband for a post-pandemic world? The answer could be fixed, suggests Stefaan Vanhastel
At the peak of the pandemic, broadband demand went off the charts as families forced into lockdown found themselves having to work, learn and live entirely online. 
Zoom video traffic increased ten-fold in a week. Video and IPTV streaming went up by as much as 60 per cent. Virtual Private Network (VPN) use rose 100 per cent. Online gaming grew an incredible 400 per cent in some cases. The number of simultaneously connected devices multiplied as well, as children switched to e-learning, adults adapted to remote working, and everybody watched Netflix – all at the same time. 
There is little doubt that Covid-19 will have a permanent effect on human behaviour. This includes our digital behaviour, and will surely be a catalyst for governments, broadband providers, and other interested stakeholders to act. Why? Because broadband has proven itself to be a critical utility during this pandemic, protecting both citizens and economies. 
Keep on growing
Of course, it was 5G that took the lion's share of attention in the telecoms industry pre-Covid. But as keen as we all are to see 5G mobile deployments accelerate, the pandemic has shown that it is the fixed networks that have provided the resilience that the country needed. 
During lockdown, fixed networks were responsible for 70 per cent more traffic than 3G, 4G and 5G combined. Indeed, mobile networks sometimes struggled with degradation in speeds and latency due to congestion, but that is not surprising when you remember that mobile is designed for people on the move, not in lockdown. Mobile networks are of course hugely important; however, countries need to find the right balance of fixed and mobile infrastructure for their citizens. 
The increase in traffic on fixed networks has been somewhat of an onslaught. Until now, fixed network operators have been using growth models that predicted a gradual increase in bandwidth demand of 30-40 per cent over the next three or four years. In comparison, Covid-19 generated 30-40 per cent growth almost overnight. This has placed unprecedented pressure on providers to maintain service levels and ensure high sustained speeds. 
Protect and serve
Many operators around the globe have already announced programs to accelerate fibre investments and upgrades. Governments, too, recognise the need. They are acutely aware that almost a billion households in the world have no fixed broadband, and another 500 million have low-speed broadband services unable to support the new normal in digital behaviour. 
These households are vulnerable, and their lack of connectivity hinders a country's ability to protect its citizens, its society and its economy. The challenges are threefold: connecting the unconnected, boosting capacity in underserved communities, and ensuring that even well-served areas do not run out of capacity with this new normal behaviour. 
Broadband providers are actively recalculating for network capacity planning. If we now consider a typical household that may be homeworking, e-learning and e-entertaining, we can estimate that the minimum download speed needed is 50Mb/s. Ideally, it is more, but 50Mb/s is really the new minimum. 
What's more, households have become video content creators via Zoom, Webex, MS Teams, etc, so upstream speeds must also increase, to a minimum of 15Mb/s. These changes in usage methods necessitate fibre - GPON or XGS-PON - or fibre extension technologies like G.fast. If that is not enough, the increase in simultaneously connected devices means providers must consider the capacity and performance of the in-home wifi network as well. There is little point providing hundreds or thousands of megabits to the building only to create a bandwidth bottleneck inside the home. 
Traditional network design assumes that not all households need bandwidth at the same time, so operators generally oversubscribe the network. For example, a Gigabit passive optical network (GPON) fibre to the home (FTTH) network with a capacity of 2.5G is used to connect up to 16 or 32 homes with a one Gigabit service. 
Outdated approach
This works because, statistically, it is unlikely that more than two people will need that full Gigabit capacity at the same time. That is why the approach is called statistical multiplexing. That approach no longer works. Suddenly, with more households simultaneously connected (and not just at off-peak times), we have lost the overhead capacity that ensured Gigabit services could be delivered. Operators who had plans to upgrade to 10G next-generation PON in three or four years need to do so now. There is a knock-on effect in aggregation links and switching capacity, as well. 
So, where to start? Broadband providers can, of course, seize the opportunity and monetise the increased demand for higher bandwidth. But governments must react as well. Broadband plans drawn up in the pre-Covid era need updating with new targets for coverage and minimum service levels, and with new incentives for investment. Everything from subsidies, taxation, private investment incentives, rights of way regulations up to and including government-owned broadband utilities should be considered. 
To paraphrase Winston Churchill, one should never waste a good crisis. But in the case of broadband, the impetus for change will actually serve us all well in the event of the next crisis. Let's not waste it. 
Stefaan Vanhastel is CTO and head of marketing, fixed networks at Nokia