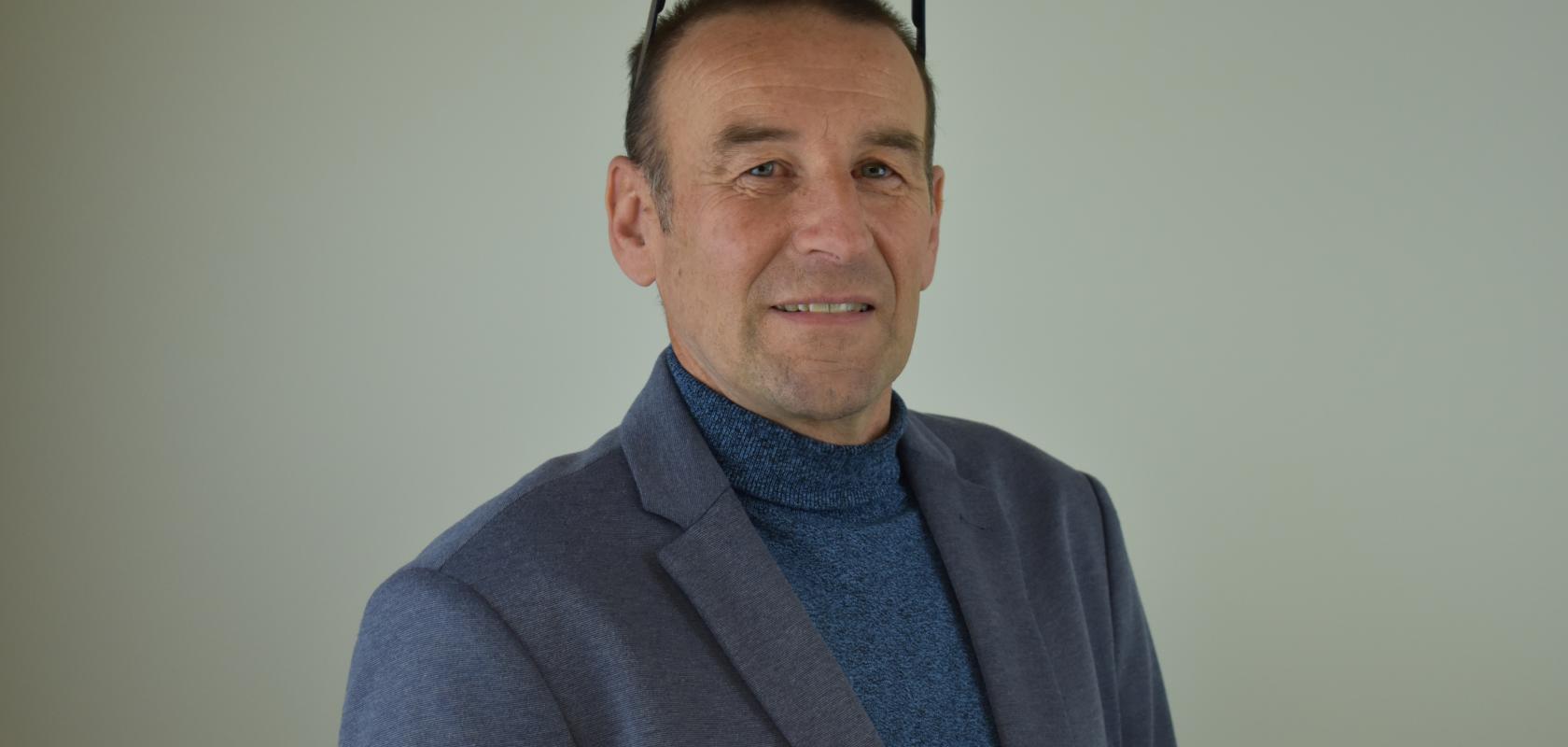 Cabling infrastructure will be vital in the deployment of 5G networks, meaning that the wireless will still depend on wires, says Jean-Jacques Sage
As data and speed demands continue to increase, 5G has great potential for the future of communication networks. The latest generation of mobile connectivity is poised to benefit a wide variety of industrial applications across the globe including mobile broadband, virtual reality (VR), autonomous vehicles and the internet of things (IoT).
Time is of the essence with 5G around the corner, as its initial impact is predicted to be seen throughout Europe and the US by 2020. However, the only way to fulfil the promise of unmatched Gb/s data rates and near-instantaneous connectivity is through a more dense, smarter cabling infrastructure.
5G will have to support vast amounts of data traffic while ensuring a smooth user experience through ultra-low communication latency. To provide the desired coverage and capacity levels in particularly high-traffic areas, operators will need to install many smaller cells with low-powered base stations (e-Nodes). In addition, in order to achieve high user data rates, multiple input multiple output (MIMOs) antennas will be imperative in boosting the signal to the required level.
Cell mates
To demonstrate the challenges that 5G presents, a typical 4G macro cell will cover an area of roughly 25km2. On the other hand, 5G could require 20 cells or more to cover 1km2. With more e-Nodes and antennas, an inevitable energy challenge arises. According to the Institute of Electrical and Electronics Engineers (IEEE), while 5G is expected to deliver up to 1,000 times as much data as today's mobile networks, it could also consume up to 1,000 times as much energy. This is where power cables will play a crucial role.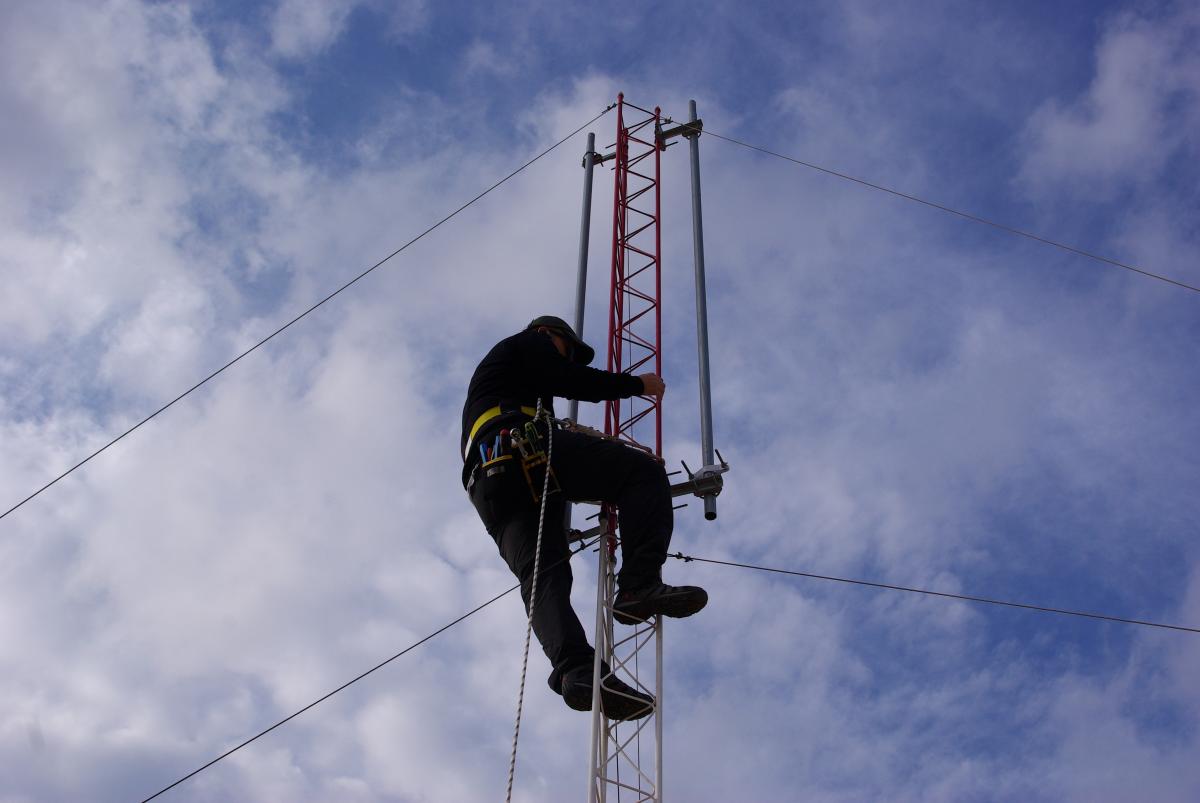 At the same time, to keep up with exponentially growing mobile and data volumes, operators have several options to choose from to transmit traffic between macro and small cell base stations, ranging from wireless (microwave, V-band and E-band frequencies) to fixed (fibre-optic or copper) to satellite technology.
While satellites and copper networks technologies remain limited to certain applications, both fibre-optic and wireless remain indispensable in preparing for 5G. Even though the deployment cost remains more important for fibre, its very high interference immunity and larger coverage range make it a key technology for the next generation of mobile connectivity.
Obstacle course
It is expected that by the time 5G becomes a reality, more than 95 per cent of mobile data will be consumed indoors. This is where the competitive edge of mobile operators is likely to be built. Unfortunately, there is an important obstacle to this as 5G is expected to be assigned a higher radio frequency to transmit more data quicker than existing mobile networks. In fact, 5G will be using up to 60GHz frequencies in the US and Canada, while conventional GSM and LTE networks use frequency range below 4GHz. But the higher the frequency, the shorter the range. Plus, higher-frequency radio signals are less capable of penetrating obstructions, such as walls or metallised insulation – especially with high-tech construction materials used in buildings today.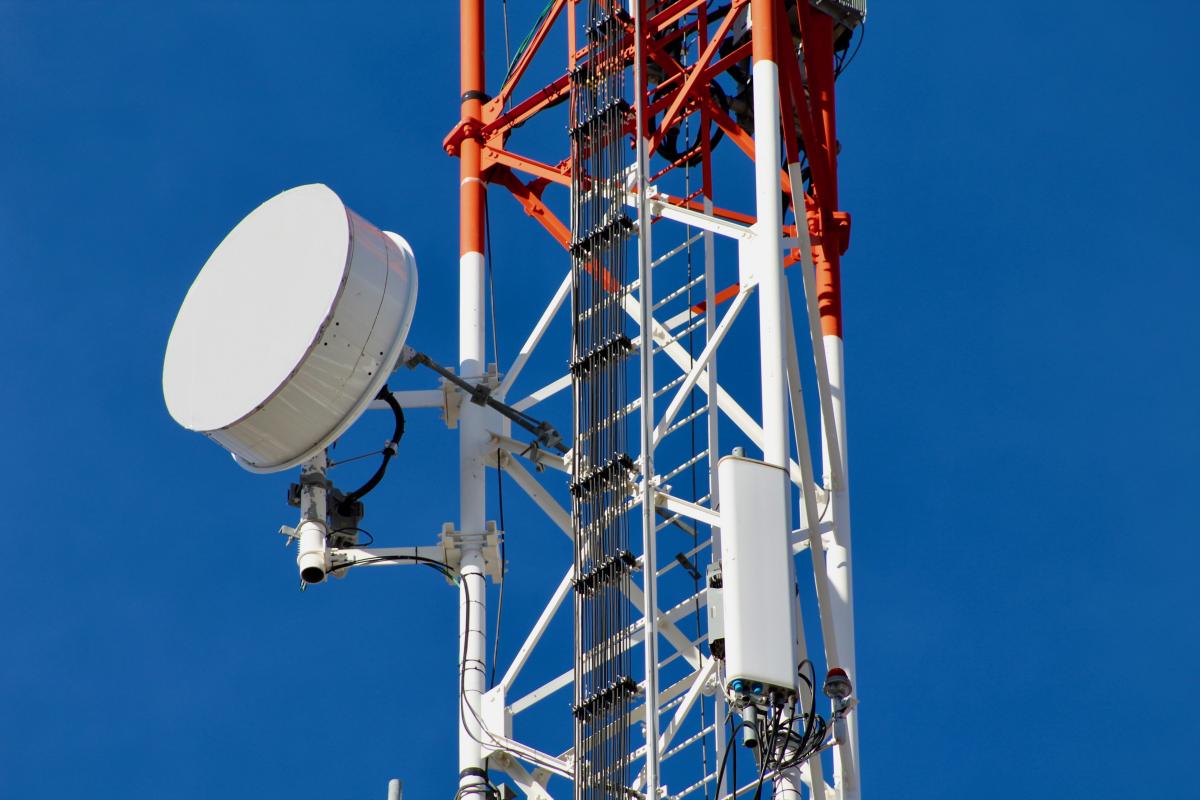 To efficiently transmit the signals and guarantee a high level of service to users, 5G will require an indoor network of antennas, which will include multiple antennas and small remote units distributed throughout a building and interconnected with cables.
In a 5G operator survey published in 2017 by Telecommunications Industry Association (TIA), all mobile operators responded that fibre will be an important or very important backhaul technology for 5G. At the fronthaul, it's already obvious to use fibre-optic cable (FTTA); fibre-optic cable is, most of the time, a pre-terminated cable. This means that the installer has to plug it in at both ends.
Two becomes one
However, it only carries data, which means that power has to be supplied by a different cable that has to be cut to length, stripped and terminated, essentially doubling the cost as two cables must be installed. Connecting all of the antennas for 5G with separate fibre-optic and power cables could be extremely expensive. Hybrid cables (including fibre and power in the same cable) are one of the options to optimise deployment cost.
In line with the ongoing rollout of 5G trials, twisted high-frequency cables have grown in popularity, as they offer many benefits, including lower costs. Connecting a microwave antenna to the indoor unit through a twisted high-frequency cable benefits the user since, unlike fibre-optic cables, the power and data are combined in one cable. The same goes for indoor 5G coverage, where high frequency twisted pair cables could be the perfect choice.  The result of this is that carriers can save on cost and materials, as you effectively cut the cost by half by installing just one cable.
Moreover, some twisted high-frequency cables, such as Category 6A S/FTP products, can be used for both indoor and/or outdoor applications. These are often the best choice to support applications like Ethernet, fast and Gigabit Ethernet, but also microwave antennas, video networks, outdoor WiFi connections and other urban applications where the installation of fibre might be too complicated.
Twist and shout
We predict that the popularity of twisted high-frequency cables will increase due to their cost-efficiency and simplicity of installation. Twisted high-frequency cables are resistant to their environment, extremely robust and can be easily terminated by the installer on site.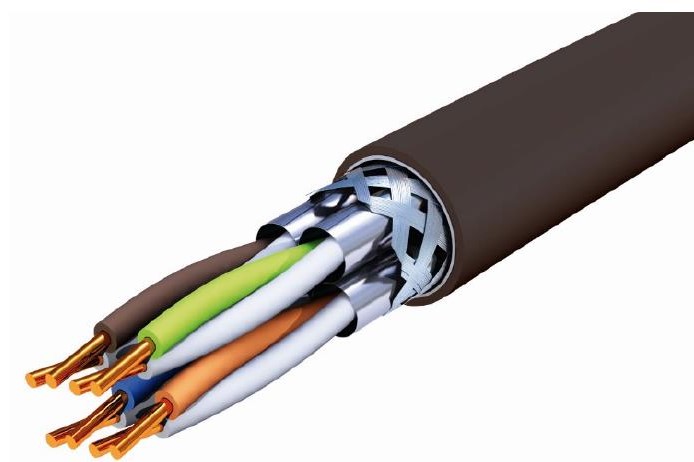 However, despite the benefits that they bring, twisted high-frequency cables are not the answer for every installation. Their performance can tend to drop off over long distances, so it is necessary for the installer to use another type of cable if the antenna is too great a distance from the indoor unit or the antenna will need to be placed in a closer, and potentially inconvenient, location.
Small cells in dense urban environment will require huge number of fibre cables. In some cases, installing and laying additional cable will just not be possible and alternative technologies like microwave will be the most cost-effective choice. As explained earlier, to connect a microwave antenna to the indoor unit, a carrier has several options available – including a fibre-optic cable or a twisted-pair high frequency cable, all of which have their own pros and cons.
We believe it is certain that the 5G revolution promises to transform our modern communication network infrastructure and bring an unprecedented amount of benefits to society. It is projected to change the lives of billions of consumers and suppliers worldwide, and like every generation of new wireless technology, it will dramatically increase the speed and volume of data transfer – with more profound consequences than ever before. We can only expect to see the cabling infrastructure change in line with these demands as the need to use both fibre and copper increases.
Jean-Jacques Sage is marketing and innovation director for telecom infrastructure at Nexans