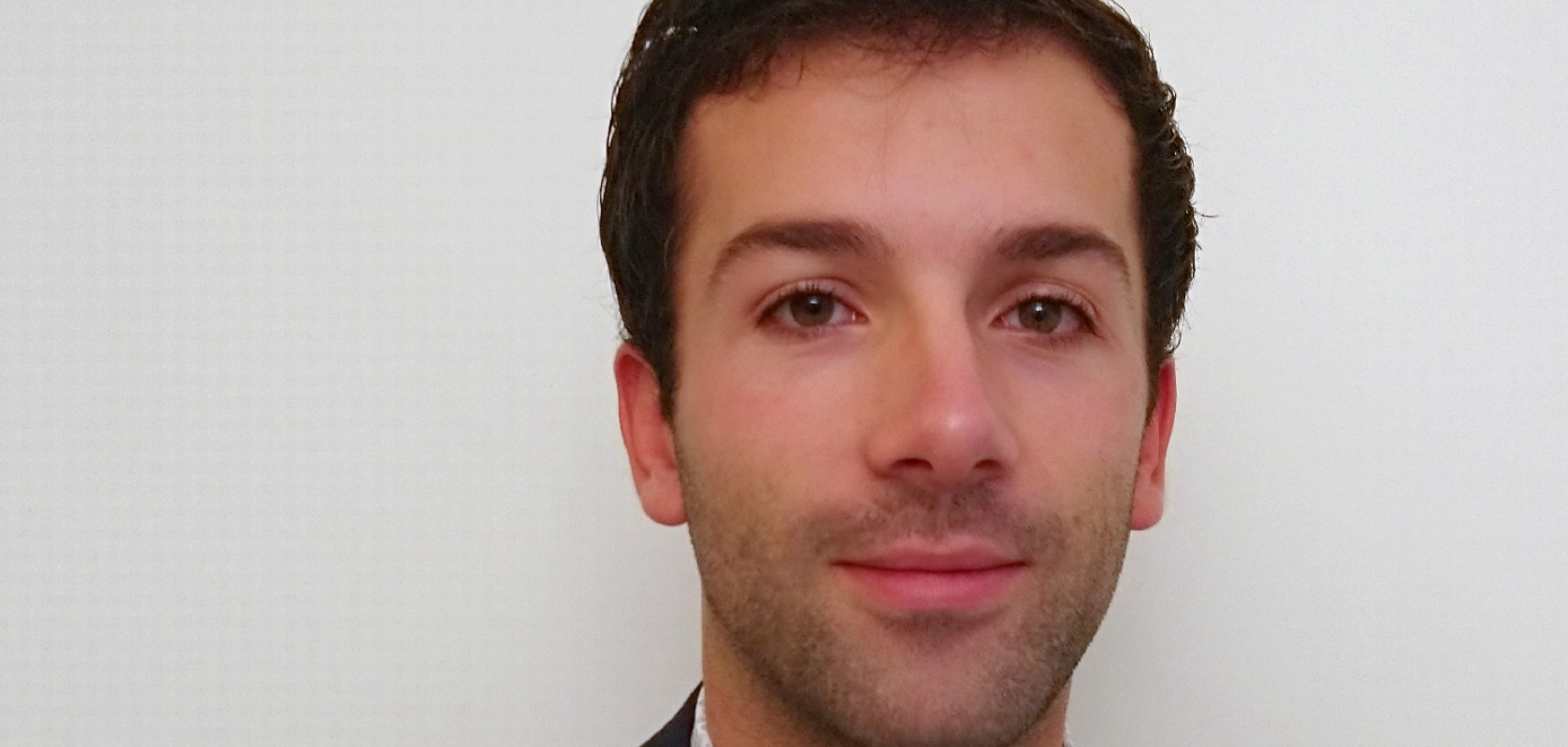 Guillaume Baral outlines some of the significant benefits of adopting a more agile, modular approach to product development for fibre networks
The specific requirements of operators deploying fibre optic systems as part of their communications networks can vary considerably. For example, shared FTTX has little in common with a private 5G deployment, while installations in urban centres must meet different demands to rural sites. 
One type and size of equipment certainly does not fit all. However, fully customised equipment for each specific scenario is time consuming to design, produce and install – as well as being very costly to manufacture. Operators must also consider the lifecycle of the products they choose, while suppliers need to manage logistics, legal compliance, safety and sustainability. 
What is needed is a much more agile approach to product development based on modularity. This means that each individual element within a product is regarded as a building block. And these building blocks can be put together in various combinations to meet the requirements of a given scenario. 
Mix and match
Developing products in this way begins at the initial design stage and must continue to be a consideration at every stage of the development process, and in every department. Dividing a range of products into compatible sub-assemblies allows customers to mix and match to meet their specific needs. 
To achieve modularity, designers and production facilities must ensure that products are suitable for a broad range of applications, even more so than in traditional designs. This means that beyond just functionality, designers must consider life phases, the operating environment, manufacturing, distribution, installation and disposal/recycling at the end of life. 
The result is worth the extra effort, as despite some minor reductions in the efficiency of a modular design, compared with a bespoke design for every application, modularity allows manufacturers to be more responsive and operators to find a suitable solution more quickly. In the long term, this will have a positive impact as networks evolve, as they will become easier to maintain and individual components will be more affordable to produce due to economies of scale. 
Flexible friend
The use of modular building blocks in a fibre optic network provides operators with greater flexibility and ability to scale rapidly to meet increasing demand. Off the shelf modules have a far shorter lead time than custom designs, while plug-and-play installation means that getting new technology into the field becomes easier than ever. Similarly, modularity can also offer ways to improve sustainability by extending the useful life of existing hardware, such as planning for future upgrade kits or building in functionality beyond what is necessary at the time of purchase.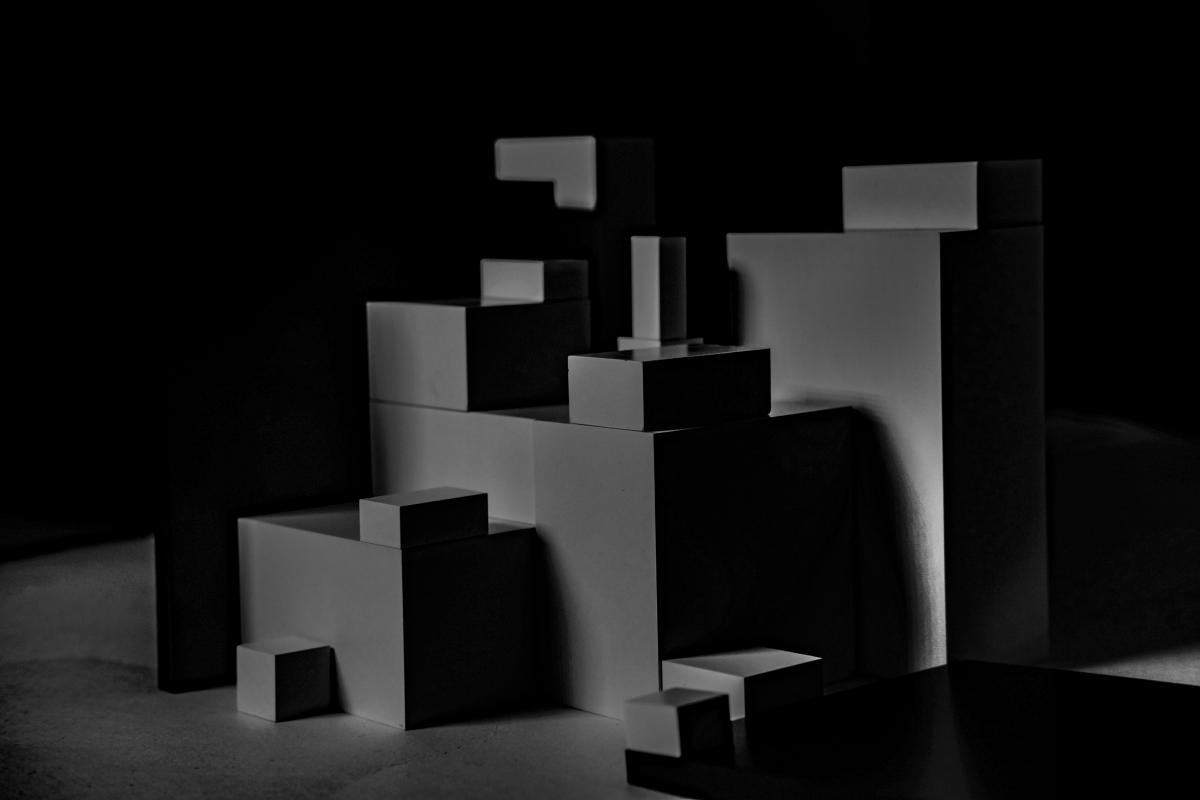 Overall, modularity is about ensuring that the design meets the customer's needs and that manufacturers can take advantage of the full benefits of mass production. As a company, we looked to put this philosophy into practice in the development of the new range of optical distribution frame (ODF) panels.
The aim was to move away from the relative inflexibility of the existing design fabricated in sheet metal to create a new modular system moulded in thermoplastic material. Incorporating all the various functions of an ODF while meeting the very tight constraints on dimensions within a single moulded design required the creation of more than 25 mould elements and 40 different parts. The design is based on interchangeable panels with a fixed chassis and a separable swivelling part that makes it easy for the installer to splice and install the fibre optic cables.
The main advantage of the modular approach is that it has enabled the majority of the different requirements that customers ask for to be captured within a single flexible and adaptable design. This is proving particularly useful for customers as it enables more flexible network planning, as in some cases they are not always 100 per cent sure of the exact specification of equipment they require until they arrive on site. Using a modular system means that the ODF can readily be adapted to suit the circumstances they find. 
A switch in time
A further benefit of modularity is that customers need not be stuck with an existing configuration. For example, the panels are reversible and delivered with possibility of hinging on the left or right side. In contrast, with the old design, should a customer decide to switch from a left- to right- axis design it might take a long time to implement the change and supply the symmetrical reference.
Flexibility of configuration also helps optimise stock management as a much wider variety of design options can be covered by a limited number of panels. The use of thermoplastic material has also enabled a weight reduction of up to 60 per cent compared with previous steel versions. This makes the panels easy to handle and manipulate, especially as the swivelling part can be separated from the fixed chassis during installation.
Guillaume Baral is Nexans product manager for fibre optic cables and components