Infrastructure investors pour money into British broadband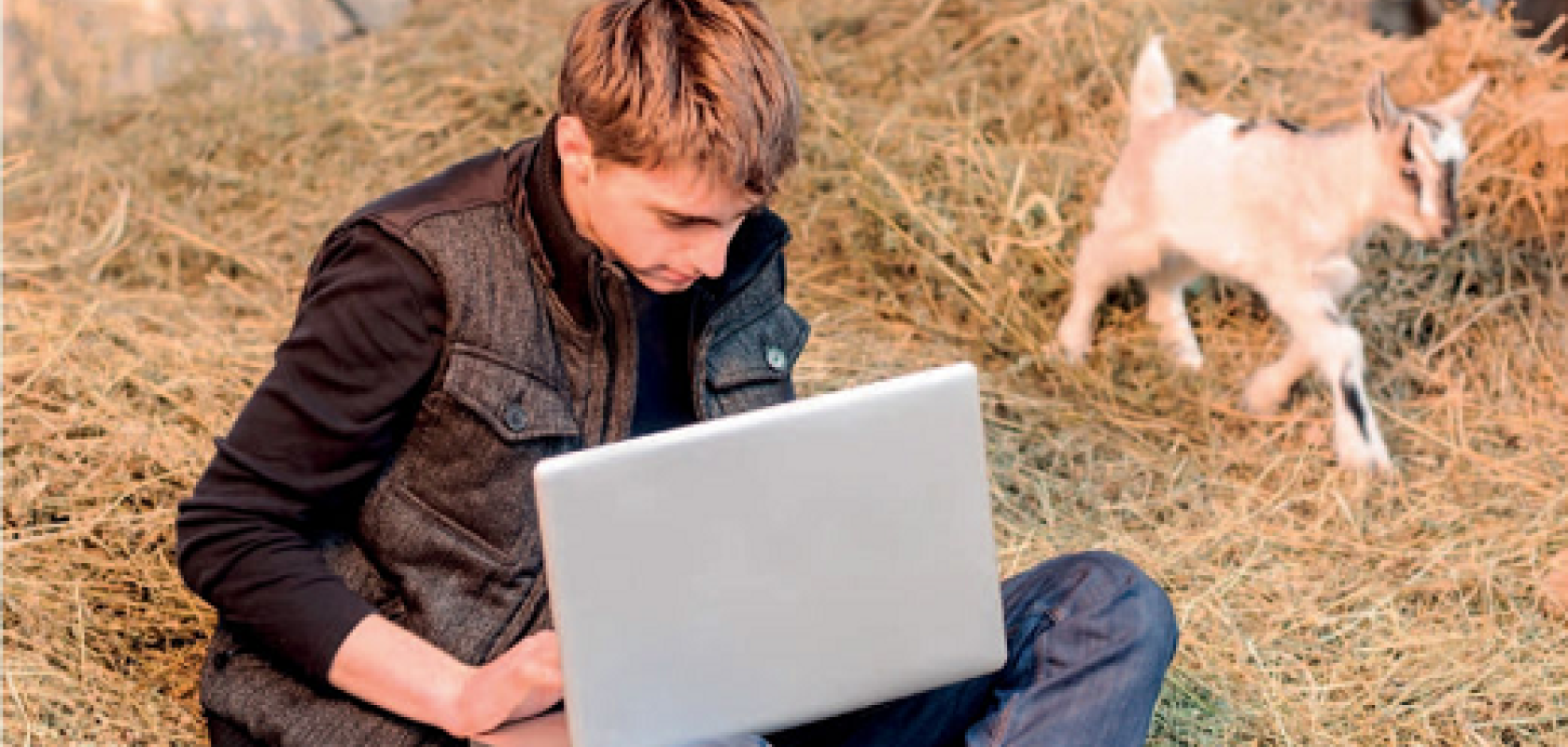 Britain has a reputation as a backwater when it comes to fibre-optic broadband connections that reach directly into consumer's homes. Currently, only two per cent of households in the country have access to full fibre connections. But that looks set to change. This summer, some £500 million of equity and new debt have been invested in alternative network providers in the UK.
Even more cash will flow from the UK government's new Digital Infrastructure Investment Fund (DIIF), which is now open for business. Fund managers have been appointed to invest £400 million in fibre access networks on behalf of the UK government. It is hoped that the fund will unlock £1 billion of investment and kick start the demand for better broadband connections across the country.
Alternative network providers have been quietly addressing areas overlooked by the larger players like BT and Virgin Media. Hyperoptic, which in August secured an additional £100 million in debt funding to accelerate the deployment of gigabit broadband networks to apartment buildings, is a case in point.
Hyperoptic works directly with building owners and managers to install optical fibre to property complexes. The company started out by targeting large residential and commercial developments of 80 units and above. Now, it is developing its business model to enable it to offer services to sites starting at just 25 units; based upon demand and proximity to its fibre network, it hopes to be able to service even smaller groups.
The £100 million can fuel a step-change in the company's plans. Hyperoptic's services are currently available to 350,000 homes and businesses across 28 cities and towns in the UK. The new funding will support the firm's ambitious plan to bring gigabit broadband to two million homes by 2022 and five million by 2025. This puts the scale of its roll-out on a par with BT, which has said it expects to reach two million homes with direct fibre connections.
Another operator with ambitions to challenge BT is CityFibre, which this summer raised more than £200 million in new capital that will be used to start deploying fibre to the home (FTTH) in at least five new towns and cities in 2018. The operator is targeting 'second-tier' cities, and has already deployed metro fibre in 42 of them with plans to expand to 50. In addition, CityFibre has partnered with broadband providers Sky and TalkTalk to build a pilot network in York, which it says 'demonstrates the commercial viability of FTTH in the UK'. Building on that experience, the operator now hopes to reach one million more homes with fibre.
It's not just cities and towns that stand to benefit, however; altnets are making commercial investments in rural areas too. In July, broadband start-up TrueSpeed Communications received £75 million from Aviva Investors to roll out fibre networks to villages in the Chew Valley area of North Somerset. Small operators like TrueSpeed are able to release pent-up demand in underserved areas: it took just five weeks register enough demand to light up the first customers in the village of Priston, near Bath.
TrueSpeed has signed a deal with submarine cable operator Hibernia Networks, which provides access to lay terrestrial cable in Hibernia's ducting along its route from London to the coastal landing station, which passes through Somerset. Five communities have been connected thus far. With the investment from Aviva and sufficient registrations from customers, TrueSpeed hopes to pass up to 75,000 homes and businesses in the region.
Another small rural broadband provider, Gigaclear raised £111 million in May from the Prudential's infrastructure arm, Woodford Investment Management and Railpen, the railways pension scheme. The Oxfordshire-based company is currently building networks in Devon, Essex, Herefordshire, Gloucestershire, Northamptonshire and Somerset.  While some of its schemes are being built on a commercial basis, other areas have received government money – making Gigaclear the only provider other than BT to secure government subsidies for rural broadband.
Explaining the decision to invest, Paul Bishop, investment director, Railpen said: 'As a long-term investor, we see the partnership with Gigaclear as a natural fit that will allow us to generate strong returns over time and help fulfil our mission to pay members' pensions securely, affordably and sustainably.'
That's a message that you wouldn't have heard just a few short years ago.
Unlocking investment
This summer, the UK Government also released details of its £400 million broadband investment fund – money originally announced in the Chancellor's Autumn Statement 2016 – which has been created to encourage and support companies building FTTH networks.
The fund will be split into two portfolios, and two infrastructure investment firms have been appointed to manage them: Amber Fund Management Limited, and M&G Investments, part of Prudential Plc.
Commenting on the news, John Mayhew, M&G Investments, said: 'We are pleased to be working with HM Treasury in order to play our part in delivering world class, high-speed broadband infrastructure in the UK. This approach ensures that Britain is ready for the future and brings benefits to families and businesses across the country who rely on fast and greater connectivity, as well as ordinary savers through the returns generated for their pension funds.'
'It's clear that investor attitudes to broadband are changing, putting the UK on a different trajectory,' commented CityFibre CEO Greg Mesch. 'We may have finally reached a turning point in the UK's journey towards an information age fuelled by fibre.'
Gigaclear's CEO, Brett Shepherd was also enthusiastic: 'This investment announcement really does herald the UK's next steps into the digital age. This £400 million, going as it does to predominantly alternative network providers, is vital in helping us reach the last seven per cent of the UK population who don't have vital access to good broadband,' he said.
'It's also fantastic news for the country as a whole, as it will enable further investment opportunities and greater competition within the broadband marketplace. It will benefit businesses, consumers and the economy via improved infrastructure. And we hope that this is just the beginning.'