What's in a name? Fibre ads ruling could harm investment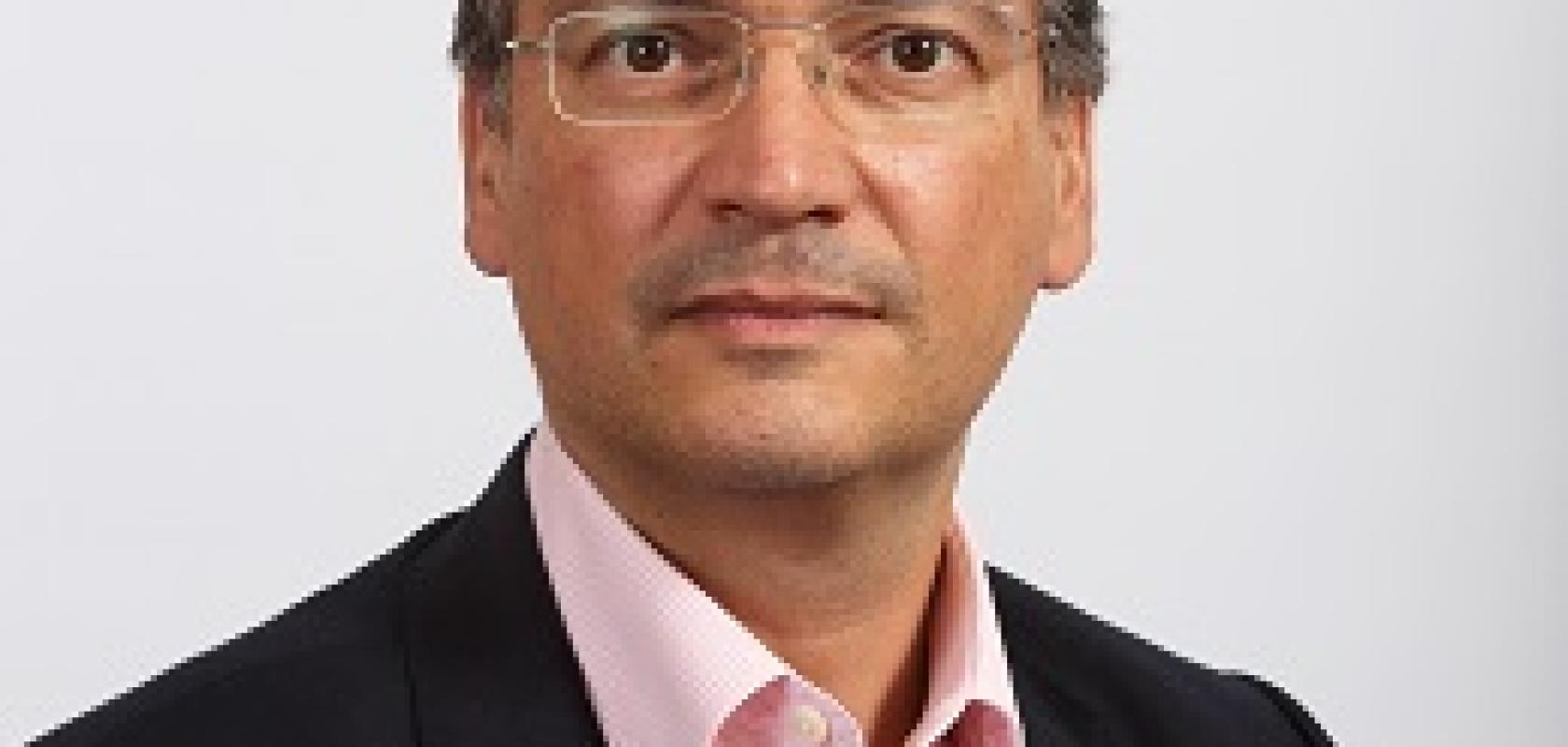 Irate broadband infrastructure firms have lashed out at a bizarre ruling from the UK's advertising watchdog that will allow service providers to continue to use the word 'fibre' in their commercials, even when the connection to the home is not an optical fibre.
"Frankly, using this ruling I can now start calling my mobile phone a fibre phone because the delivery to my phone is over part fibre! It's patently idiotic," fumed Matthew Hare, chief executive of rural broadband provider Gigaclear.
The ASA has "failed in its duty" to protect what is in the consumers' best interests – transparency around the services they are being sold, said fibre to the home (FTTH) providers CityFibre, Hyperoptic and Gigaclear via a joint statement.
Calling it "a hugely damaging decision that fundamentally undermines the battle to secure Britain's digital future", the trio say the decision will directly harm investment in 'full fibre' networks.
Over the past year, government and industry alike have confirmed their support for full fibre networks, recognising their critical importance to the UK economy (see Policy shift sees the UK start on a full fibre diet). But this ambition will require substantial investment – Openreach reckons that it will cost between £3 billion and £6 billon to bring full fibre connections to 10 million homes, or about 40 per cent of the UK (see Openreach charts a path to FTTP in Britain).
The ASA's decision will leave consumers ill-equipped to make an informed choice about broadband technologies, and this will have adverse consequences, the companies contend. "It allows continued confusion in the minds of consumers between the different products; therefore, consumers will not demand 'full fibre' connections, and therefore, it will damage investment in full fibre," said Hare.
"There's a pretty clear line in my mind between this very poor ruling and less 'full fibre' in the UK," he declared.
Back to the drawing board
For nearly a decade, the UK Advertising Standards Authority (ASA) has allowed service providers to use the term 'fibre' to describe broadband delivered over hybrid networks containing coaxial or telephone cables in addition to optical fibre.
In light of the government commitment to invest in local 'full fibre' networks, and citing 'evolving concerns' about the issue, earlier this year the watchdog decided to revisit the subject (see UK to review advertising of 'fibre' broadband services).
This summer, CityFibre, Hyperoptic and Gigaclear presented a study they had commissioned from market research firm Opinion Leader, which showed that consumers felt mislead by the current usage of the term 'fibre'. They hoped that, when the ASA had completed its own research, it would agree with them.
But when the ASA published its work last week, it had come to a completely different conclusion. In its research with consumer focus groups, the ASA found that the word 'fibre' was not identified as a differentiator when choosing a broadband package; in contrast, it was usually seen as a meaningless buzzword. Once educated about the meaning of the word, customers did not change their purchasing behaviour; therefore, the use of the word was unlikely to mislead, the ASA concluded.
The ASA did concede that "ads should not state or imply a service is the most technologically advanced on the market if it is a part-fibre service," but this condition was not enough to pacify angry broadband providers.
Gigaclear's Matthew Hare says the ASA's conclusion completely misses the point. "I can't tell you how many village halls I've stood up in and explained the difference between copper and fibre," he said. "And what they [the ASA] have concluded in their research is completely counterfactual to what we're seeing absolutely every day when we're out selling and marketing full fibre products versus part fibre products."
In the research that his company jointly commissioned, when the difference between technologies was explained to consumers, they responded with comments such as, 'this is fraudulent', 'this is illegal', 'they are misleading us by using those terms'. "These were unprompted responses," he observed.
The fact that the term 'fibre' has become so diluted that it's become virtually meaningless to the consumer is of grave concern to companies that build pure fibre networks. There is an argument that consumer doesn't really care about technical details. But consider this: if the word 'fibre' really was unimportant, as the ASA's research suggested, then service providers wouldn't be in such fierce disagreement about how it is used.
FTTH providers argue that fibre cables can support significantly faster speeds than copper – and the ASA may think it has addressed that specific concern by also reviewing the rules about how broadband speed is advertised. From next year, broadband providers must ensure that at least half of their customers can achieve the advertised speeds at peak time. At present, they can advertise "up to" speeds so long as those speeds are available to at least 10 per cent of their customers.
Fundamentally, fibre providers say their arguments are not about speed or reliability, however; it's about enabling the customer to make an informed choice. "The reality is the two solutions have technically different underpinning," said Hare. "You shouldn't call a part-fibre service 'fibre', in the same way as you should not be allowed to describe a petrol car that uses electricity as an electric car, because it is not wholly electric, even though it absolutely does use electricity in the delivery of the car experience. In order to call it an electric car, it must be all electric."
Gigaclear doesn't want a monopoly on the term 'fibre', but it does believe the rules need to change. "Saying you can call your product 'full fibre' and the hybrid products can call themselves 'fibre' is completely ducking the issue; it's got to be the other way around. The shorter the description, the more accurate it's got to be," he added.
CityFibre, Hyperoptic and Gigaclear plan to challenge the ASA's ruling. "As the ASA has failed to take the appropriate course of action, we intend to fight this decision and will work with the relevant industry, regulatory and government bodies until we have a satisfactory outcome," the three service providers said in their statement.
If the ASA's own appeals process doesn't yield the desired outcome, then there's another option: call upon the telecoms regulator to use its powers to set a set of definitions for terms and how service providers are allowed to use them. "I'm not very keen on that as a solution because I think Ofcom's got quite enough to do," said Hare. "But if the ASA can't see sense, can't see that people are being misled, then we crack on and use whatever method we can."