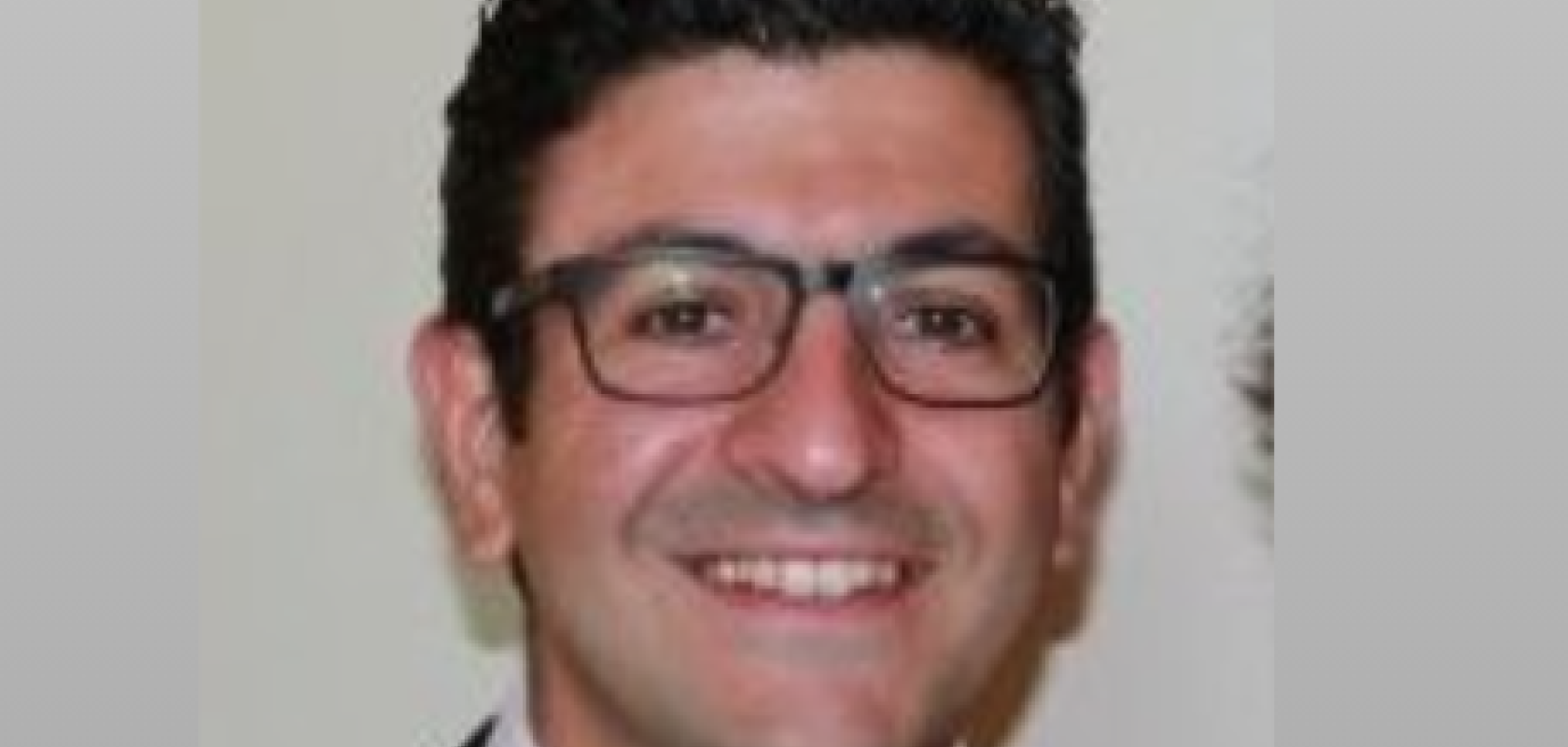 Romain Tursi examines why rapid-link health validations are vital in multiple dwelling units, and how technicians can improve efficiency 
Physical connections inside homes are still the most efficient way to get the best bandwidth possible. ​This is true for detached, single-family homes and multiple dwelling units (MDUs). This article discusses how technicians can improve efficiency while performing installation and cabling activities and how companies can consequently close more projects faster. ​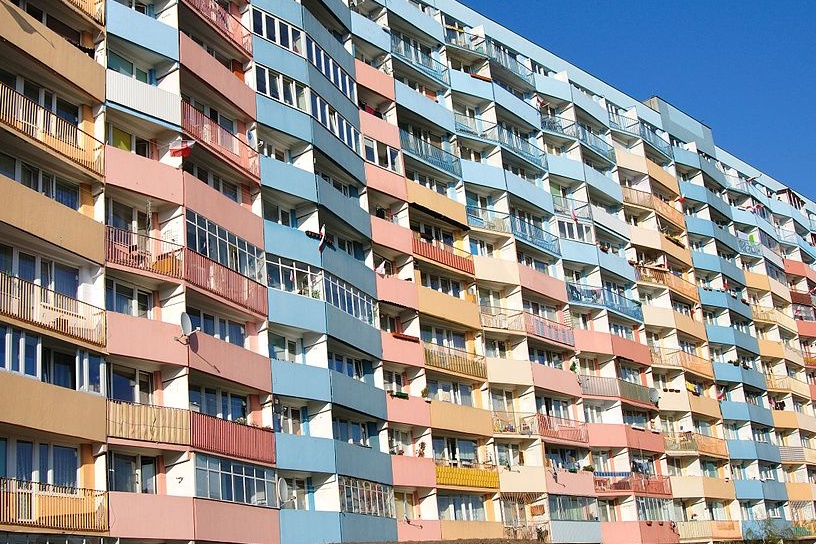 What's an MDU? ​
An MDU is a classification of housing where multiple separate residential housing units are contained within one building or several buildings within one complex, for example condos, rented apartments/flats etc.. ​ 
Figure 1 illustrates a typical fibre to the premise (FTTP) infrastructure, where the construction job is terminated at a fibre distribution hub or network access terminal. Single-family homes are addressed one at a time (when a customer orders a service) with drop installation typically part of the activation phase. ​
For MDUs, since operators are tasked with reaching each customer within each living unit, installers need to visit each unit and require access to pathways in walls and ceilings. Costs will add up if pathways must be re-opened every time a new customer orders a service. This is especially true for fire-sealed locations within MDU buildings. Consequently, the goal is for operators to install, ensure all is correct, check that fire seals are operational again and never reopen them.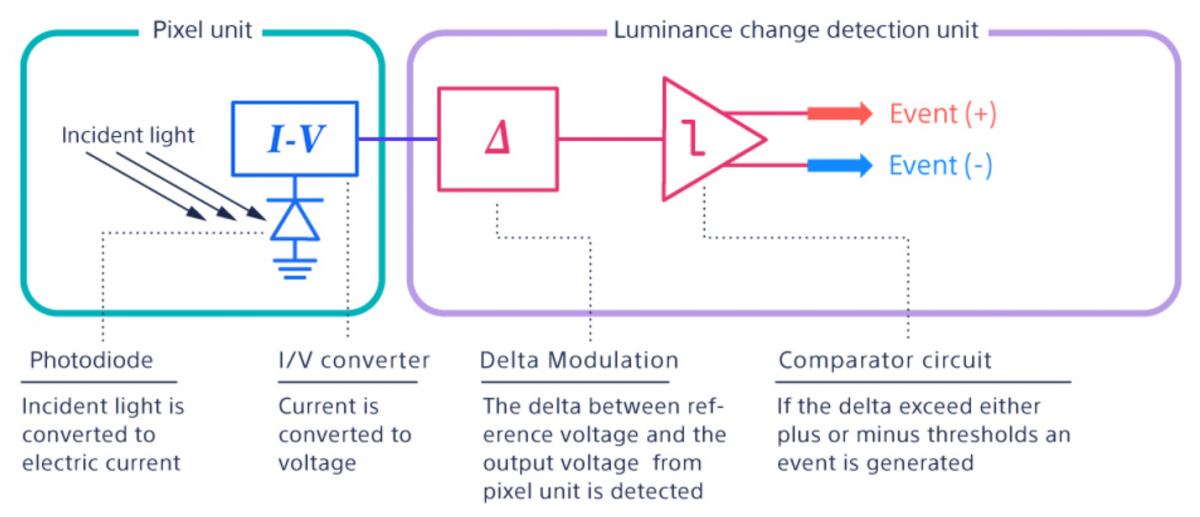 Figure 1
What is an installer's job? 
​Technicians install feeder lines inside buildings, typically in the main telephone room (MTR) in the basement, also known as a telecom or electrical room. They set up patch panels with splitters and ports connected to the fibres going up to each unit. Splitter outputs are not connected but are ready for future service activation. 
Next, technicians install fibre going from the basement up to inside each unit. They go through risers in conduits or outside walls to distribute fibre-per-floor before pulling them up into residential units. A point of entry can be on top of apartment doors and can be terminated with an optical outlet. At this stage, there is no optical network terminal (ONT) and all is dark fibre between the apartment and the MTR. 
This scenario considers a single splitter basement – a simple infrastructure – but the infrastructure design could include cascaded splitters. On site, while conduits are open, technicians install multiple fibres up to the rooftop, terminating them with connectors in a wall-box to get the building ready for future 5G antenna installations. 
With this type of installation, MDU installers face different challenges, so it's important that installation be done right the first time. Installers need an appointment to go inside each apartment. Returning to fix an issue is bothersome for tenants and results in job completion delays. 
In addition, many installers do not have fibre testing expertise. They are either juniors, have a different background or do not have the required tools to verify jobs and produce close-out reports before they leave a unit. From a financial perspective, equipping hundreds of technicians with state-of-the art OTDRs is impossible. Either way, most technicians do not have the expertise to use OTDRs correctly and efficiently and investing in OTDR training might be a complex and hazardous recurring investment in regions experiencing high turn around in their work force. 
Fast deployment schedule
Contractors are under huge pressure to deploy fast. There is no room for delays or repeat truck rolls and their related additional costs. Again, installation must be perfect the first time.
In most cases, since technicians do not test from inside the unit, cabling is tested from the MTR but with limited visibility. When testing from the basement, either with an OFM or an OTDR, defects between the patch panel and the fibre-end are visible, but not if they are close to link-end or inside the residential unit. If the issue is inside the unit, access may no longer be possible, and a new appointment becomes necessary.
Breaks before the optical outlet are also not visible as they will be displayed at the fibre-end with a few centimetres or metres missing. A proper diagnostic can be difficult to attain. ​It can also be difficult to determine if the final connector is damaged or not properly spliced or assembled as this last connector is often the problematic one. 
Addressing the challenges
According to Chad Felardeau​, fibre optic splicer and tester at Total Install: '
When wiremen are actually pulling the cables, if they could verify it's all correct, it would let a lot less errors on our hands when we are trying to finalize and hook up everything to the outside network
​.'
An optical fibre multimeter (OFM) can address those challenges. OFMs verify link health in seconds right after installation, inside the residential unit before leaving the job. Equipping technicians with an OFM allows them to validate if the connector in an optical outlet is bad and if replacement required; if there are any breaks inside the residential unit​ or necessity to replace the last section and if there are any bad splices or faults left within the residential unit or the pathway down to the basement​ or make any repairs while pathways are still open.
Technicians need a 'rubber stamp' on their work before they can be paid. This verification is usually performed by an expert technician who arrives on-site, shoots an OTDR trace and produces a report. However, OTDRs are suitable for expensive super-techs who represent only about 10 to 20 per cent of an installer's crew. By equipping technicians with a simple, easy-to-use, fit-for-purpose tool that verifies and troubleshoots during the installation process, technicians can be proactive and ensure that characterisation will pass the first time. A basic installation model of an OFM can be used to address situation above.
With massive fibre deployments, avoiding downtime for test tool repairs becomes very valuable to maximize return on investment. Improving first-time-right installation to protect project profitability is a great benefit to MDU installers. Deployments are evolving and so must the testing approach because the cost of keeping the status quo is simply too high.  
Romain Tursi is product specialist, physical layer at EXFO