New kids on the rural block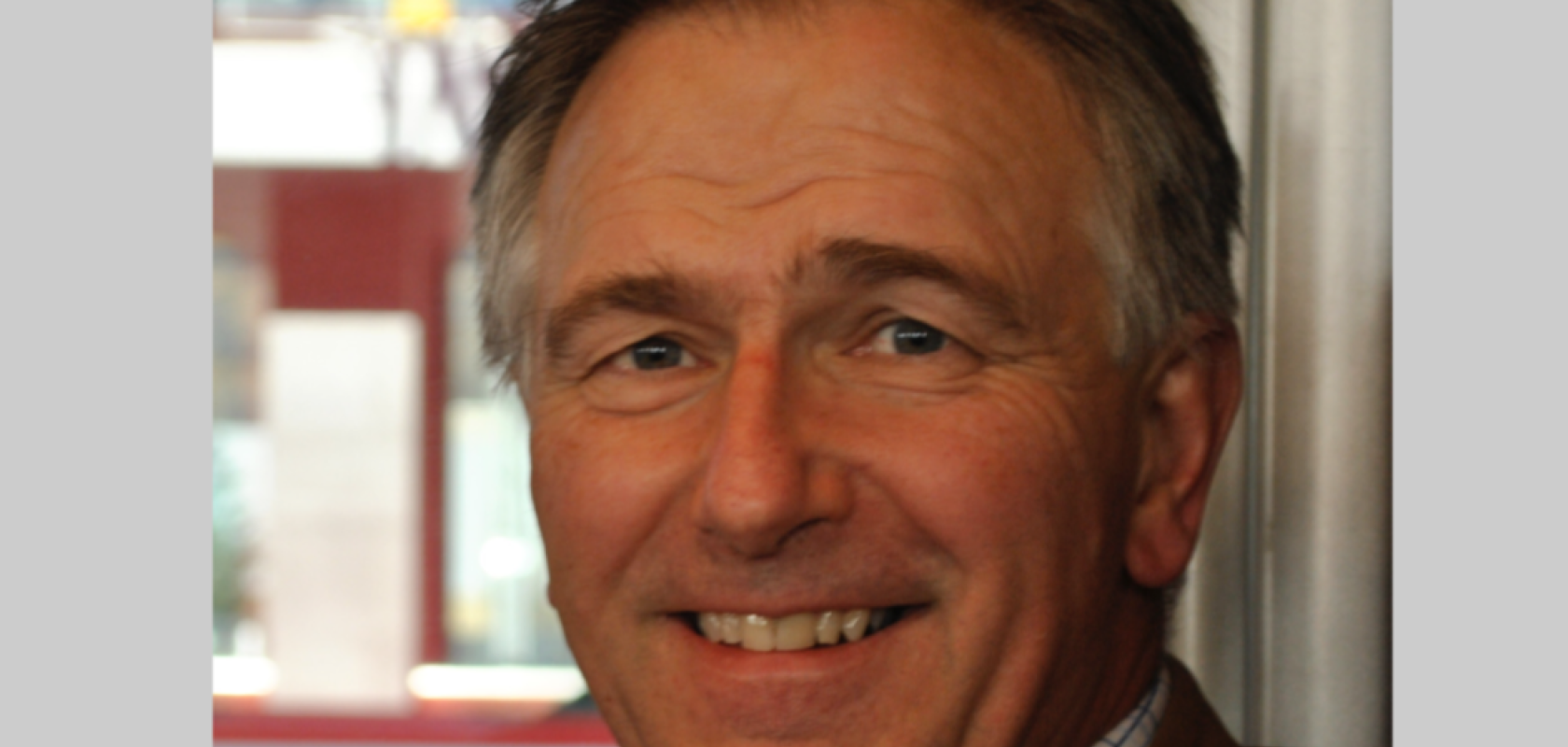 Altnets could be the key to connecting rural areas in 2021, argues Michael Armitage
Fibre broadband is now in more European homes than ever before, but there's still a long way to go. 
The UK, for example, has a large fibre gap in comparison with other developed countries, despite government backing to accelerate its delivery. This is especially true in rural areas.
That said, the altnet sector – made up of alternative providers to the major offerings of BT Openreach and Virgin Media – is working hard to change the situation. A recent survey by the Independent Networks Co-operative Association (INCA) revealed that altnets increased their full-fibre coverage by 50 per cent in 2019, covering 1.2m premises across the UK. This is expected to have risen to 2.4m premises in 2020.
However, recent developments have made nationwide coverage more difficult to achieve. The UK government's promise to deliver gigabit broadband to every home by 2025 was quietly scaled back in the Chancellor of the Exchequer's spending review in November. Instead, it has now set a target of 85 per cent coverage, which is not too far away from the estimated 70 per cent coverage that commercial roll-outs have been predicted to achieve even without state support.  
Meanwhile, the largest providers have indicated that the cost of reaching the most remote areas is simply not financially viable for them. 
State of connection
96.5 per cent of the UK can currently get 'superfast' speeds of 30Mb/s+, according to official figures, but only 34 per cent can access Gigabit broadband services. 
Meanwhile, an estimated 608,000 homes across the UK do not have any access to a decent and reliable connection, which is defined as 10Mb/s+. In some parts of Scotland, more than four in five properties fall into this category, and in rural Wales, as much as 30 per cent of the population have barely functional broadband.
Any reduction in government spending will only exacerbate this situation further. Providers should therefore stick to the 2025 target, irrespective of the government's position. The cost of the growing digital divide between rural and city areas is too great for the long-term future of the UK, so 2021 has to be a key year for building bridges rather than burning them.
Bridging the divide
Put simply, communities with a poor internet connection get left behind. The pandemic has made this clearer than ever before as regional lockdowns put added pressure on unreliable broadband connections.
With many forced to work-from-home while their offices are shut, individuals have relied upon their home internet to carry on with their lives. While mostly successful on a national level, research by Zen has revealed that more than four-fifths have suffered from an unreliable connection. This is particularly prevalent in rural areas.
Even so, a survey of Londoners aged 18-34 found that 55 per cent are considering a move to the countryside as a result of the pandemic. Cheaper housing, more space and the ability to work from home are key factors in this trend, which would not only help address the long-standing 'brain drain' in the countryside, but also provide a significant boost to local economies. However, the same survey, which was undertaken by the Country Land and Business Association (CLA), also showed that areas which cannot meet the demand for fast internet access are less likely to attract new residents.
So, how can progress in this area be achieved, and what role do altnets have to play?
Altnets can deliver
Altnets are typically more nimble and focused than some of the major broadband suppliers, which is partially why they have enjoyed the exponential growth that has laid the foundations for their success.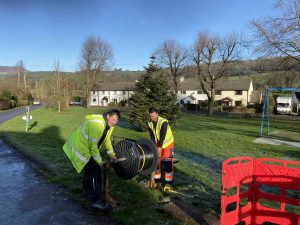 The main opportunity for altnets to deliver fibre to the premises lies between the cities and the areas where government funding is being rolled out. The fact that the major players continue to focus on cities leaves much greater ground for transformation in rural areas.
With the right priorities, cost structure and technology solutions, altnets can improve the connection in the areas where others won't go in 2021. This will mean taking a hyper-localised approach and working with the communities themselves to accelerate the changes. By doing so, altnets will be able to improve the lives of the people who've been left behind by the major providers, as well as the regions in which they live in. 
Achieving this goal will be challenging, but it will also be an opportunity for the new kids on the block to keep rural areas connected.
Michael Armitage is CEO at Broadway Partners