UK alternative provider calls in administrators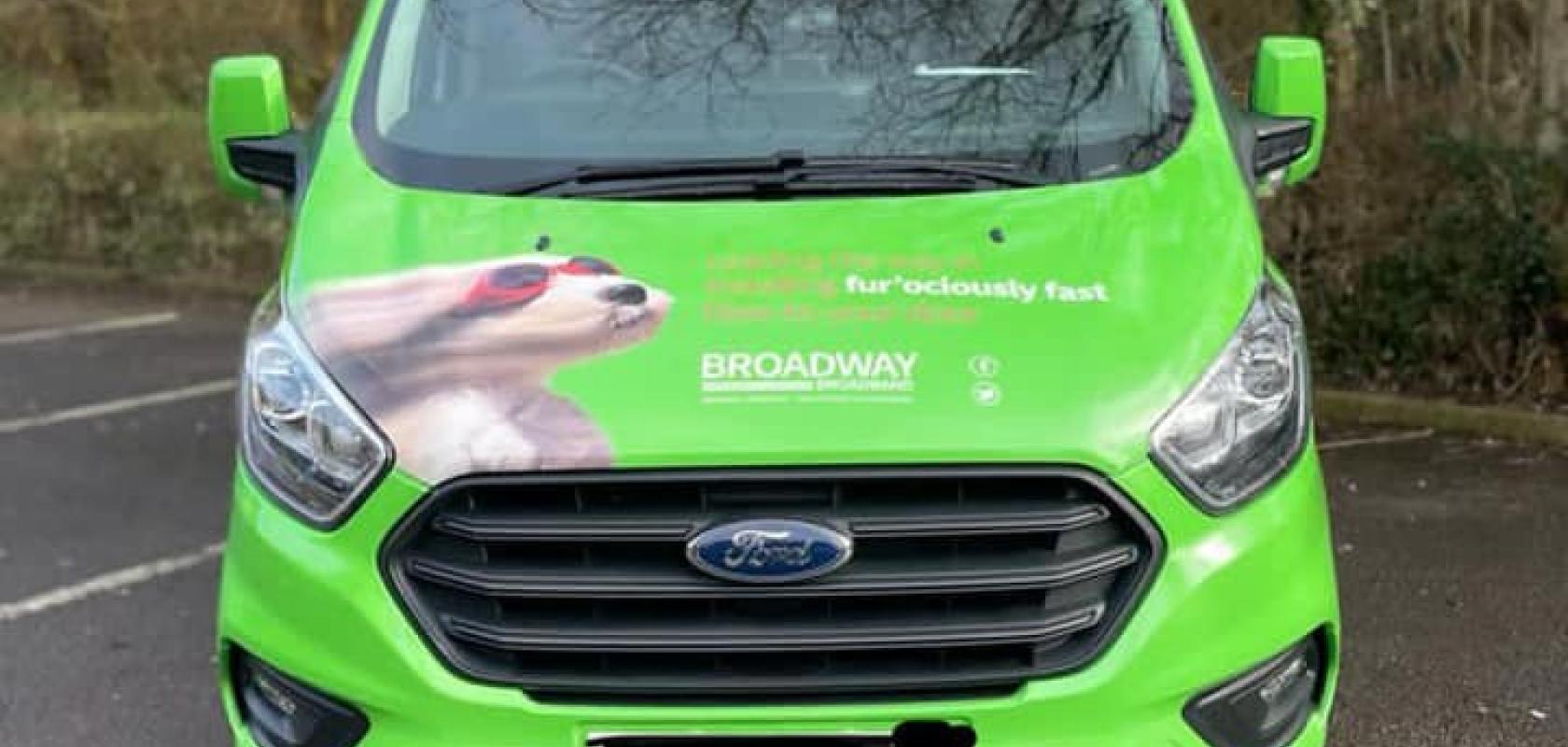 UK alternative network provider (altnet) Broadway Partners has gone into administration. Benjamin Dymant and Daniel James Mark Smith of Teneo Financial Advisory Limited were appointed joint administrators on 31 May.
The company was set up in 2016 with the aim of bringing full-fibre network access to communities across Scotland and Wales. Its founder and CEO, Michael Armitage has been in the telecoms industry for more than 40 years, working at companies including Telefonica and Telecom Italia. Armitage is still currently listed as an active director of the company, which secured £145m from investment firm Downing in 2021.
A statement on the Broadway Partners website says that customers "should see no change to their supply or ongoing administrative matters, and the Broadway Broadband support channels are operating as usual and remain available for customers," should they have any questions or technical difficulties.